Happy MONDAY!! It's a new week & I'm finally feeling back in the groove after the holidays! As I said last week, I have a lot of stuff planned for you in the future! I wish I had all the time in the world to work on these posts for you guys because I would be putting so much more content out there for you, but that's life right?! Anyways, today, Monday, January 15th, 2018 is National Hat Day, so I figured I would share with you 3 of my favorite hats to wear during the winter months!
*Disclaimer – this post contains affiliate links, meaning that any clicks/purchases may result in a small commission at no additional cost to you. Thank you for supporting my blog!
Wide Brim Hats
Wide brim and floppy hats have become popular over the past few years, whether they are rounded on the top or more structured like a fedora. These hats are so fashionable and my absolute favorite! If you remember, some of these photos below are from my Fall Fashion Staples post that I did back in September, collaborating with some other beautiful bloggers!
Hat | Eyelash Tee (similar) (similar) | Cardigan | Leggings | Leggings
Check out my Fall Fashion Staples post for more details on the photos below.



Pom Beanies
I absolutely love pom beanies! There are so many different types and colors of pom beanies, but I've linked a few below for you below to check out! Some are even on major sale! I honestly often wear mine around the house in comfy clothes.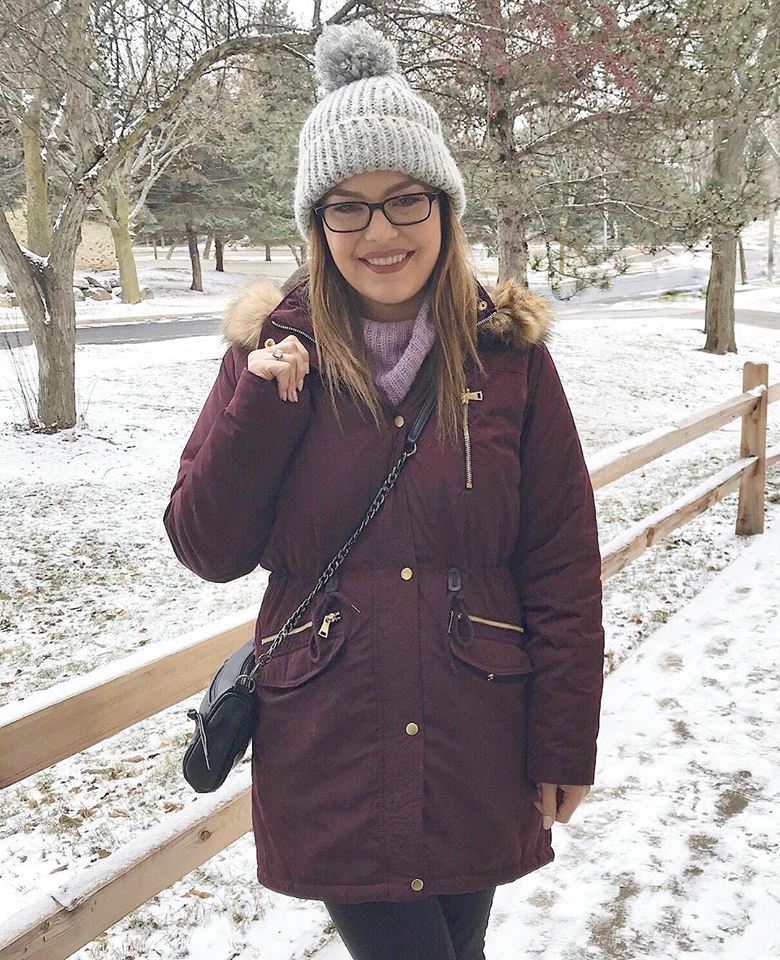 Pom Beanie | Parka | Parka

Regular Beanies
These were so popular before the pom beanies came around. Regular beanies can be worn in the winter months or spring and fall. If you want to be a hipster and wear it in the summer too, you do you, but that's way too hot for me! 😉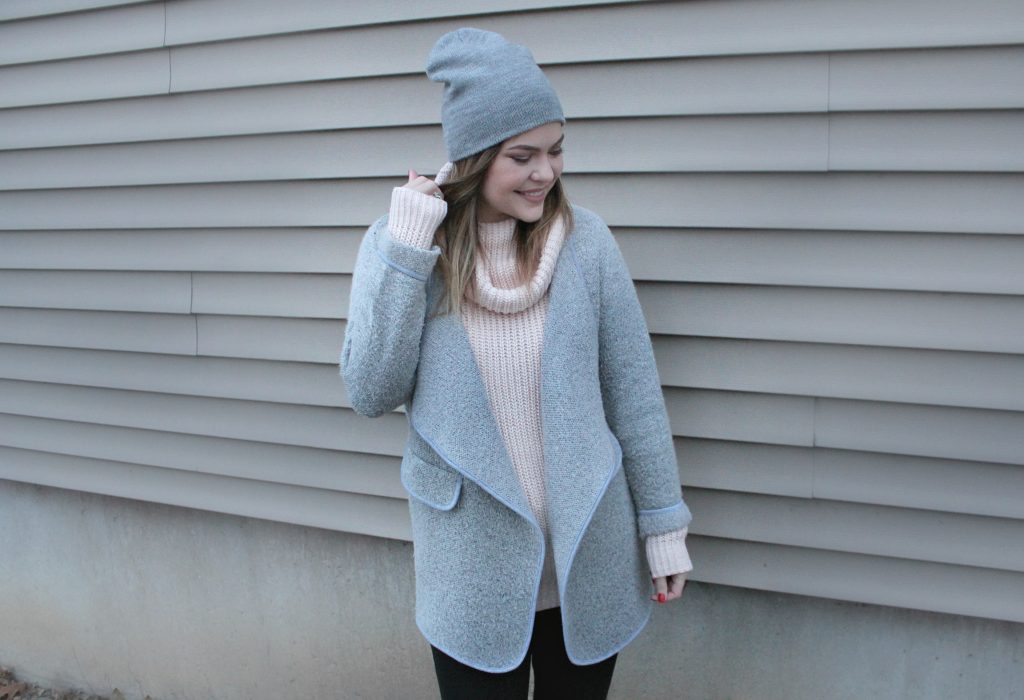 Beanie | Cowl Neck Sweater | Cardigan/Jacket – same but cheaper HERE

---
Hats have been around for centuries. Did you know that in the middle ages, hats were actually a sign of social status? Whoever thought of them was a genius! There are so many different types of hats not mentioned here, but let me know what your favorite hat is in the comments below!
Have a happy #nationalhatday everyone!
Until next time,