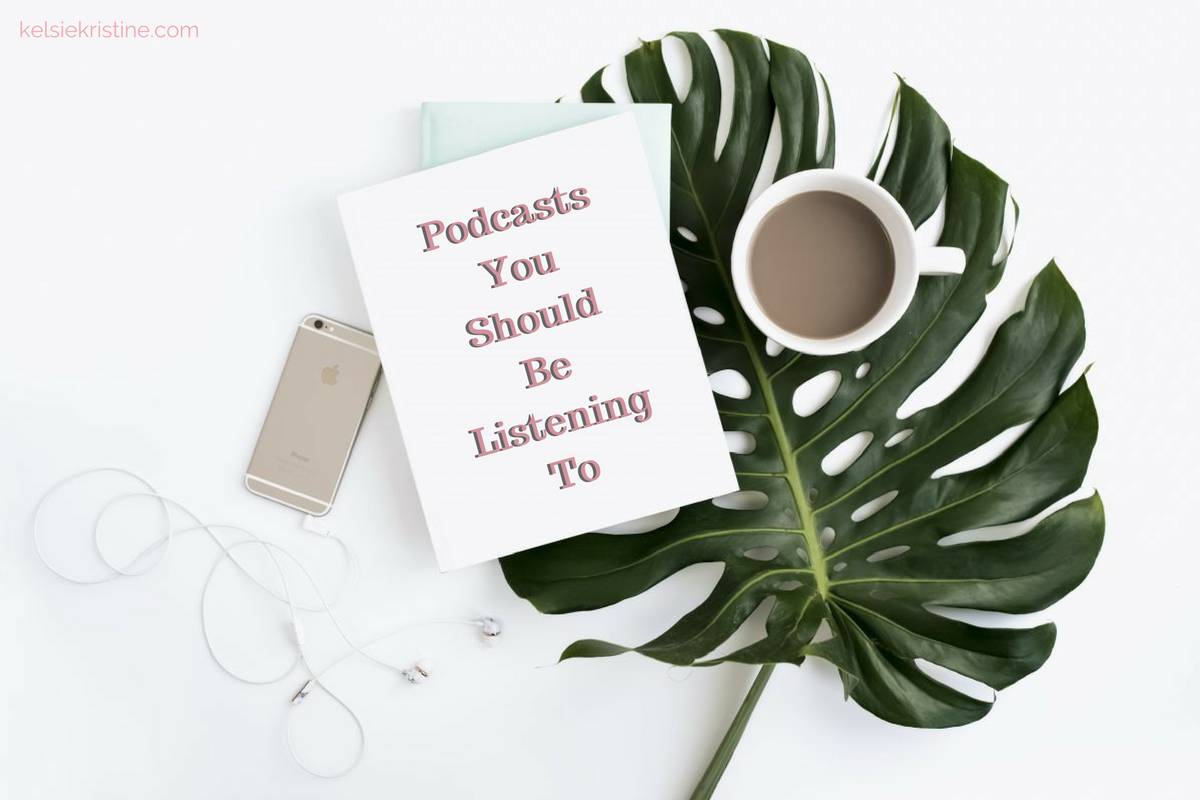 Happy Tuesday friends!! You all know my obsession with audiobooks, as you may have read in my recent post where I rounded them all up and reviewed them for you. As much as I LOVE audiobooks, I also love anything that is free, so today I wanted to share with you the recent podcasts I've been listening to!! Most of these are going to be self-help, entrepreneur, and influencer podcasts, so if you're not interested in any of those, there may be other posts you're interested in under my "Lifestyle" category of the blog! If you ARE at all interested in any of those categories or are a blogger/influencer/entrepreneur, then read on!
I love hearing about amazing and successful people, and all of these podcasts include just that! I love listening to great stories and life accomplishments. As I have said in my audiobook posts, I commute to and from work every day so this is the perfect time to listen to my favorite podcasts!
Disclaimer: I do not own rights to these photos.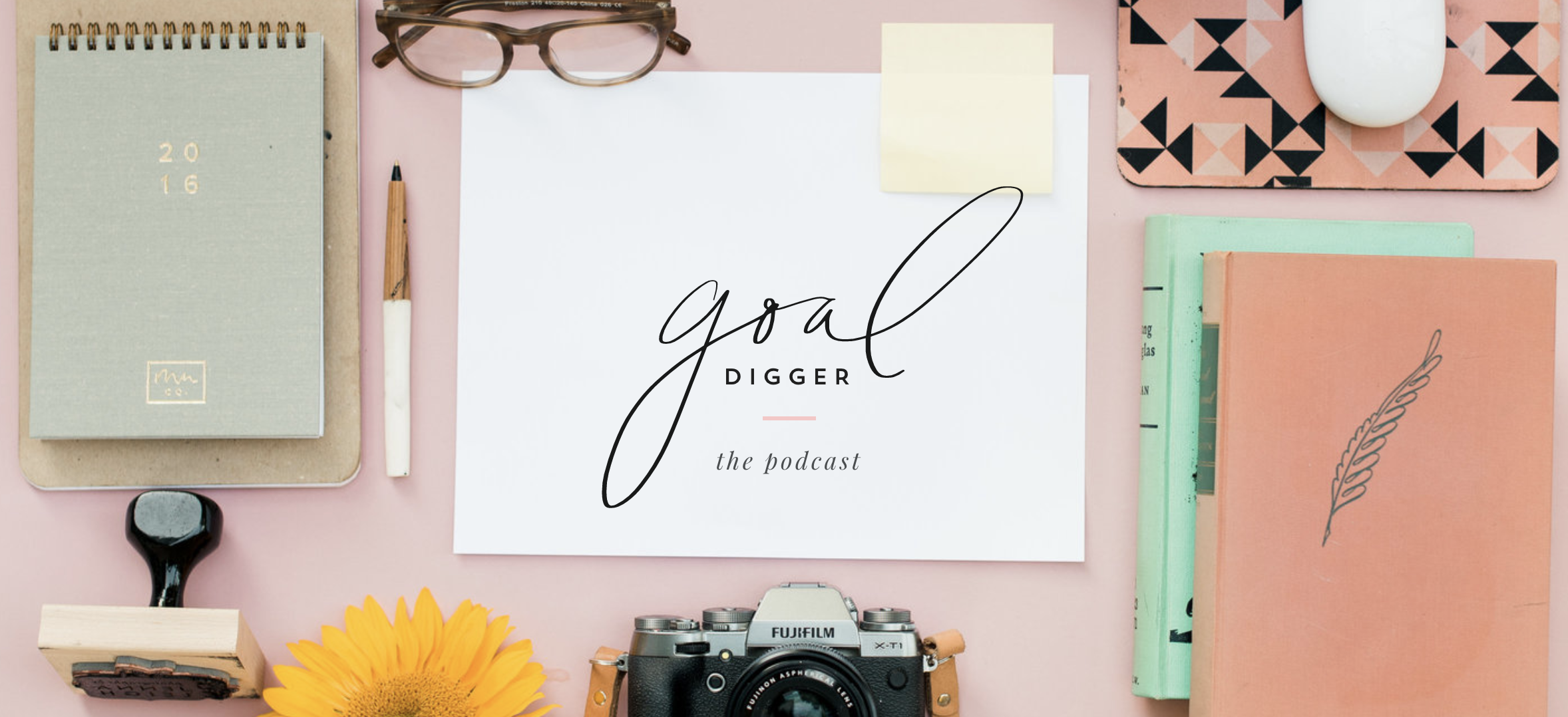 This was my second ever podcast I listened to. I started listening to Jenna about a year and a half ago and she is just amazing. Not only has she grown so much since the time that I started listening to her, but she is also a Wisconsin wedding photographer that, up until just a month ago, lived super close to me! She also photographed several weddings of people I know and is amazing at what she does (to say the least). She is all about reaching your goals and helps you figure out how to do that! She brings so much motivation to her podcasts, that sometimes I just can't stop listening.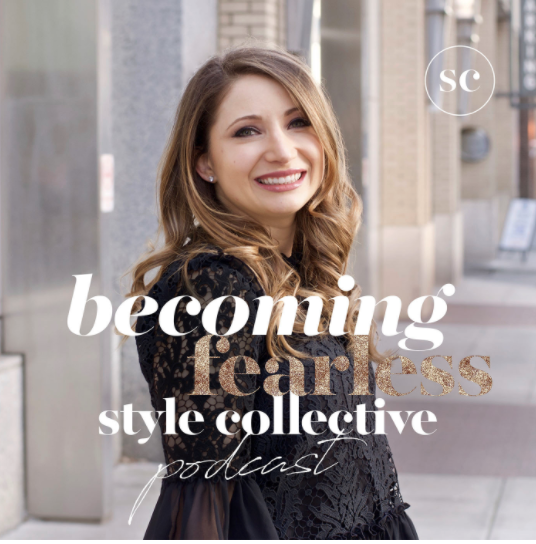 Annie Spano is the founder of Style Collective – the Becoming Fearless podcast is about finding your authentic self and living your values to become the person that you were meant to be. She interviews the most amazing people and I just love hearing their stories!
About Style Collective -You may have seen their badge on the sidebar of my blog because I am a member. Style Collective is a membership community for female influencers to connect, grow, and learn how to be successful bloggers and entrepreneurs. A Style Collective membership includes exclusive access to community forums and groups, the SC Sister Map for networking and meetups, an educational library of e-courses and posts, access to mentorship panels from top bloggers, a collection of stock photos, a brand directory for pitching sponsored opportunities, a media kit template, monthly content planners, and more. Their membership has been closed, but TODAY it is opened back up for a LIMITED TIME, so if you're a blogger, grab your spot before it closes again! I've benefited so much from Style Collective and met some pretty awesome bloggers that way too!
If you're an influencer, blogger, or entrepreneur, here's a list of 5 podcasts you should be listening to!!
Click To Tweet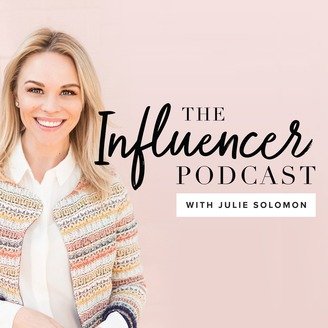 First off, Julie is so beautiful! She talks about the trends and secrets of influencer marketing and interviews successful influencers, bloggers and industry elites and discusses how the engage, persuade and grow their unique influence.
After linking all of these, I came across Julie's post here that recommends podcasts to listen to if you are an influencer. I will be adding these to my list to listen to in the future!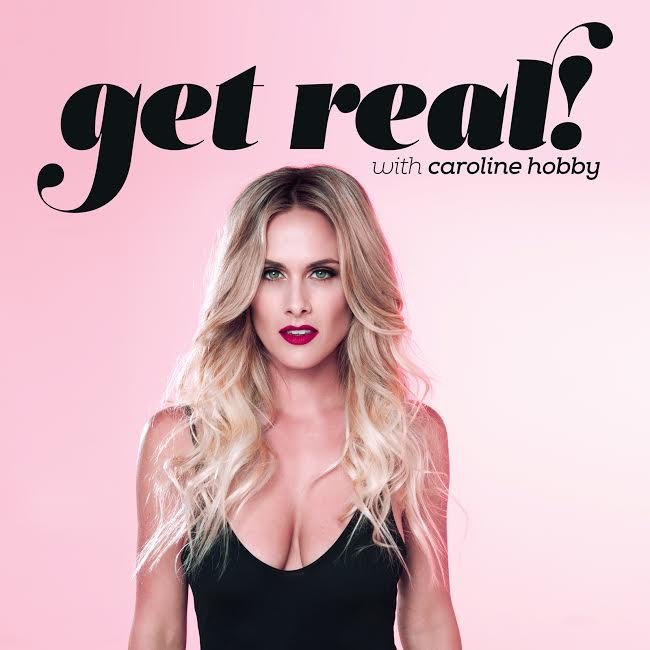 st
Hosted by Caroline Hobby, an original member of the Top 40 Country Charting Trio, Stealing Angels, this podcast is a must listen for anyone who is wanting to hear the "real stories" of how our favorite stars/powerhouses/celebrities found and fought for their Life's Calling, even when doors were slamming in their face. Recently, Caroline started an Influencer series and this is what I've been loving the most. She's interviewing influencers like Mallory Ervin and other locals in Nashville! I love hearing their stories! A huge thank you to Natalie Kennedy for sharing this one!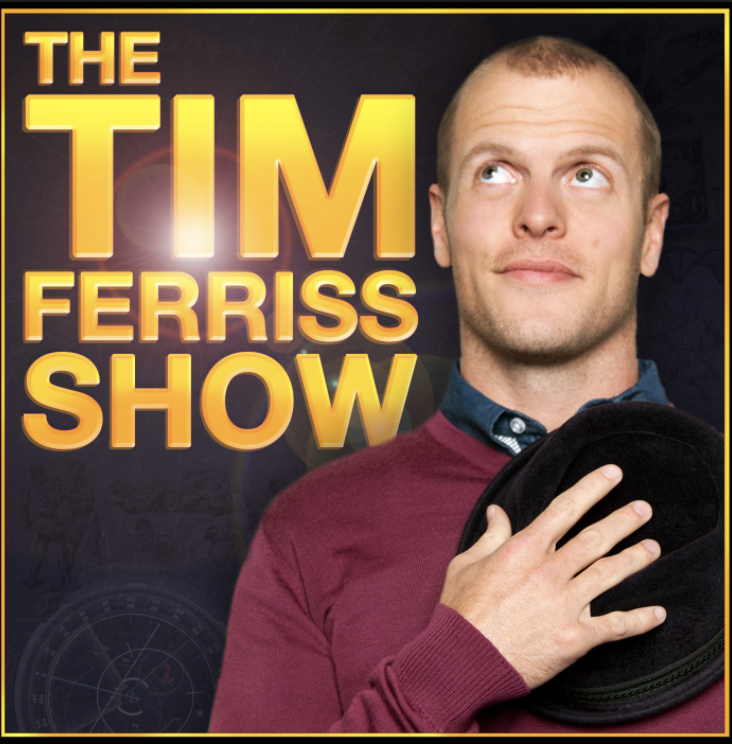 I am not sure how I stumbled upon this one, but I am so glad I did. This podcast has been the #1 business podcast on iTunes. I think it is mainly for entrepreneurs, but I just love hearing stories of entrepreneurs and how they became successful. I just listened to one podcast where he interviewed Karlie Kloss and growing up while being a supermodel! It was such an inspiring interview! Tim deconstructs world-class performers from eclectic areas (investing, chess, pro sports, etc.), digging deep to find the tools, tactics, and tricks that listeners can use. It is highly entertaining and a must-listen to!!
---
That's it for now. I've just started diving into more podcasts and have a few more that I just started. If I like them, I hope to share them in the future. Do you have any favorite podcasts you've been listening to? I would love more suggestions!
Until next time friends,