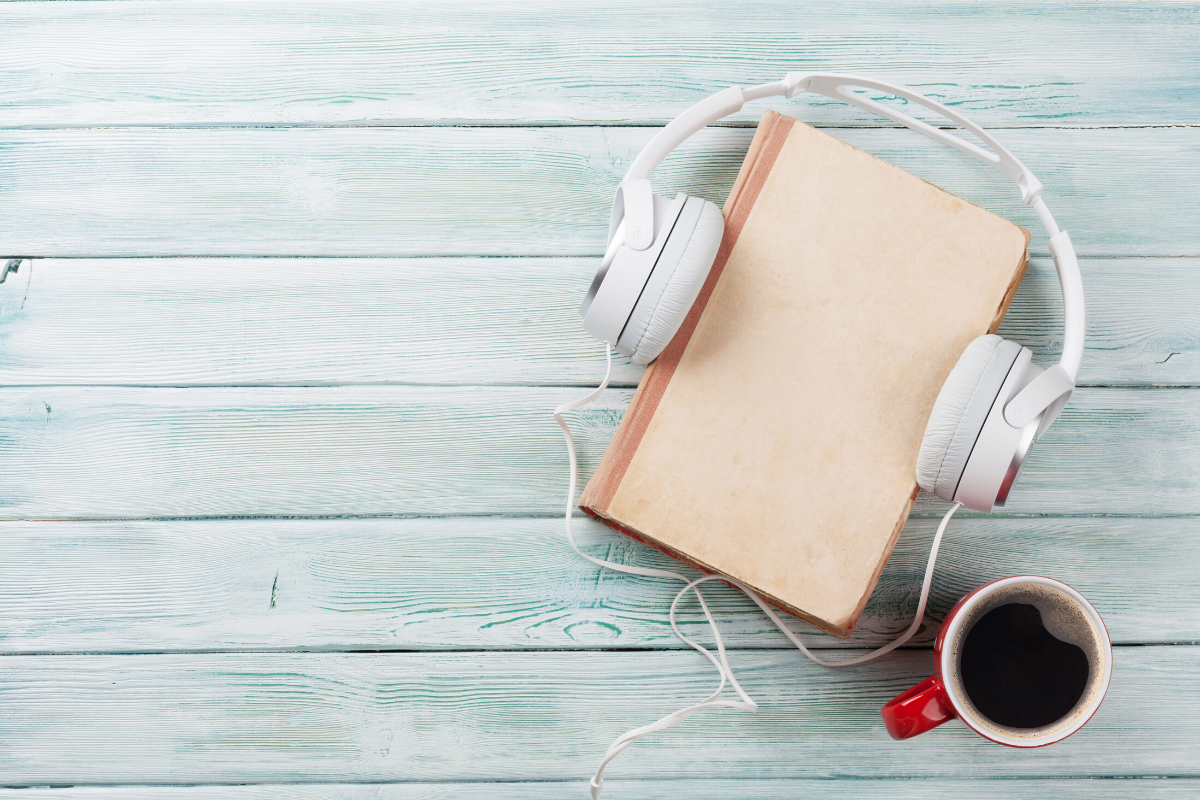 Happy Wednesday friends! My planned posts for this week took a bit of a turn with all that is going on and I still want to share some fashion posts with you soon, but with everyone stuck at home and needing things to do, I thought this post would be much better to share now, especially with the great news I heard!
You all know I LOVE Audible and have been listening to audiobooks for quite sometime now, but I just read the best news and it's basically the main reason for this post! (also because it's been a while since I've rounded up my recent favs)
Audible is giving tons of FREE books to EVERYONE!! Also, for kids of all ages, while they can't be in school, they're offering a TON of free stories HERE!
I typically love listening to audiobooks or podcasts on my commute to work since it's about 30 min each way, but since I've been working from home, I have been listening to them on my Alexa device or on Google Home.
*Disclaimer- some links are affiliate links.
Recent Audiobooks and Podcasts
Audiobooks
When it comes to audiobooks, I tend to gravitate more towards educational and informative, rather than novels, but like to change it up a bit. These audiobooks are not the free ones, but you can search on audible for all of their free offerings!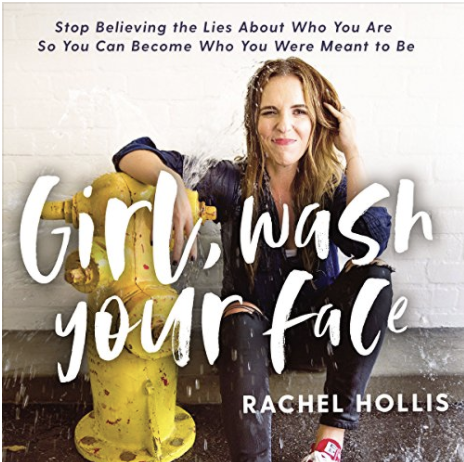 Girl, Wash Your Face by Rachel Hollis
I love how inspirational this one is! I listened to this one last year and there was a lot of controversy over this book, but I honestly had no problem with it.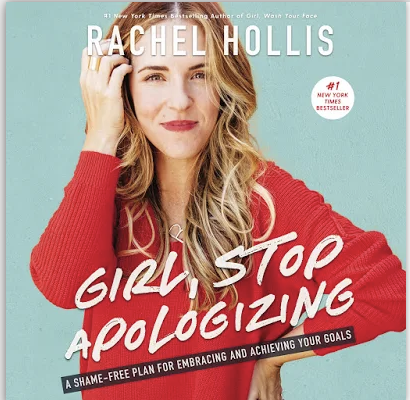 Girl, Stop Apologizing by Rachel Hollis
This one is in my queue to listen to soon! It's Rachel's book to follow the one above. It's all about embracing your goals!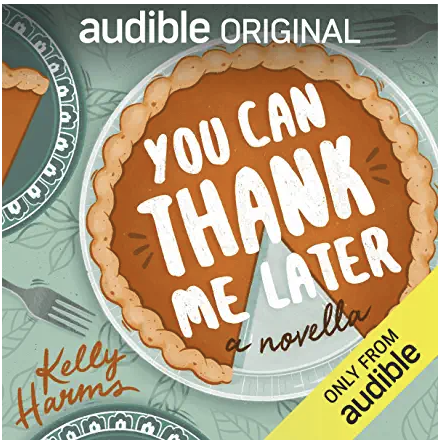 You Can Thank Me Later: A Novella
This is an audible original, and was free around thanksgiving time. It was a nice read and is about a family gathering for 3 thanksgivings. Each month Audible has a couple of their audible originals that are free to purchase.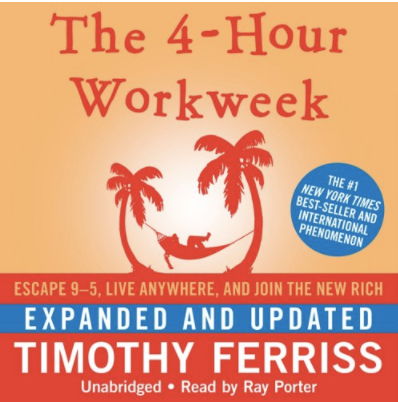 The 4 Hour Workweek – Tim Ferriss
This is the 2nd time I've listened to this one- Tim Ferriss is one of my favorites and I love his outlook on life.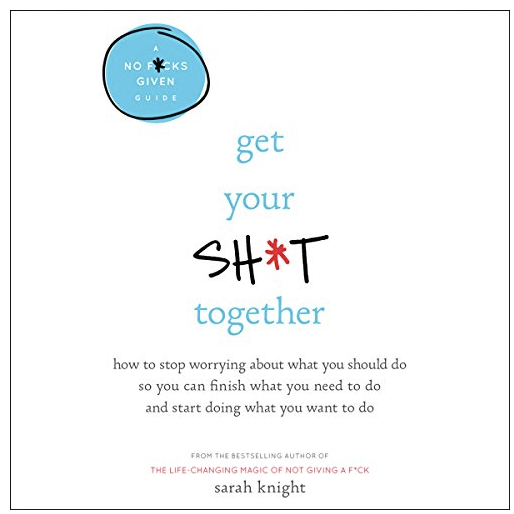 Get Your Sh*t Together –How to Stop Worrying About What You Should Do So You Can Finish What You Need to Do and Start Doing What You Want to Do
This is basically as the title says. It's very inspirational and motivational. It made me see some of the things that I am doing in a different light/perspective.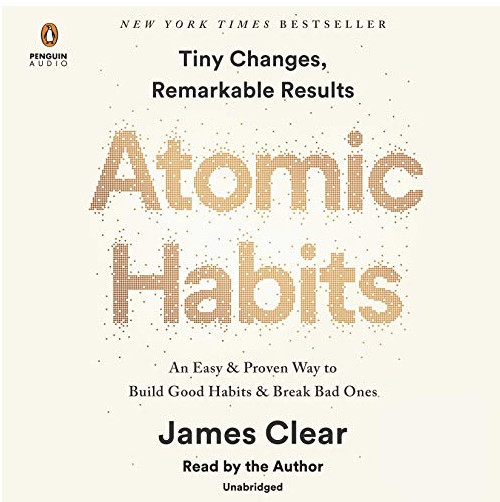 Atomic Habits: An Easy & Proven Way to Build Good Habits & Break Bad Ones
This book is all about improving your everyday life through habits. I need to listen to this one again. I like to try to listen to some books twice because I can miss things or need a refresher.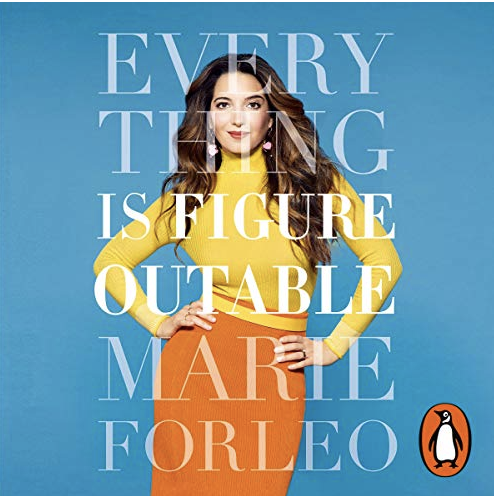 Everything is Figureoutable
This is up next for me to listen to. It was on a suggested "to-read" list so I can't wait to listen.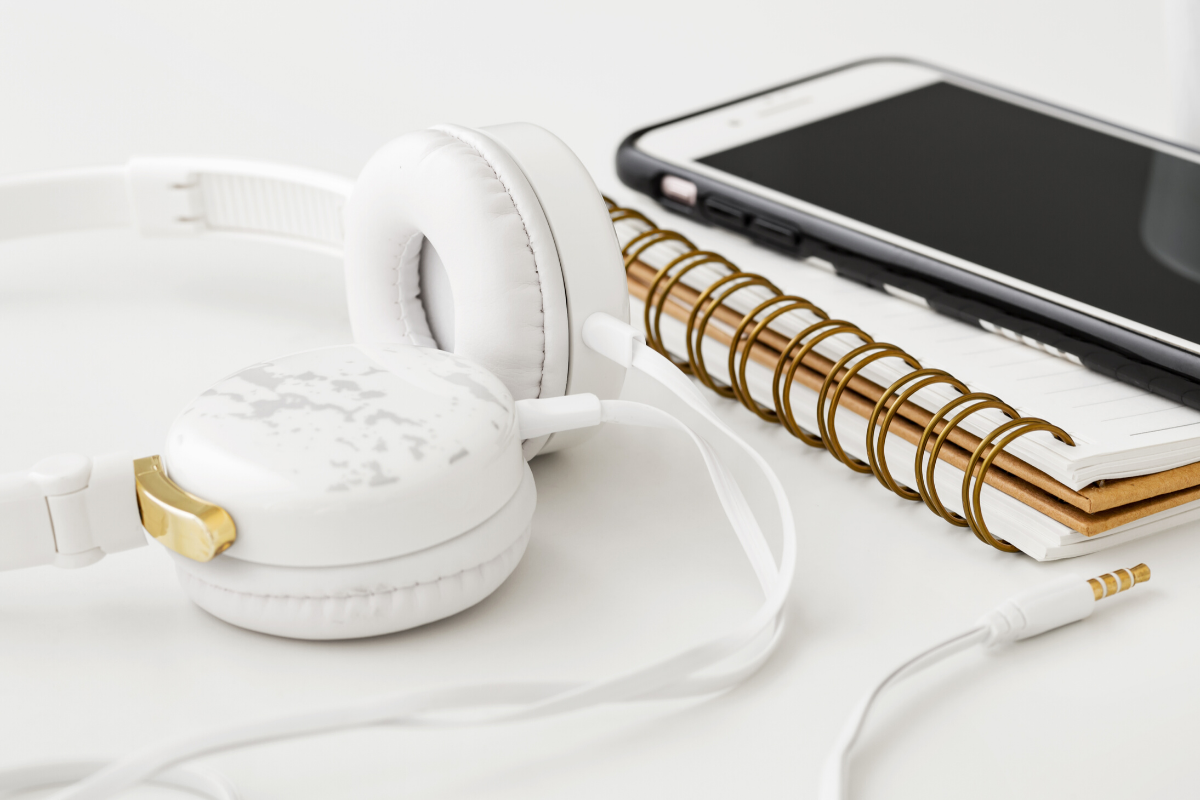 Podcasts
With podcasts, I'm all over the place depending on my mood.
Up First from NPR – I like to start my day with this – it's a quick 15 min podcast episode Monday-Friday that recaps your latest news.
Hidden Brain – another NPR station, but I LOVE this podcast! They do a great job of storytelling while diving deep into human behavior! It might be hard to get into at first, but trust me, listen to a FULL episode before you decide if you like it!
The Tim Ferriss Show – I've been listening to these first 3 podcasts for what feels like forever now and love them! Tim Ferriss focuses on deconstructing world-class performers in this podcast.
Up & Vanished– This was recently recommended by some blogger friends on my Florida trip and Conor and I have both been listening to it. Conor loves a good crime show, so I knew he would love this. It dives deep into cold case files by interviewing witnesses and others involved in the cases.
Love Vs. Hate – This is my amazing assistant, Emily's podcast where her and her friend talk about things they love and hate.
---
If You're an Influencer:
I've shared a whole blog post on what to listen to if you're an influencer/content creator, but below are just a couple and some I did not list in that last post.
Swiping Up – I LOVE these girls. They talk about what's happening with other BIB's (Basic Insta Bloggers) and they are just hilarious. They do it all in good fun too and aren't there to bash on others. Listen for a good laugh!
The Influencer Podcast – I've talked about this one before- Julie Solomon does so well with sharing all about influencer marketing and brings on amazing guests to talk all about it.
A Drink with James – I typically have only watched his YouTube videos, but recently started listening to the podcast instead. James is the owner of Fohr, and he talks all about influencer marketing and I just love how real and frank he is about all of it!
That's all for this post. I hope you find some new audiobooks and/or podcasts to listen to while at home. Don't worry, I'll have more "quarantine" posts coming at ya!
Stay safe, stay healthy and be kind! Until next time,

---