New year, new me, right?! One of my goals this year was to be more active and I plan to do just that! I usually work out in junk clothes, oversized tees and crappy leggings, but there's no better feeling than working out while also looking good. For me, it makes me want to put those workout clothes on and get to the gym. Anyone else?
Today I wanted to share a few new activewear pieces I picked up recently from Old Navy that are super affordable and perfect for the gym, or even just running errands! I'm also sharing some of my favorite activewear picks below! I have a whole page dedicated to the list as well.
Affordable Activewear Pieces + Spotify Workout Playlist
Click To Tweet
Outfit 1
This first outfit is this teal keyhole back tank top with this adorable herringbone zip up jacket. The jacket has zipper pockets and the front zip has a zipper jacket that is perfect if you need to be zipped all the way up to run with this jacket. The sleeves also have thumb holes. I love the mesh detail on these leggings too! They are so cute and fit super well with a higher waist! I'm wearing a medium in all items here!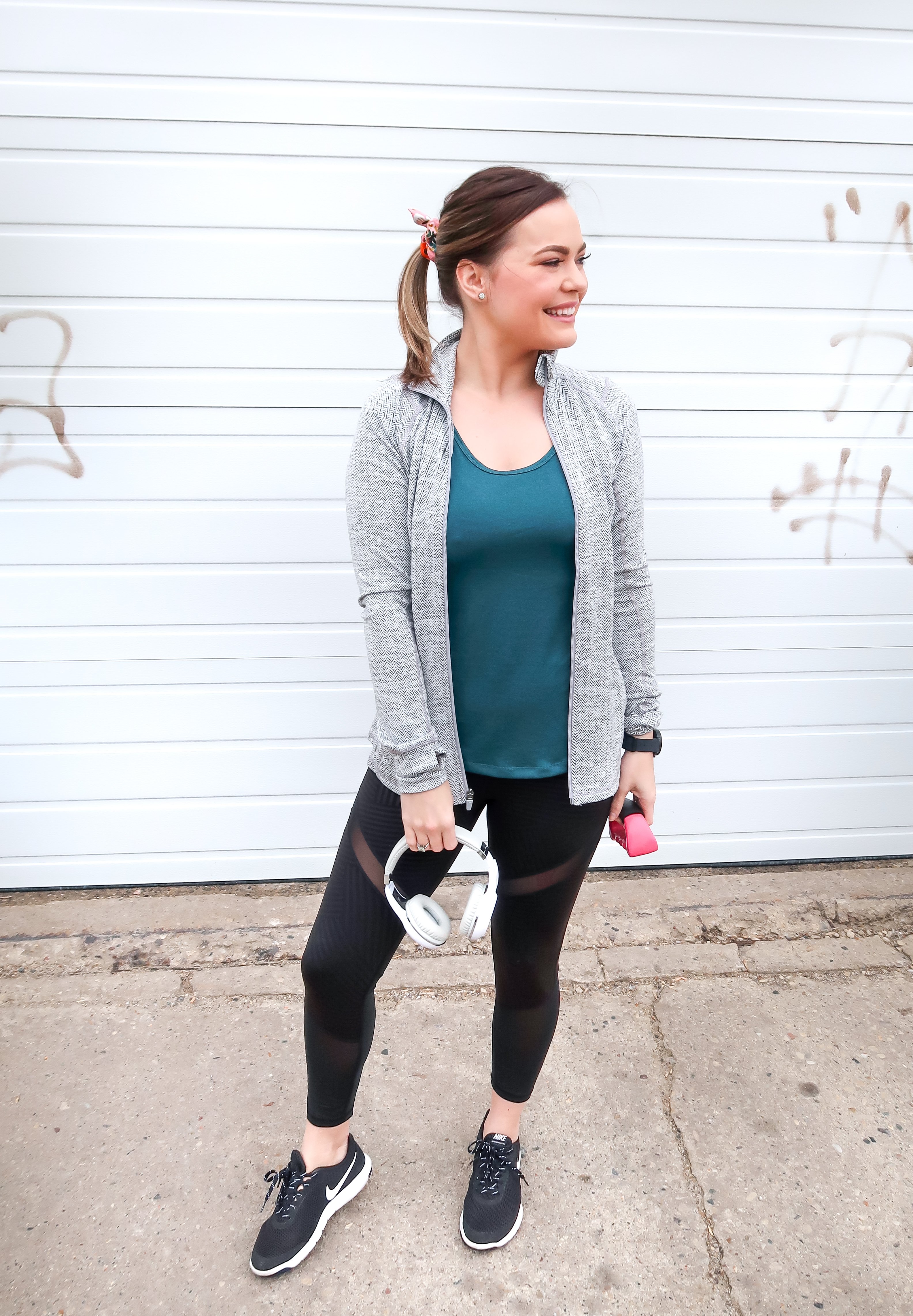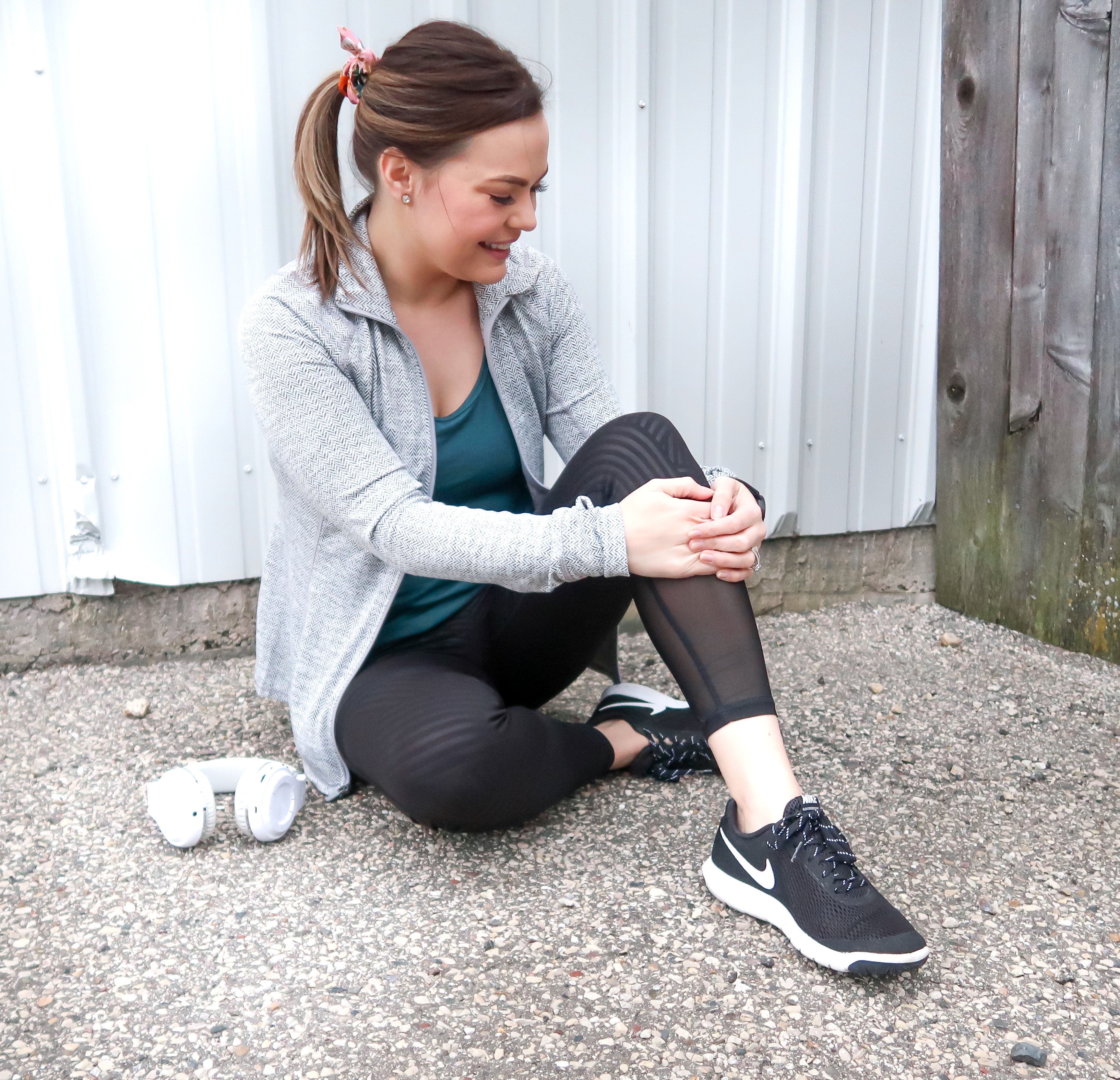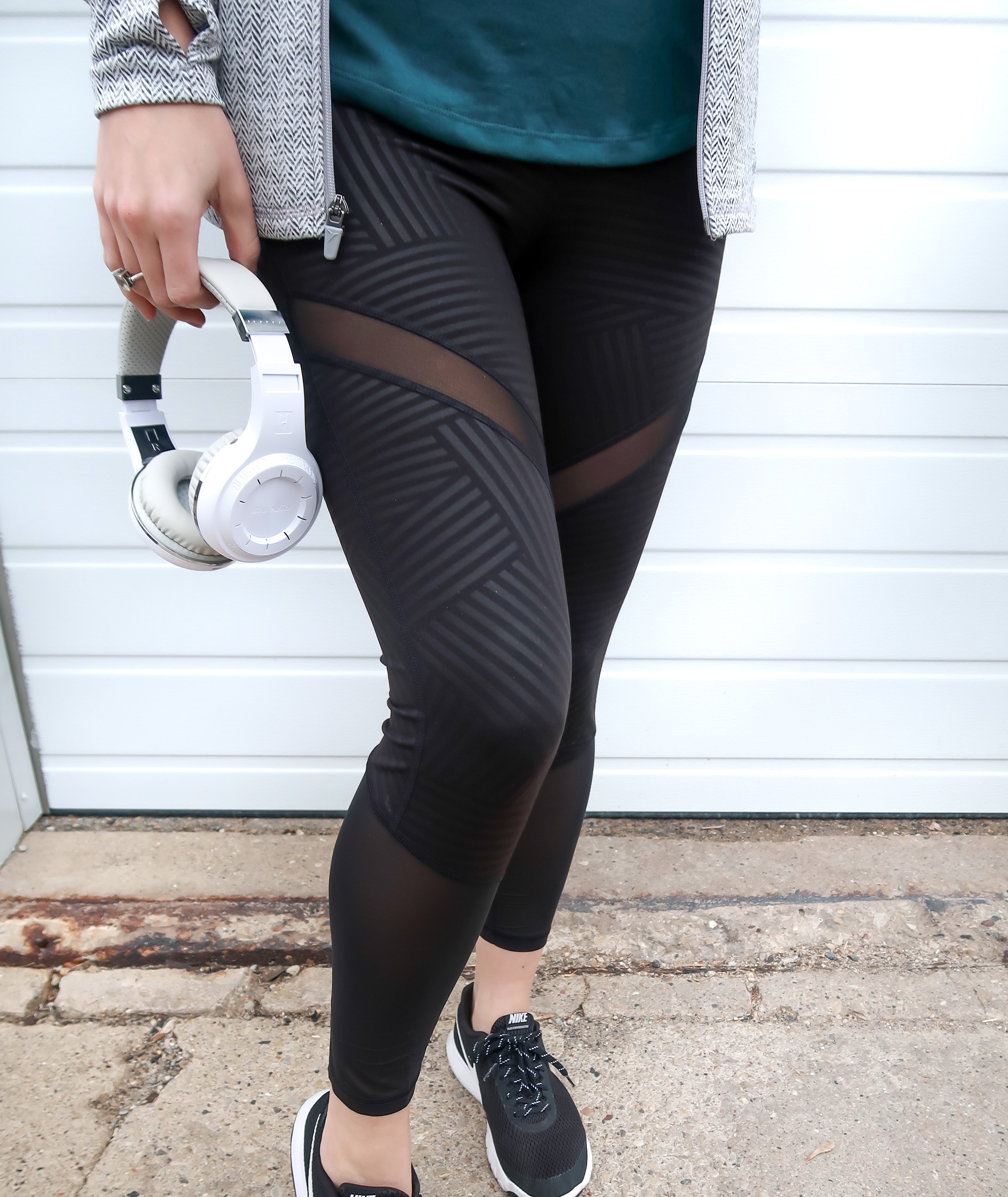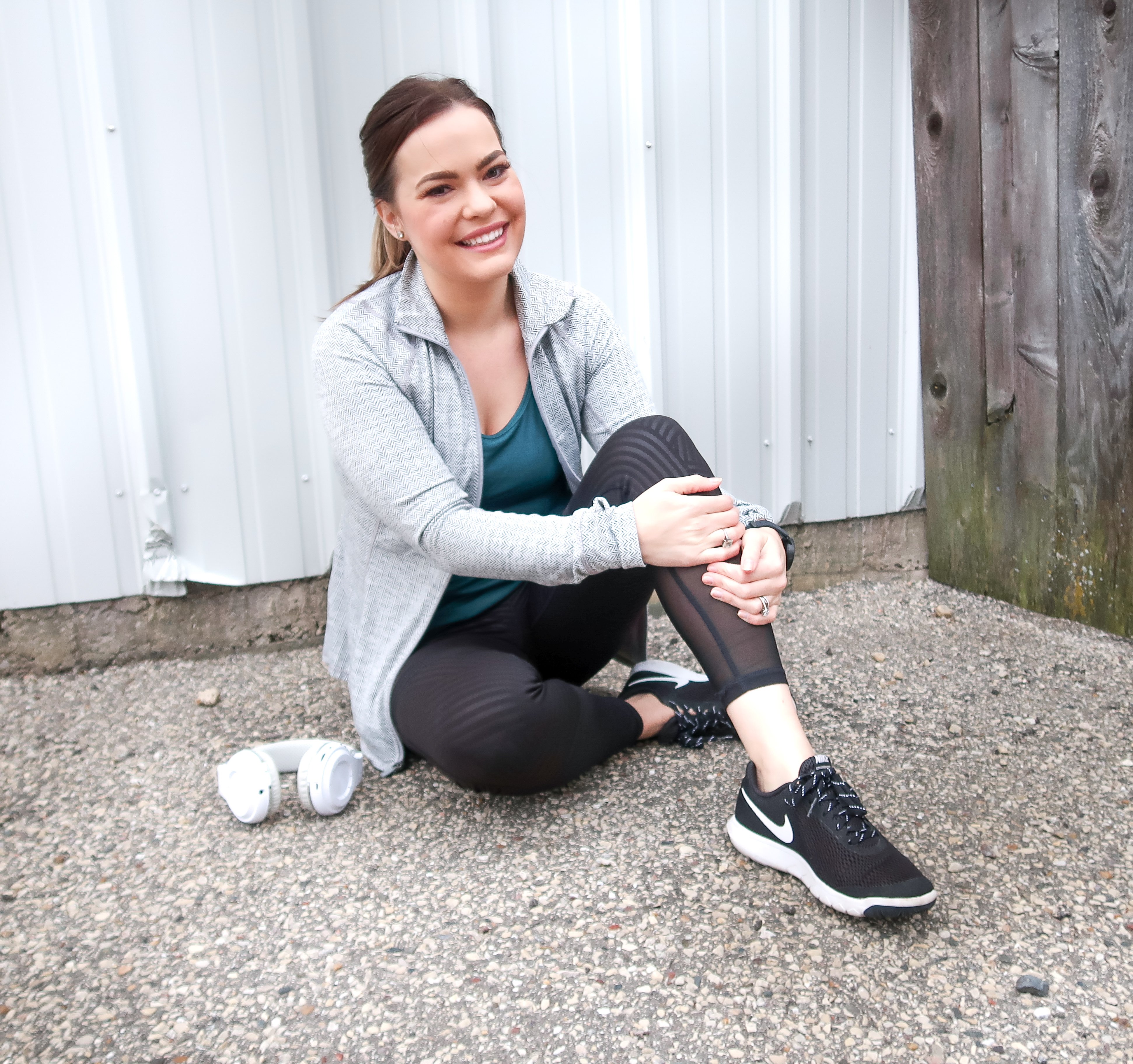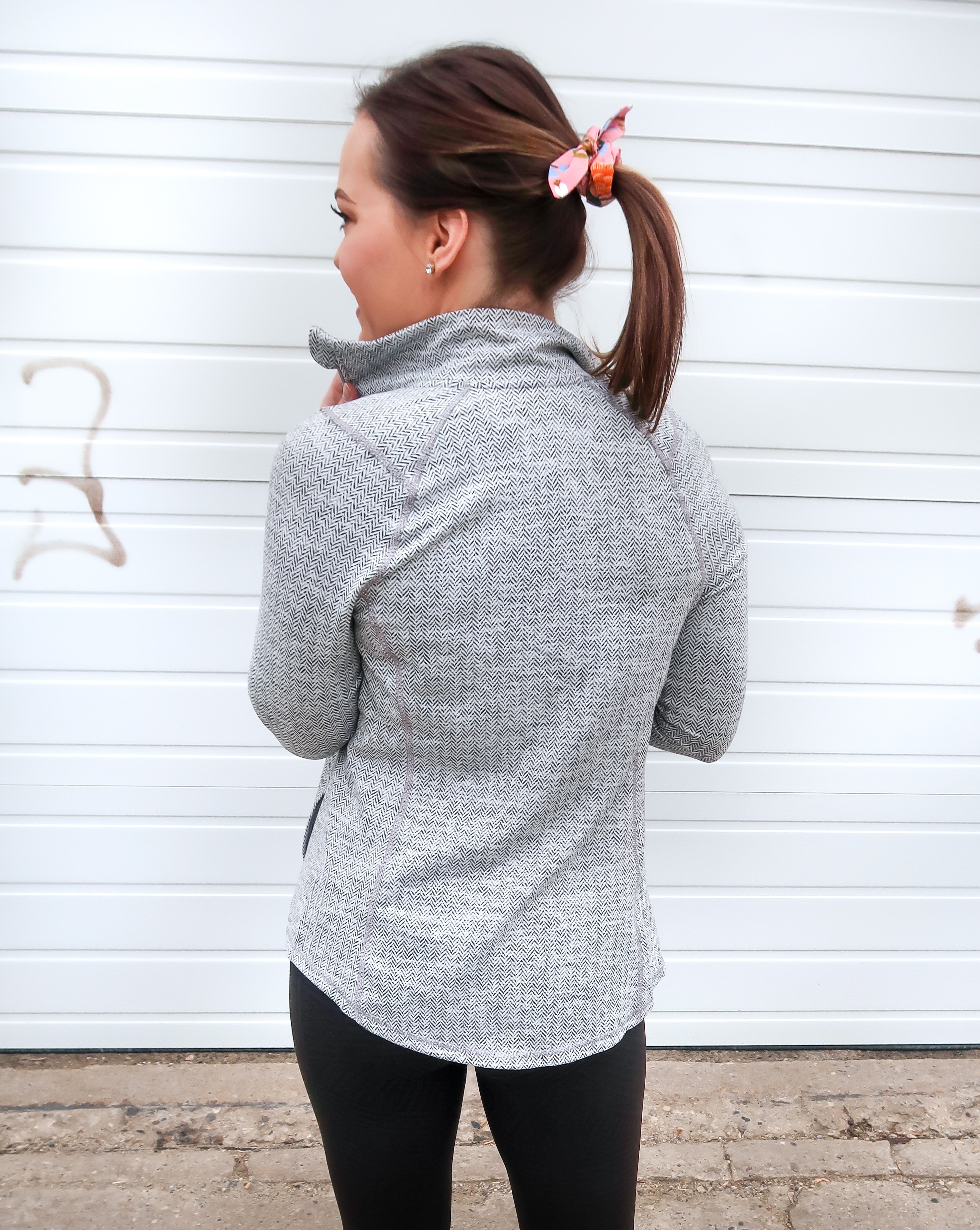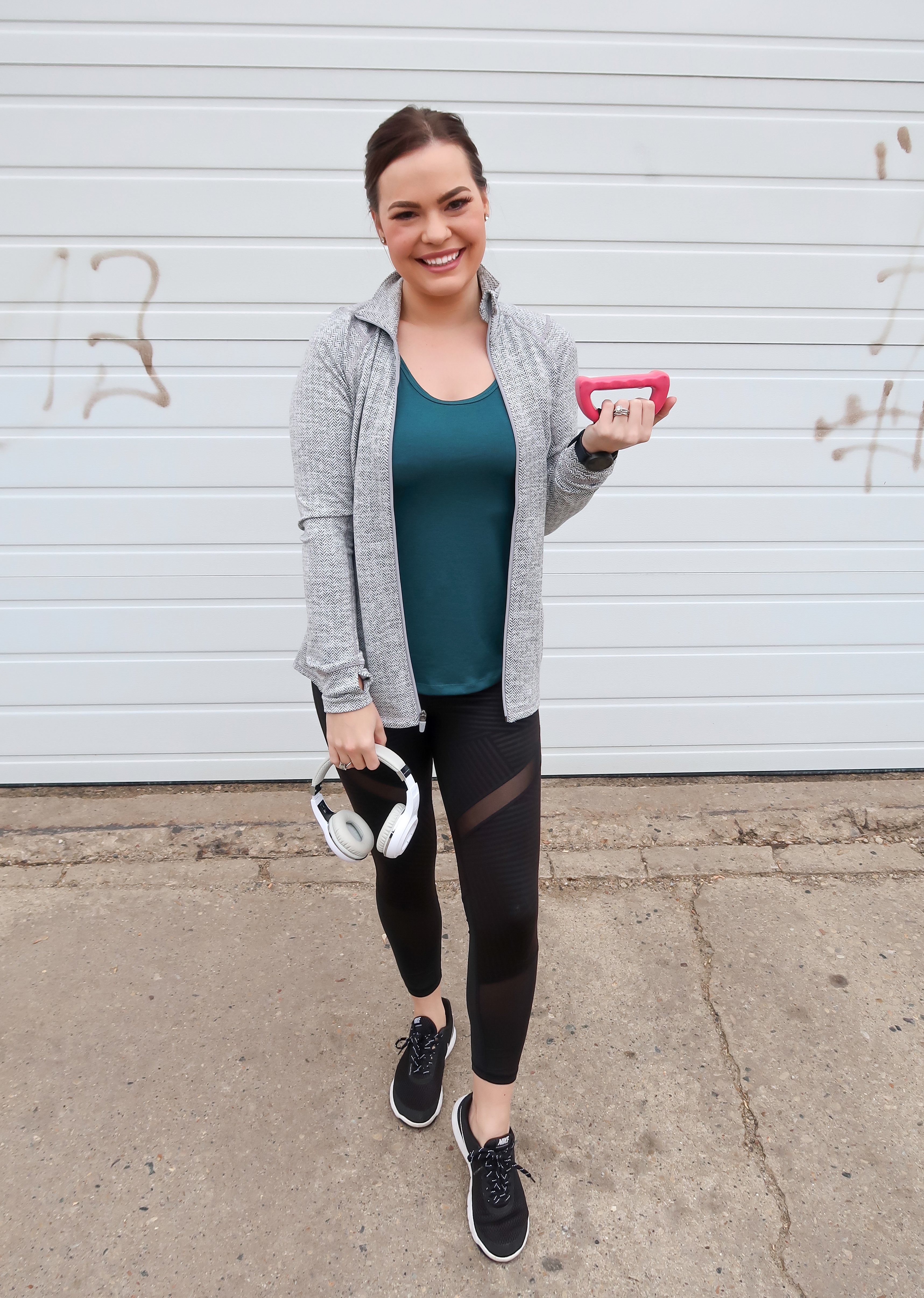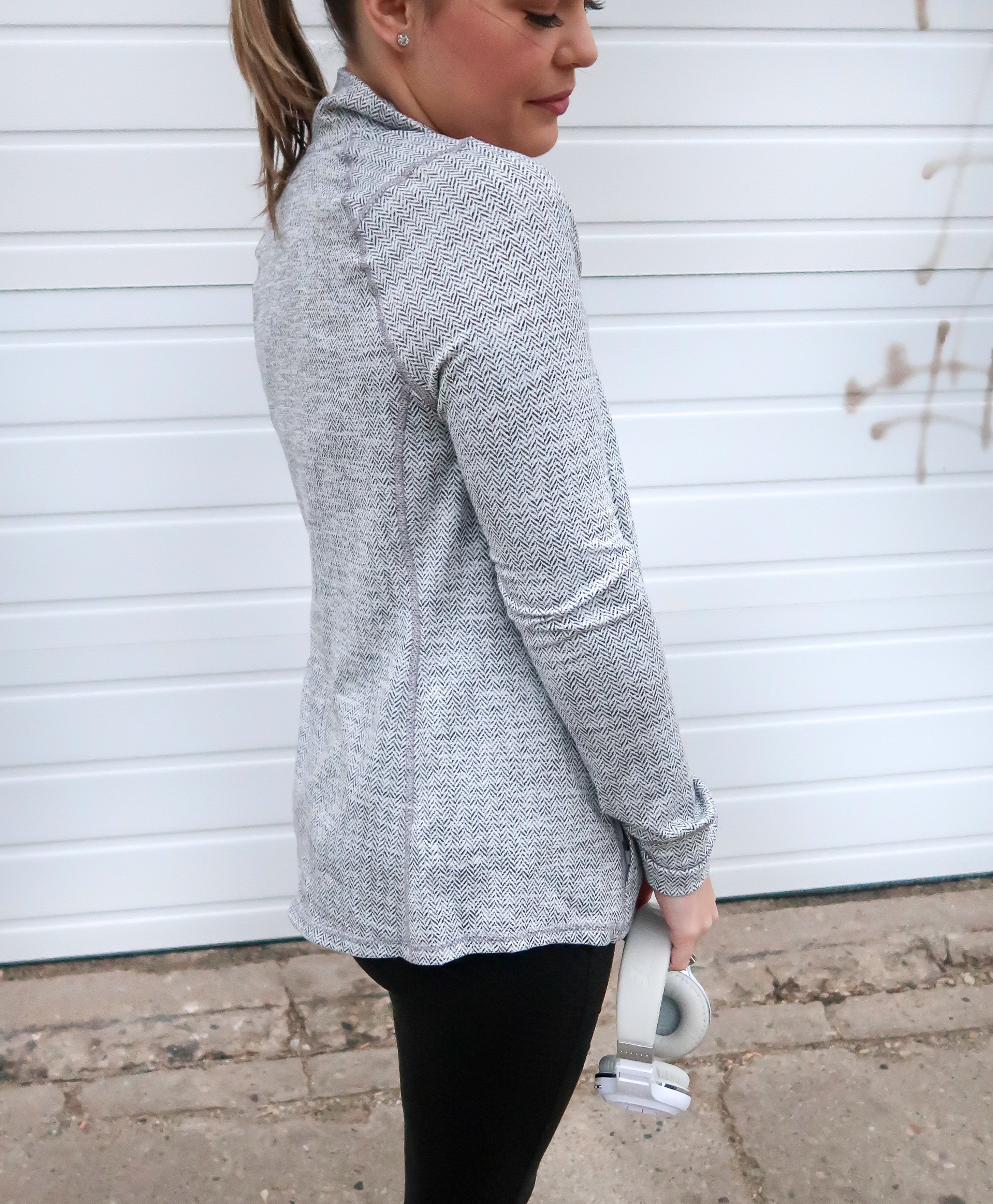 Teal Tank Top | Zip Up Jacket | Mesh Crop Leggings | Scrunchie | Vapor SmartWatch
Sports Bra | Pink Weights (Similar) | Bluetooth Headphones | Nike Running Shoes

Outfit 2
This one is my fav! I LOVE the floral leggings! They just give me life and make me smile! I love the motivation on the tee as well and there are so many other cute graphic performance tees from Old Navy!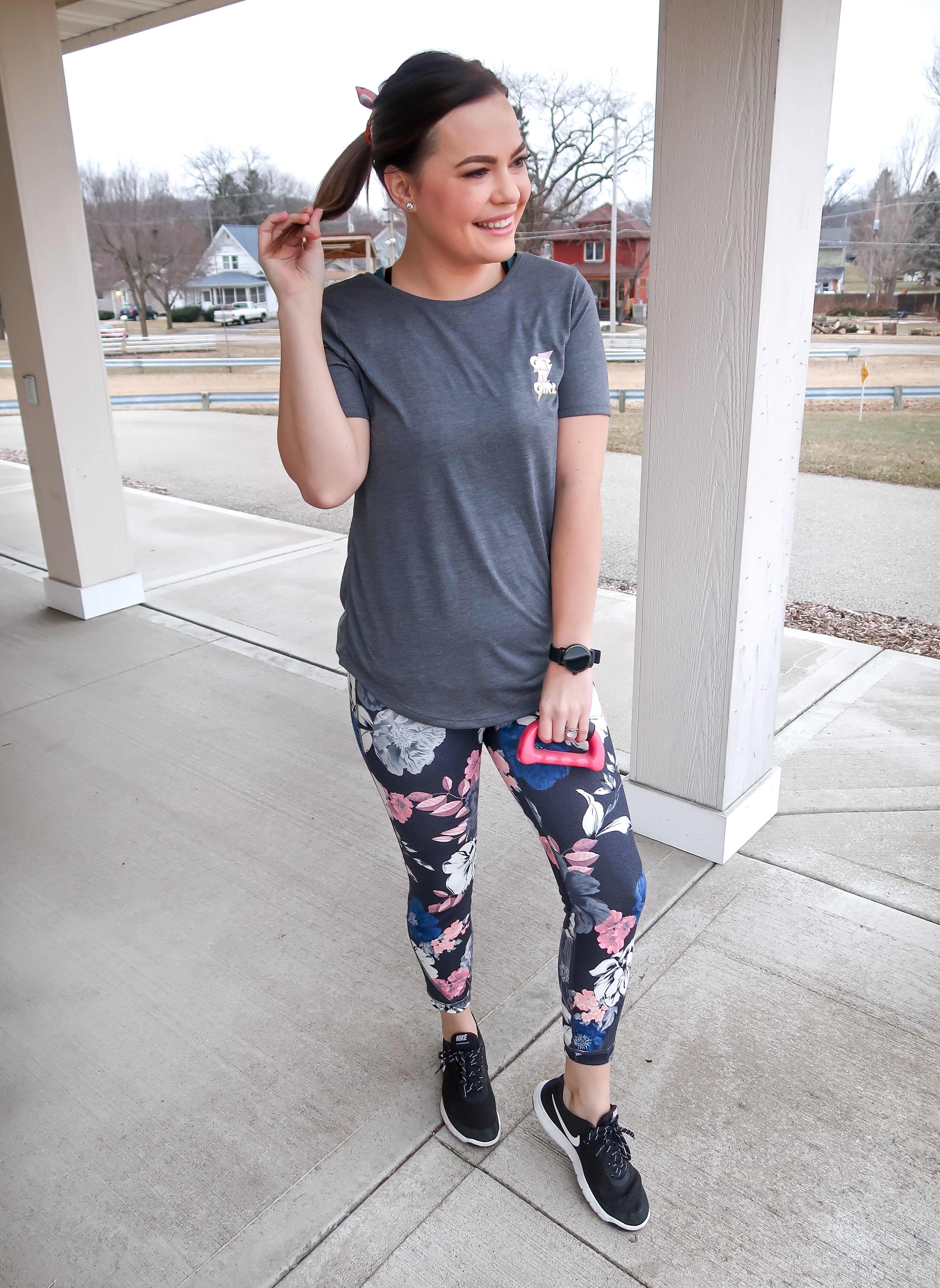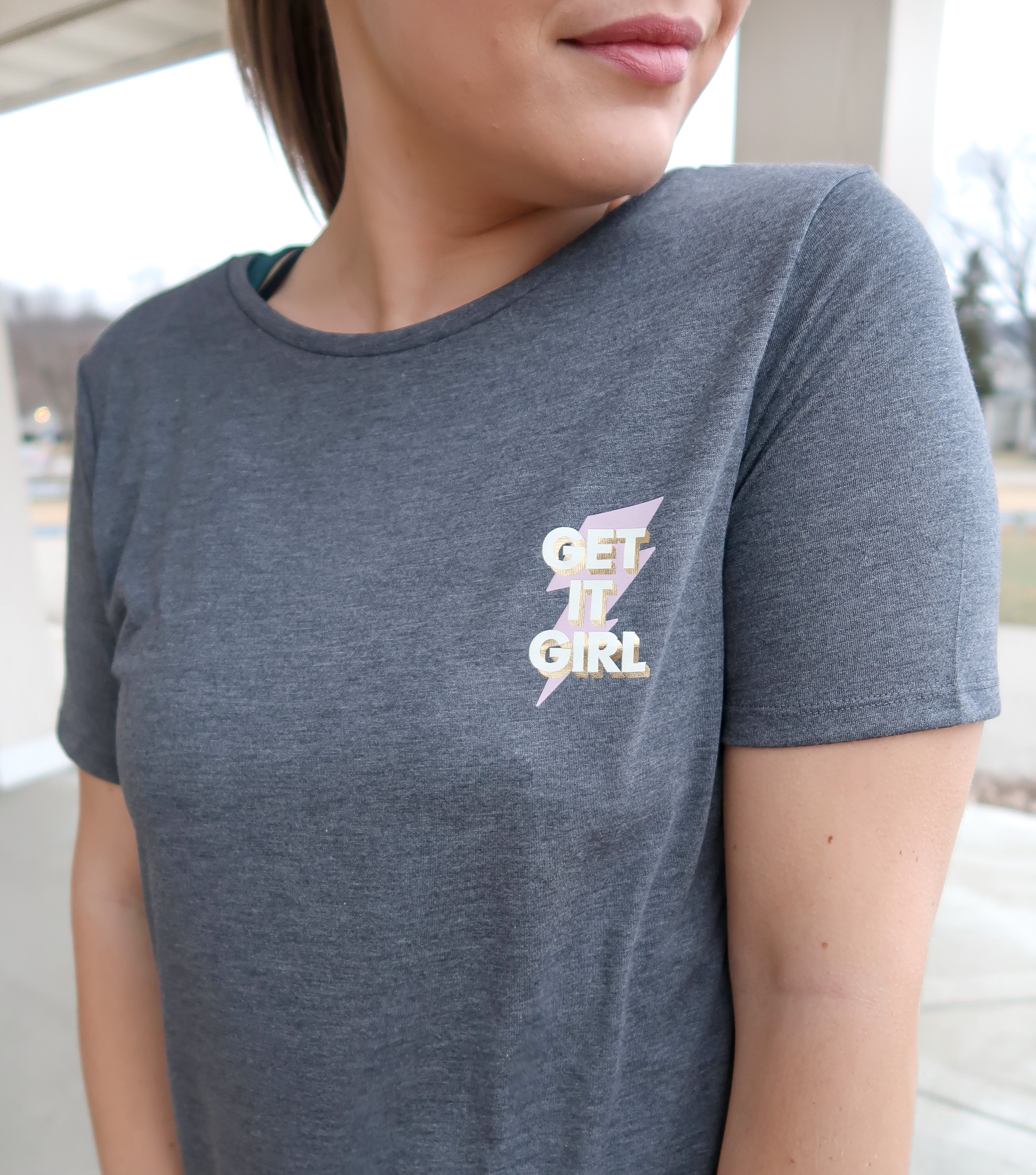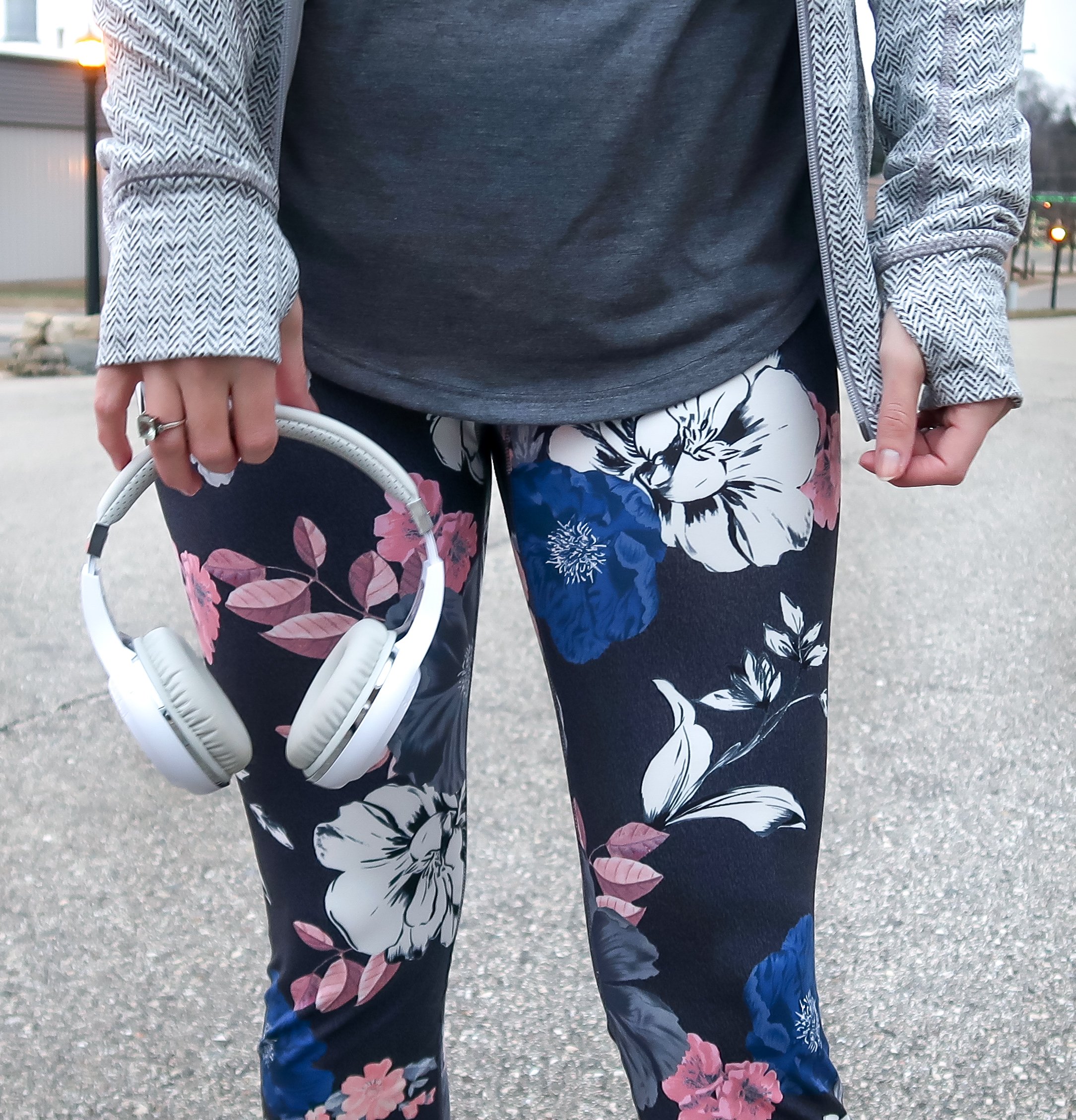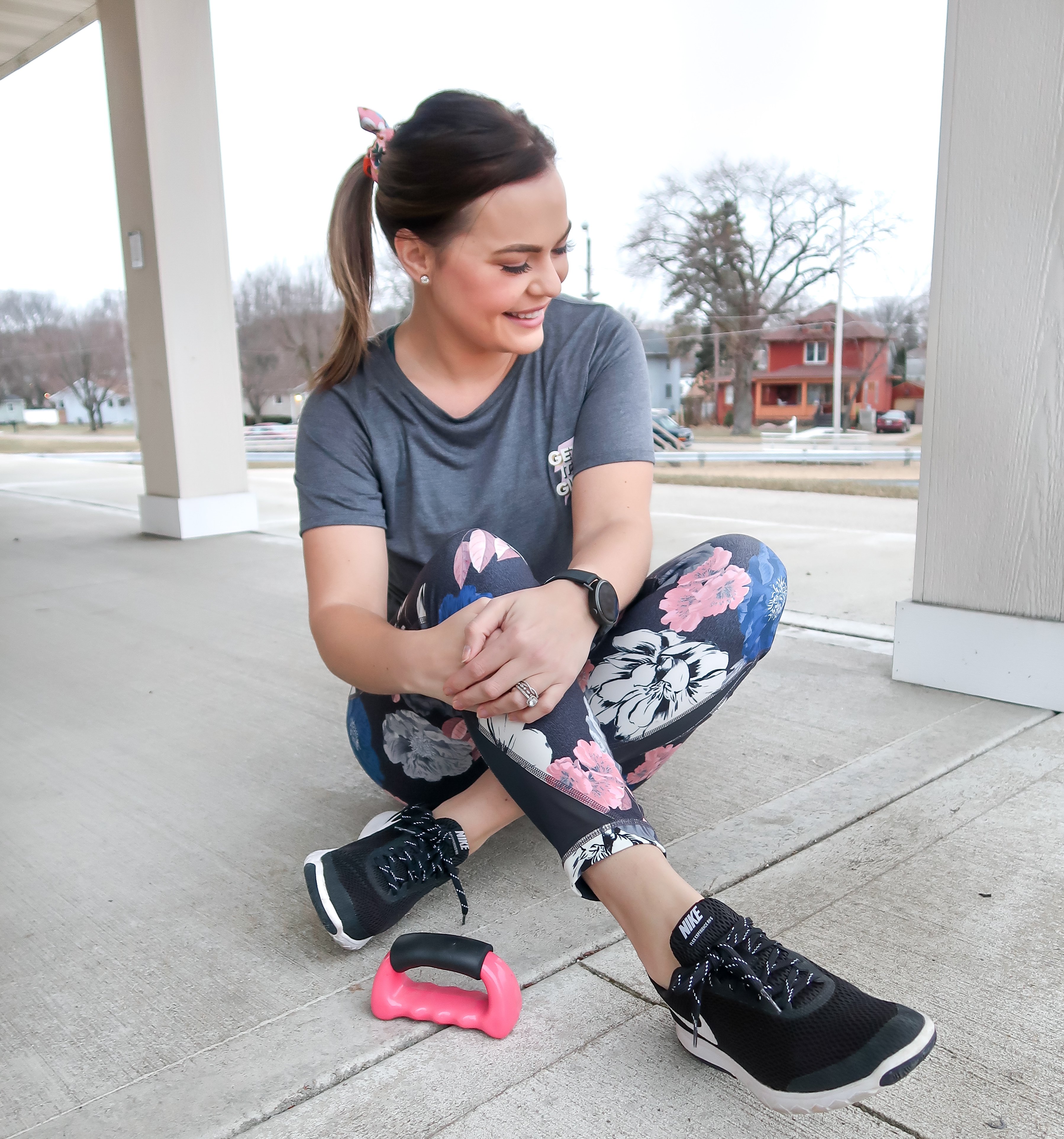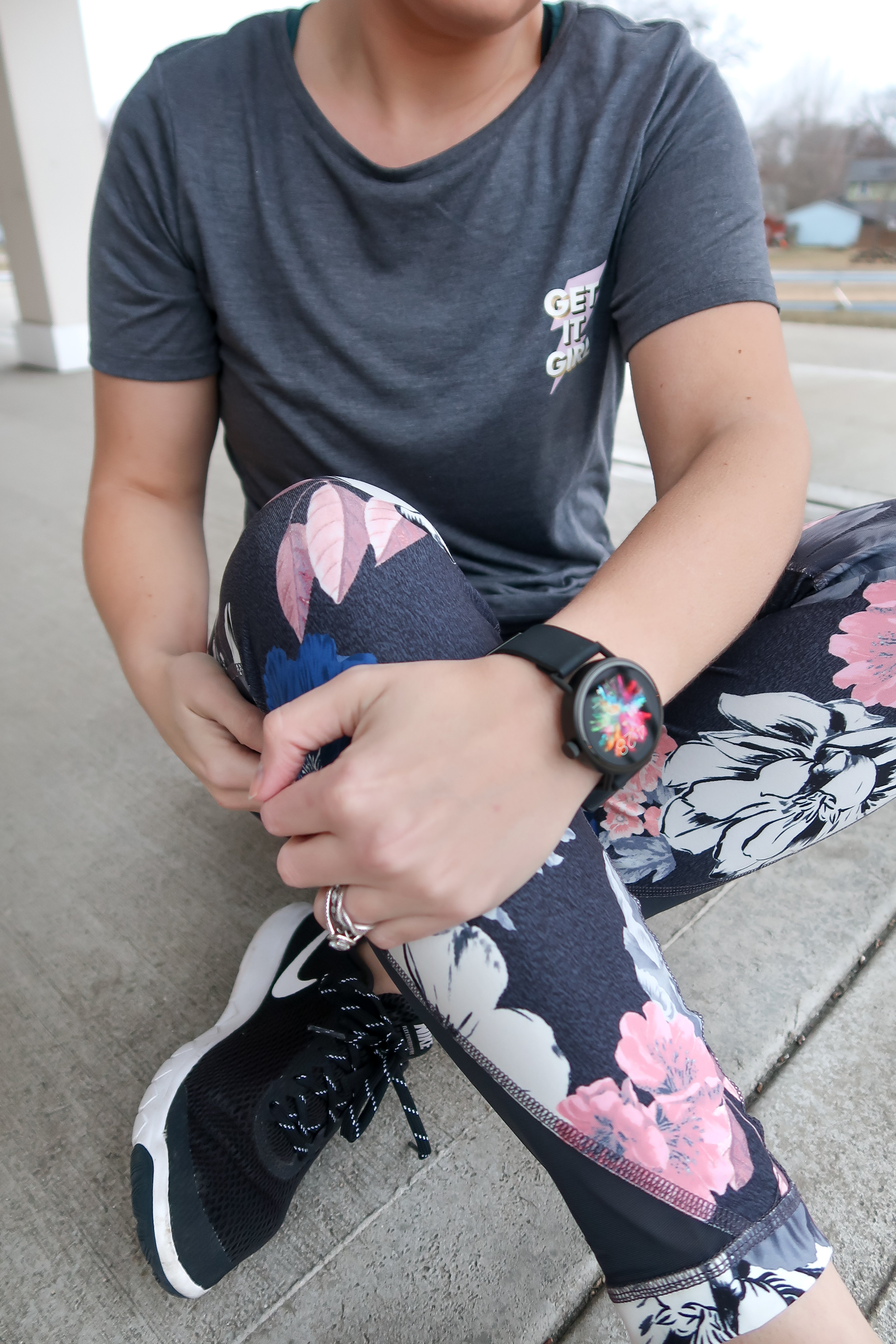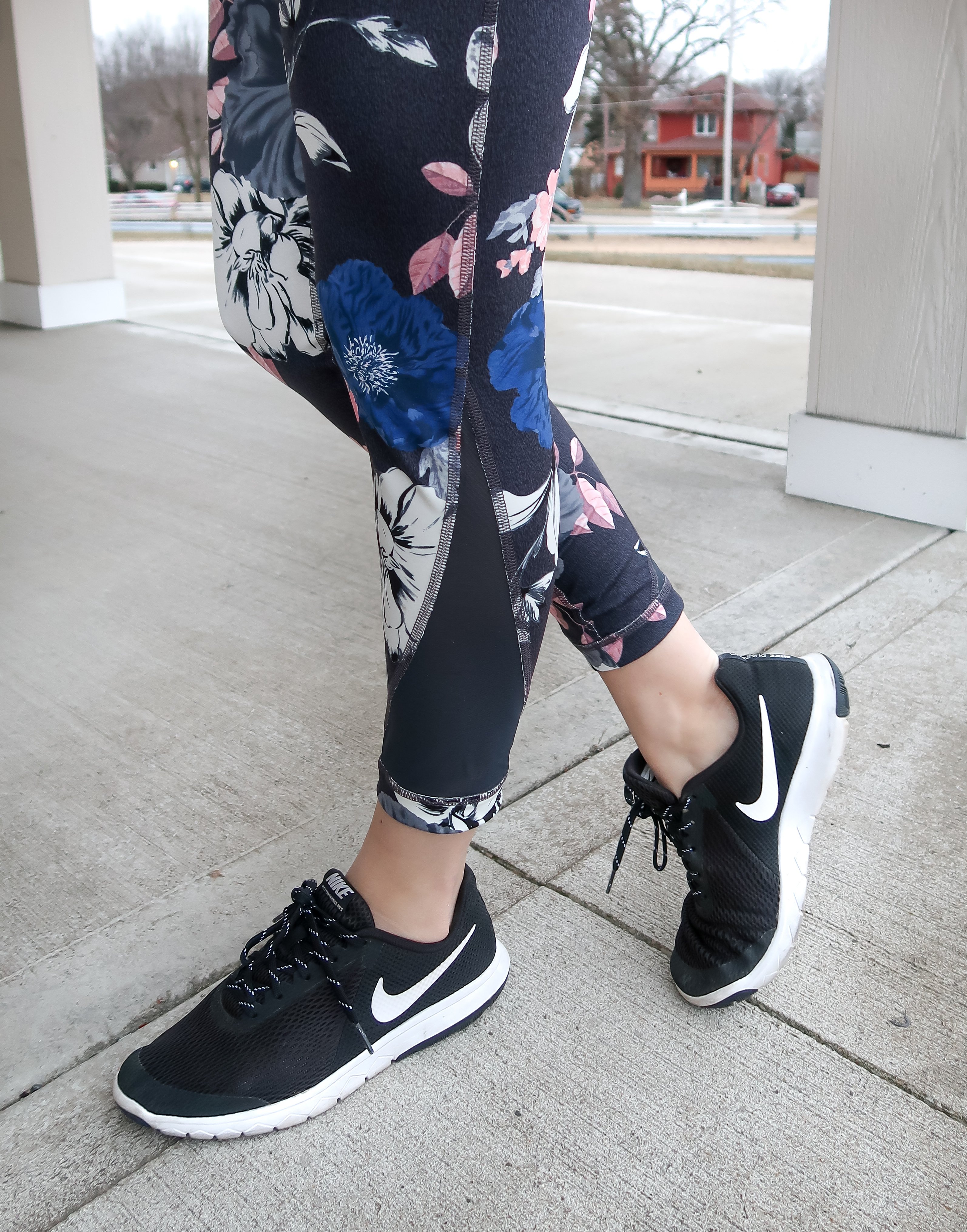 Get It Girl Performance Tee | Floral Crop Leggings with Mesh | Bluetooth Headphones |
Sports Bra | Misfit SmartWatch | Mini Pink Weights (Similar) | Floral Scrunchie | Nike Running Shoes

Old Navy has so many great, affordable activewear pieces. You'll look great while crushing your 2019 goals! Now on to the playlist I created for working out! These songs keep me motivated and pumped up while working out! If you have spotify, you can follow my playlist and listen whenever you want!
My Workout Playlist
I love creating playlists on Spotify! You can follow my playlist below! If you like that I share my playlists in my blog posts, I'll be happy to share more in the future! I've shared a few on my Instagram stories and they seem to be a hit! This workout playlist is definitely one that will hype you up! I love rap/hip hop music so it is mainly that genre, however there are some curveballs thrown in there! That's what makes it so fun!!
Warning:Â This playlist does have some explicit lyrics.
Other Activewear Picks

Thank you so much for reading!

---