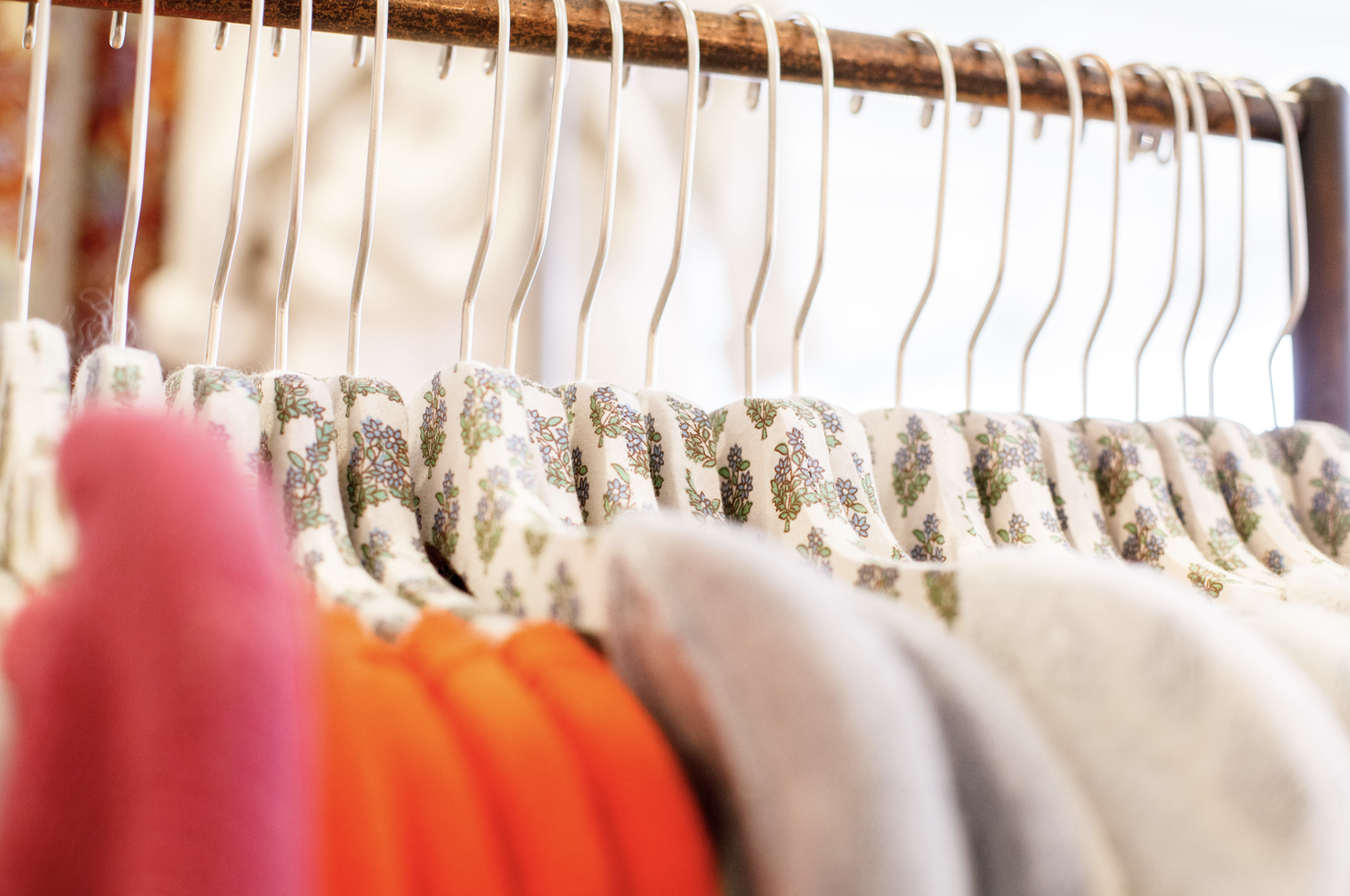 Every year, the Frostiball comes to the Overture Center in Madison. It's Madison's premier night out, with live music, dancing, craft cocktails and more, all while supporting Wisconsin's largest nonprofit arts organization, the Overture Center for the Arts. This year, the Frostiball is on Saturday, January 26th, which is just over a week away, and today I'm sharing some of my shopping prep at Hilldale Mall for the event.
Hilldale Mall
I've shared my experience shopping at Hilldale Mall in the past, so you may know how much I love it! They have some of the best stores, like Anthropologie, Kendra Scott, Macy's, Twigs, LUSH, Kate Spade, and so many more! See Below for the directory.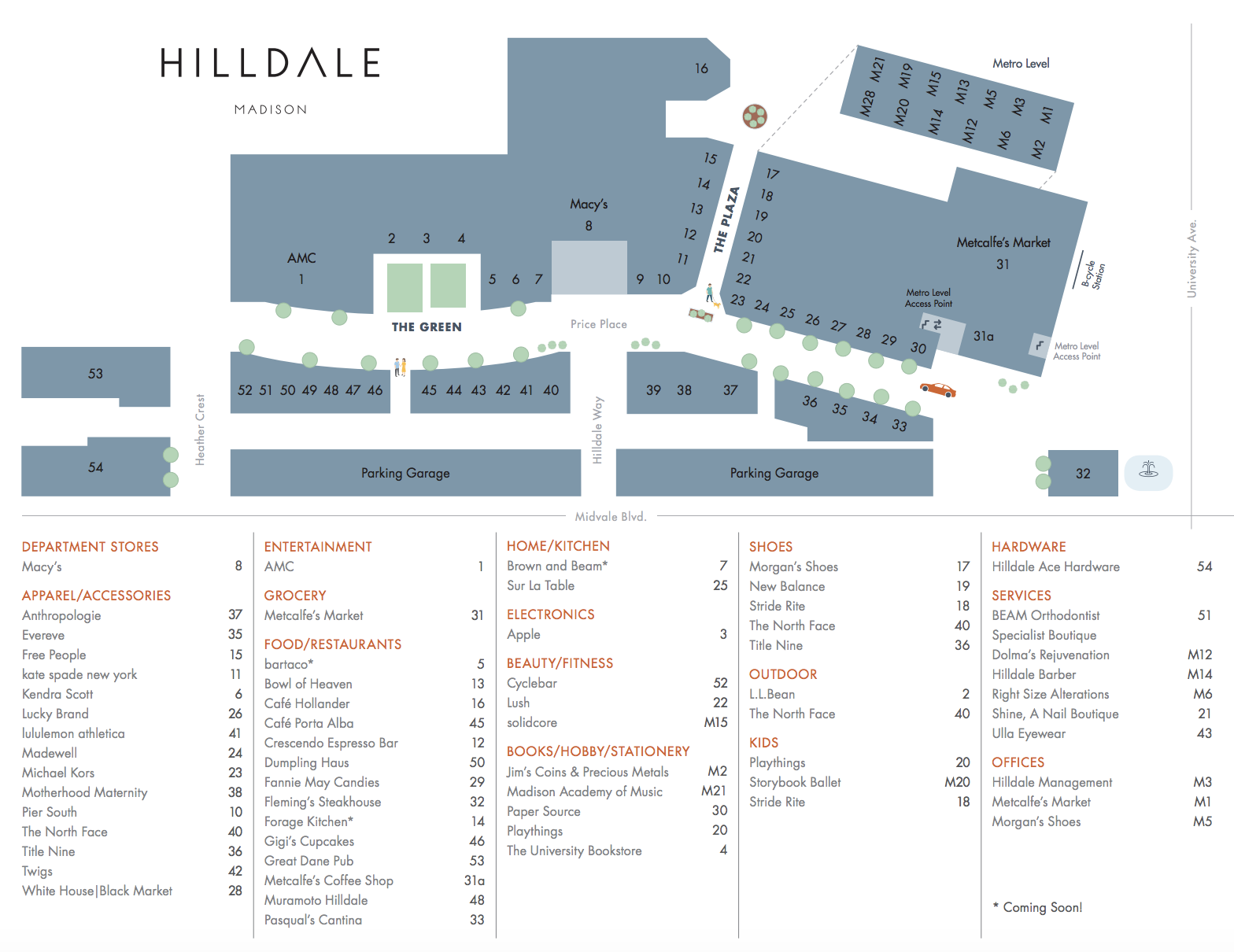 Nails
Shine, A Nail Boutique
A fresh manicure is the perfect way to start out your Frostiball prep. Shine, a Nail Boutique is centrally located at Hilldale and just near some of my favorite stores. They are open on both Saturdays and Sundays, where most nail salons I've gone to are not open on Sundays. You can find their website here with all of their service options.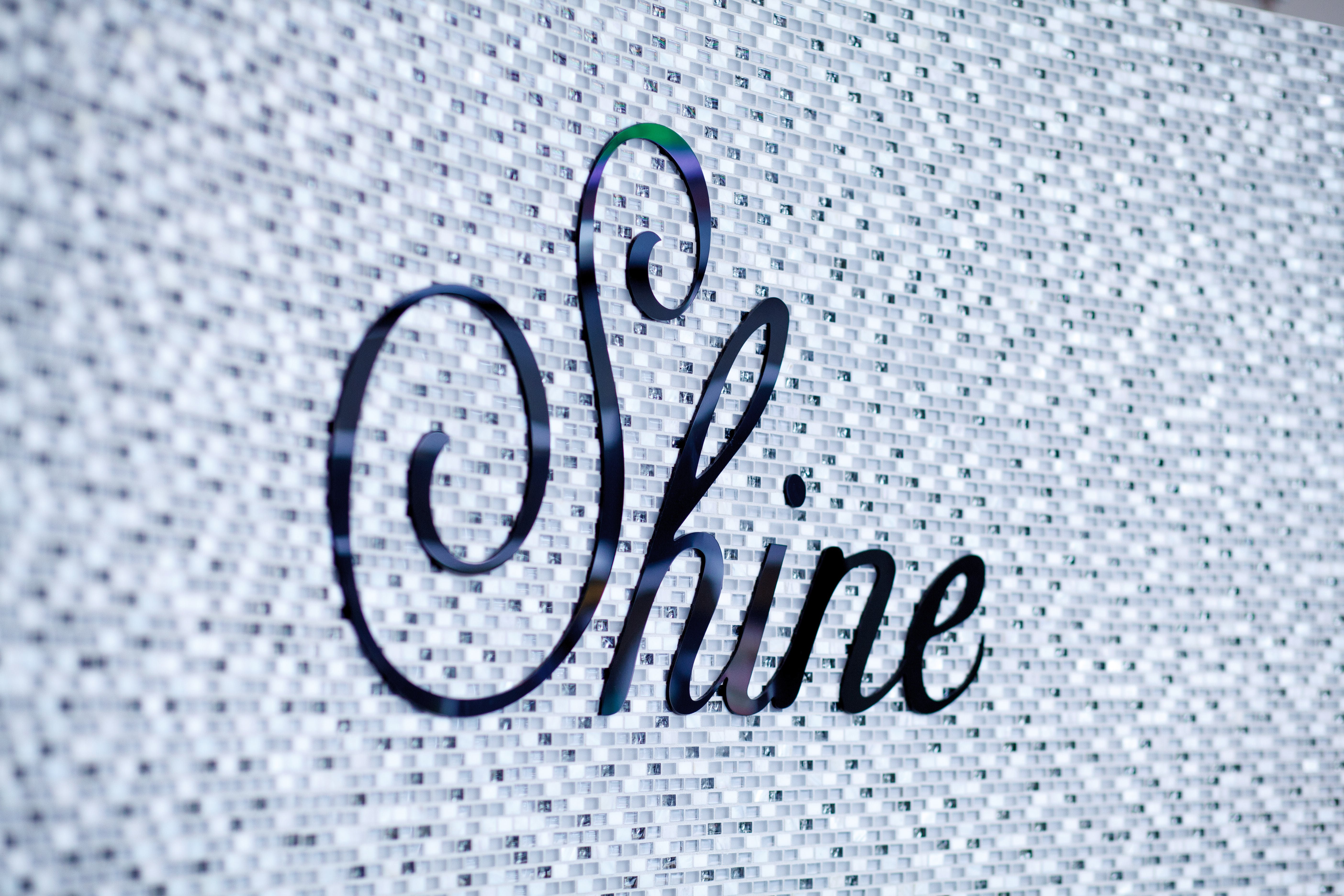 Outfit & Accessories
An outfit isn't complete until you finish it off with accessories! Hilldale is the perfect place to find everything I need for Frostiball. (I actually shopped a bit last night for it – check out my Instagram stories for the behind the scenes) For my dress, Macy's, Anthro, and Twigs are the best spots to look! Anthropologie and Twigs have more dress options online, but they still have some in store as well! Macy's typically has gowns year round, so I'm bound to find one there!
Kate Spade is the perfect stop for an evening bag or clutch. They are currently running a 30% off sale in stores too!
My FAVORITE store for jewelry has got to be Kendra Scott! I have worked with them in the past and will also be hosting a charity benefit with them soon! They have the best jewelry pieces, and they're also great quality at an affordable cost.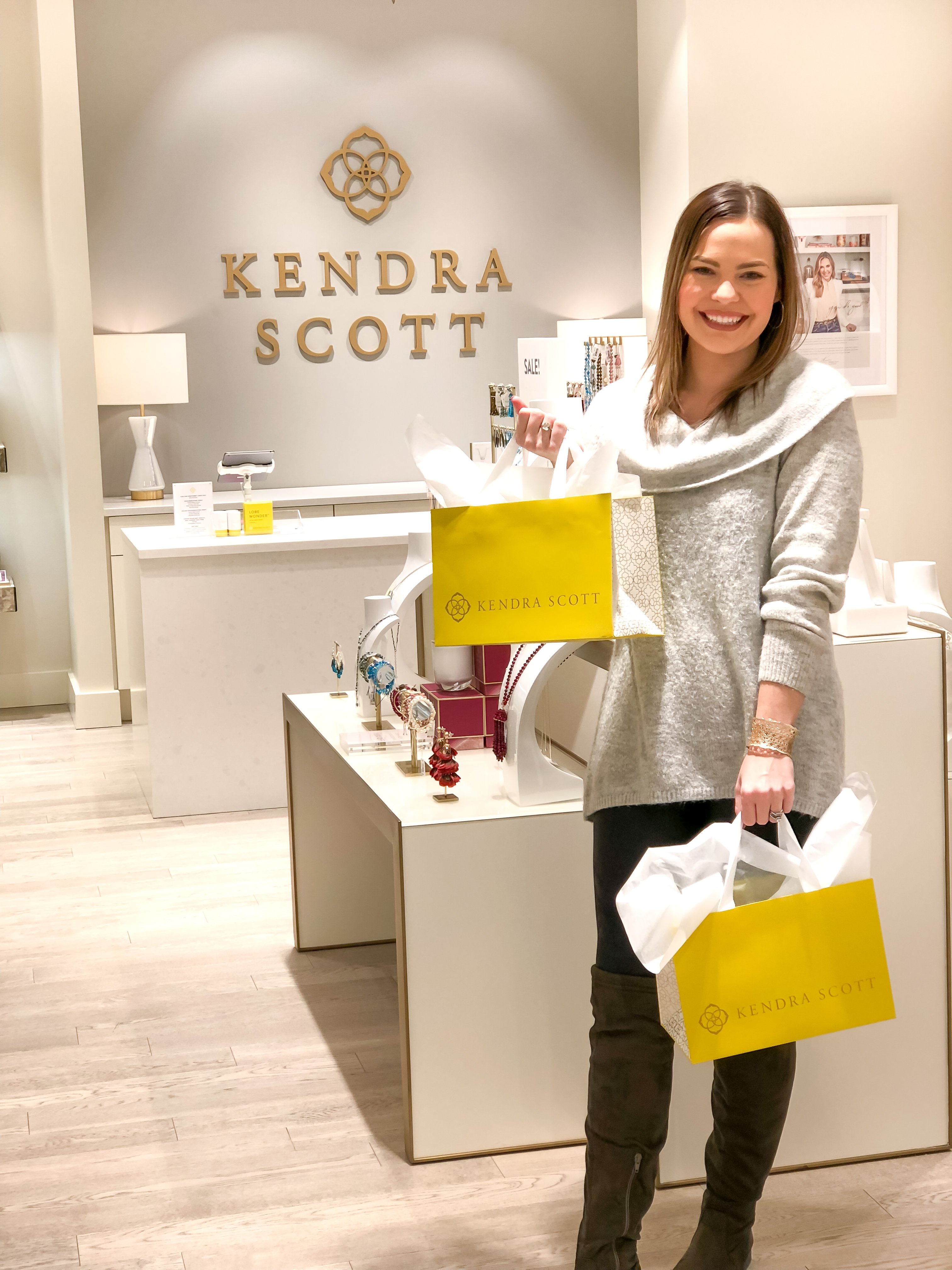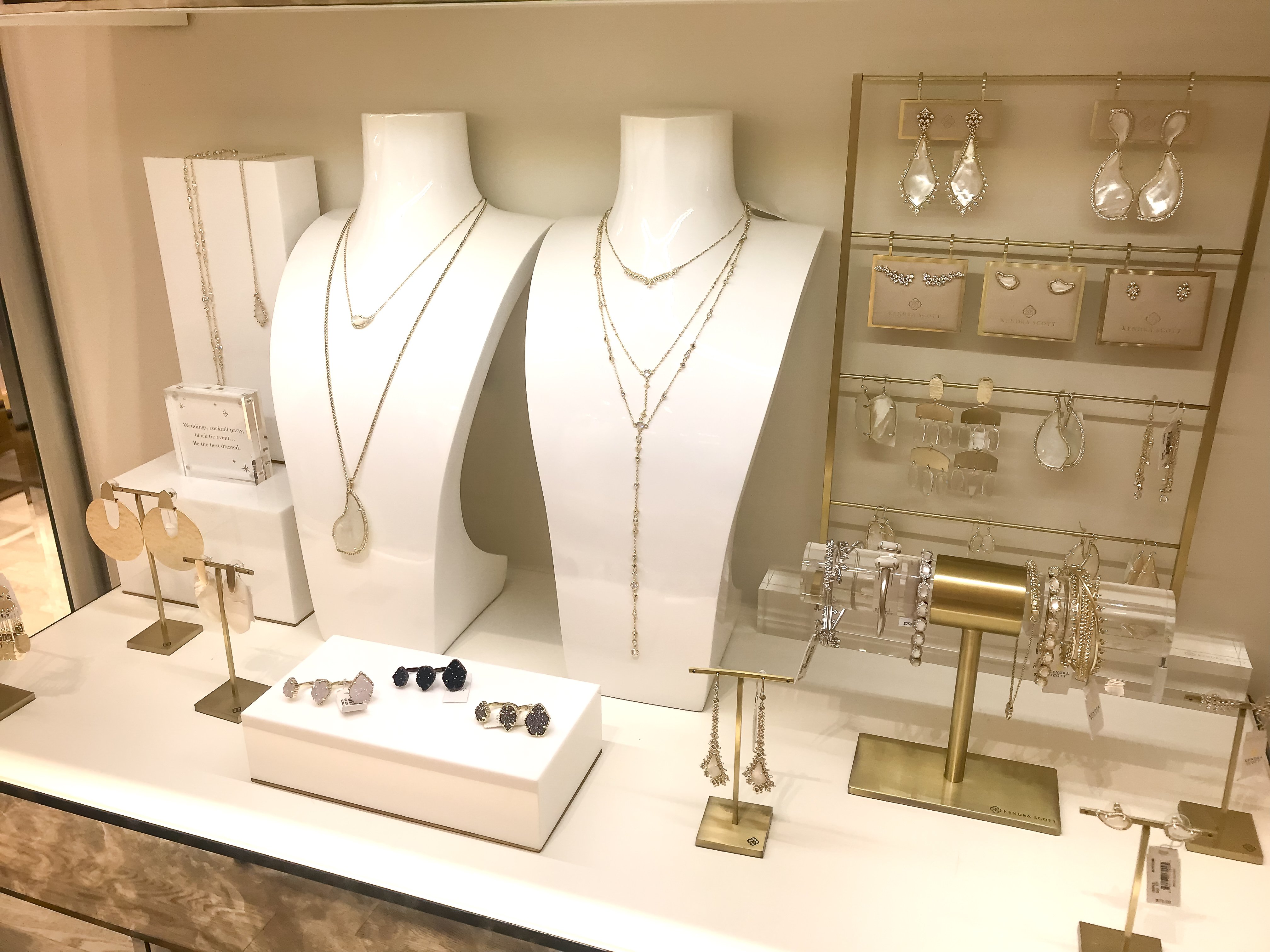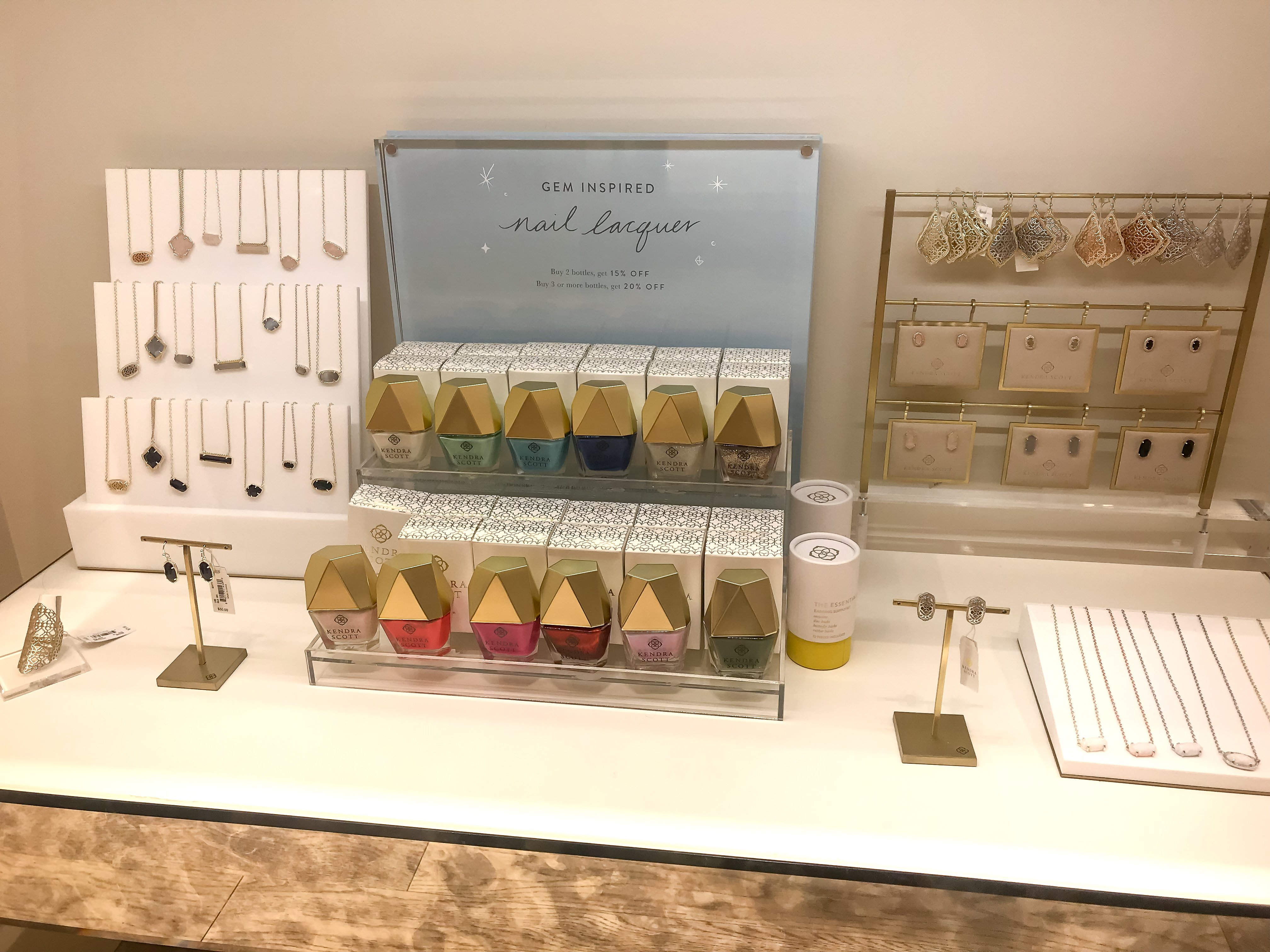 I can't wait to finish picking everything out for the Frostiball. You will have to watch on my Instagram to see the final outfit and accessories that I choose! If you're in the Madison area and want to attend the 2019 Frostiball, you can find more info and can purchase tickets HERE.
Have you been to the Frostiball before? I'd love to hear your experience in the comments below if you have!
Thank you so much for reading!