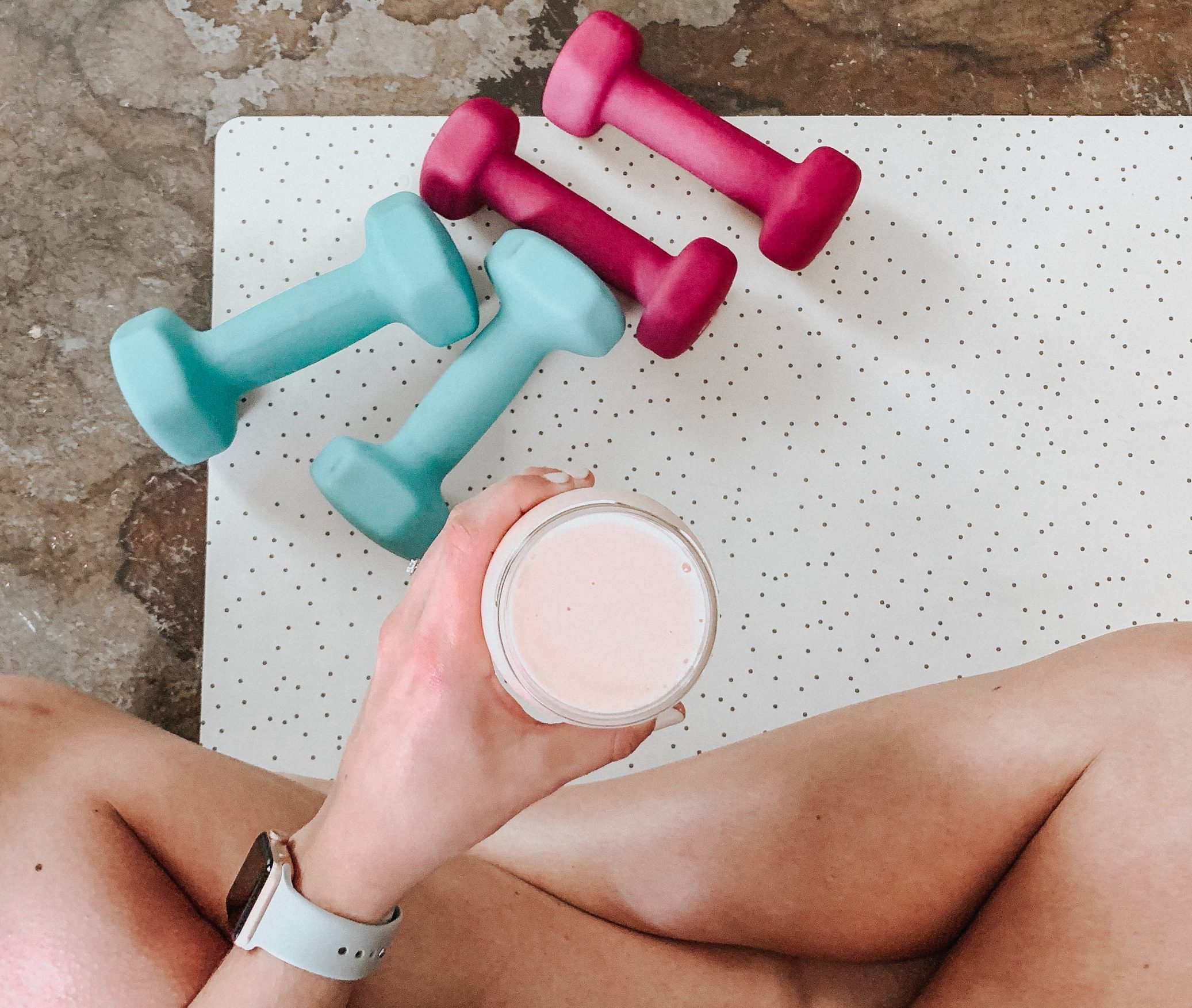 There's no question I love shopping on Amazon and it's been a while since I've done an Amazon haul and have a ton of new finds. I figured it would be better to break it up into categories. Activewear seems to be a more common Amazon purchase as of this year, so this is what we'll start with!
Tips for shopping Activewear on Amazon
First, let's talk about some tips for purchasing activewear on Amazon. This also goes for anything you shop for on Amazon.
Always read reviews – reviews are your best friend – especially on Amazon. Some sellers my have fake reviews, so if they seem sketchy, then avoid purchasing it. They may also have photos so you can see it on someone else before purchasing.
Check Material and Description – sometimes the photos don't match what the actual product is. Sadly it happens all too often (which is another reason you want to read reviews).
Check Shipping Date – if it takes too long to arrive, the return window might close. I try to buy only items that are Prime. Sometimes if the return window ends, you can contact the seller, but you may never hear from them and be stuck with the item. I accidentally ordered something last week that won't arrive until Sep! Oops
My Amazon Activewear Favs
I looked back over the past 3-4 years of my Amazon orders and put together a list of ALL activewear items I've purchased. I picked my favorites from those and that's what I'm sharing in the video below, along with links to each item.
Find ALL of my Amazon Activewear Picks, including the ones not listed below or in the video HERE!

I hope you found this post helpful for buying activewear on Amazon! Be sure to save this post for later so you can reference it when you're looking to shop for activewear!
Thanks for reading and watching!