Happy Tuesday beauties! I don't normally post on Tuesdays, but I wanted to get this post up last Friday and was delayed a bit with my video having issues with a corrupt clip. I was finally able to fix the issue, so I figured I would share it as soon as it was ready! You all know that I LOVE Robertson Cosmetic Center and have been going there for quite some time for skincare needs. After my last chemical peel, I chatted with Katelyn about Botox and decided I was going to go in for a consultation. I shared my experience of Botox on my Instagram when I went in and, as promised, I'm sharing a blog post and video on it, along with my before and after photos, results, and all of your questions answered!
What is Botox?
The technical description: Botox (Botulinum toxin) is a neurotoxic protein produced by the bacterium Clostridium botulinum and related species. It prevents the release of the neurotransmitter acetylcholine from axon endings at the neuromuscular junction and thus causes flaccid paralysis. Botox® Cosmetic is the #1 nonsurgical, FDA approved treatment in the United States. Tiny injections into specifically targeted muscles significantly reduce hyperactive expression lines that lead to wrinkling of the skin. Within days, the treated areas are softened, providing a younger looking, healthier, relaxed appearance.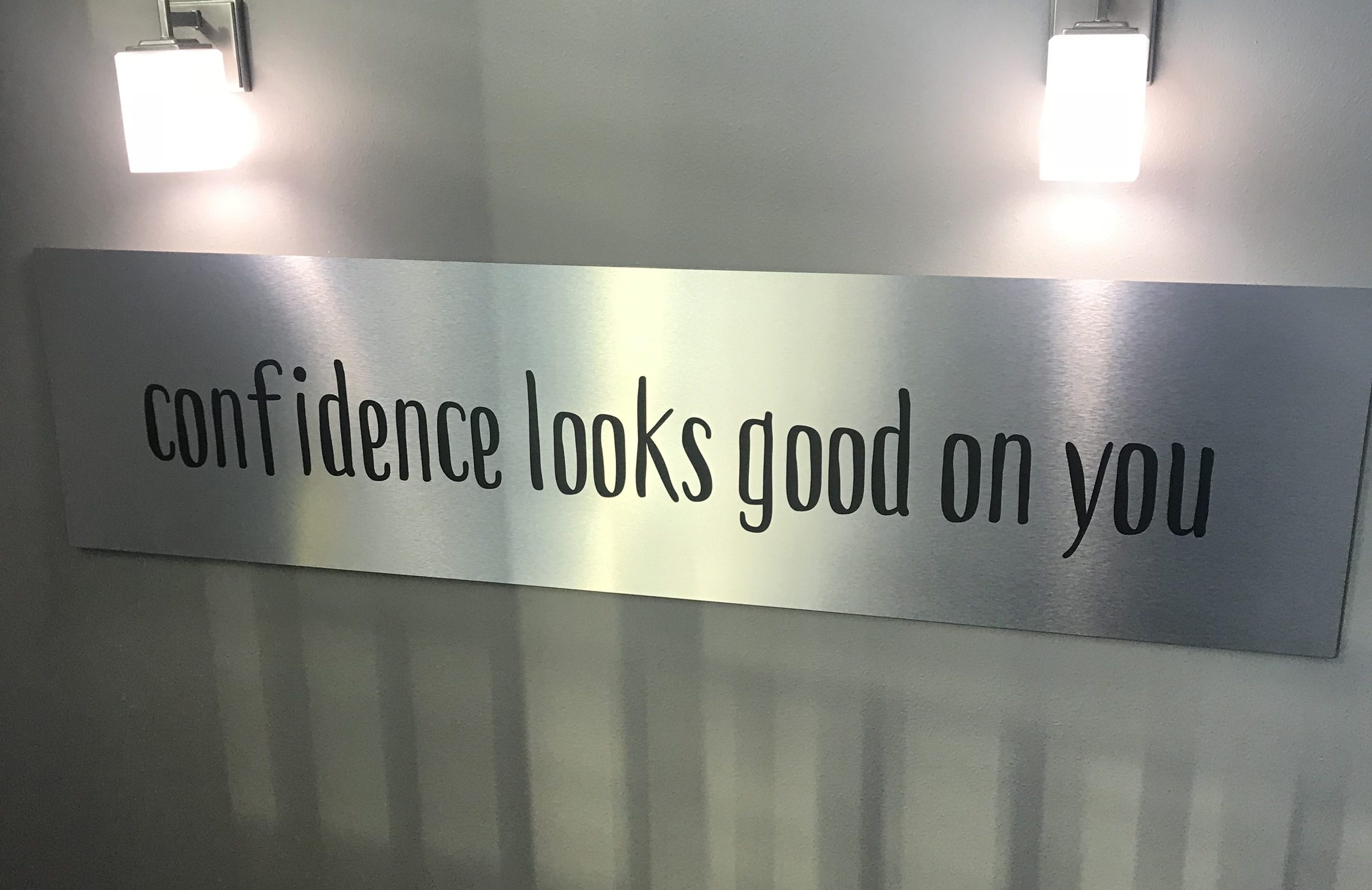 Where I Go/Who I See
I go to Robertson Cosmetic Center in Middleton, WI. The staff is very professional and the staff that does injections are certified. They have to be an RN to perform treatments too! I see Heidi at that location, but from what I've heard, everyone is amazing there! They also have a Sun Prairie location too!
If you're interested in Botox, go in for a free consultation to learn more. The video I am sharing in this post goes over most of what happens during a consultation too! It's a bit lengthly, but I wanted to leave most of it in there so it could answer all of your questions, and so you can see exactly what happens in a consultation. I decided to get the Botox at the consultation, but you definitely don't have to! If you go to RCC, let them know I sent you, and definitely ask for Heidi if you go to the Middleton location.
FAQ
Before my consultation and treatments, I asked my followers on Instagram what questions they would like answered while I was there. I had SOO many great questions and I wrote them all down and asked them. Watch the video for Heidi's answers, but I've also included most of them below!
Do I need to avoid anything before or after the treatment? After the treatment, you cannot lay down for about 4 hours and you will also have makeup rubbed off during the treatment, and cannot rub the area that is treated for a few hours, so don't plan on putting your makeup back on right after the treatment. You are also advised not to work out after the treatment for the remainder of the day. You cannot be pregnant or nursing.
What are the risks? As with any medical procedure, there are always risks. They will go over them with you at the consultation.
Can someone be allergic to the Botox? How likely? An allergic reaction is something that could happen, however it's extremely rare!!
Does it hurt? – obviously everyone's pain tolerance is different, but this did not hurt AT ALL for me! I felt a pinch, but I was not squeamish and I did not feel pain at all.
How long does it last? How often do you need to get it re-done? – The effects wear off after about 3-4 months. They say to schedule out about 4 months after your treatment. You do not NEED to get it redone unless you want the effects to continue.
What happens if you do not get it re-done? The neurotoxin does not stay in your body. Once it wears off, it is gone. If you don't get it redone, the wrinkles and lines you had before may start to slowly come back.
What are the long term affects? As Heidi says in the video, the more you go, the less you will use those muscles in your face. Her example was to think of it as your arm muscles. If you stopped using them all together, they atrophy and become very weak. This is what will happen with your face muscles when you get it done more often and the less you will need in the future.
Will you be able to show emotion still? YES! Their goal is to make you look natural, just smoothed out! I can still raise my brows, it's just not as intense, and you just can't see all of the lines.
Not a question, but more of a statement that I got when I first got it done was, "Aren't you too young for Botox?" – Not at all. Botox is preventative. If you start younger, you have less wrinkles to fill with Botox. Wrinkles do not go away once you get them, but they can be smoothed and be barely visible.
How much does it cost? At RCC, it is $13.00 per unit. You also get $50 off your first treatment.
How many units did you get? I got 20 units the first time, and when I went back in, the results were super good, so she only needed to do one unit, which was not charged. They considered it a touch up treatment.
Post-Treatment Thoughts + Results
As you can see below, the top photos are the before photos and the bottom photos are the afters. The first photo on the top left looks a little crazy because it was just after the treatment, so my makeup was wiped away, but you can see that my brows were lifted a bit too! The far right photo is the most drastic. This was just after the one treatment and it smoothed all of those lines out.
Relaxed Brows
Furrowed Brows
Raised Brows
At this point, it's been about 1.5 months since I first got the treatment, along with the touch up, and I can honestly say that I LOVE the results. I slowly started to notice that it was harder to raise my brows and use those muscles, which led to those lines on my forehead to be reduced and smooth. It even fixed an issue I had with one of my brows being a little lower, which caused one of my eyelids to be a bit lower as well! I am so happy with the results! As far as recommending RCC, I definitely recommend them! I think a lot of places will be fine to go to, just be sure they are professional and do your research first! Just because it's cheaper somewhere else may not mean it's better! Check out the video for the more of the before and after results! I was so amazed when I saw it – you don't realize how different it is until you see it side by side!
I hope this post helps educate you on Botox. If you have any other questions, let me know in the comments below and I will happily answer them!
Thanks for reading & hope you enjoyed!

---