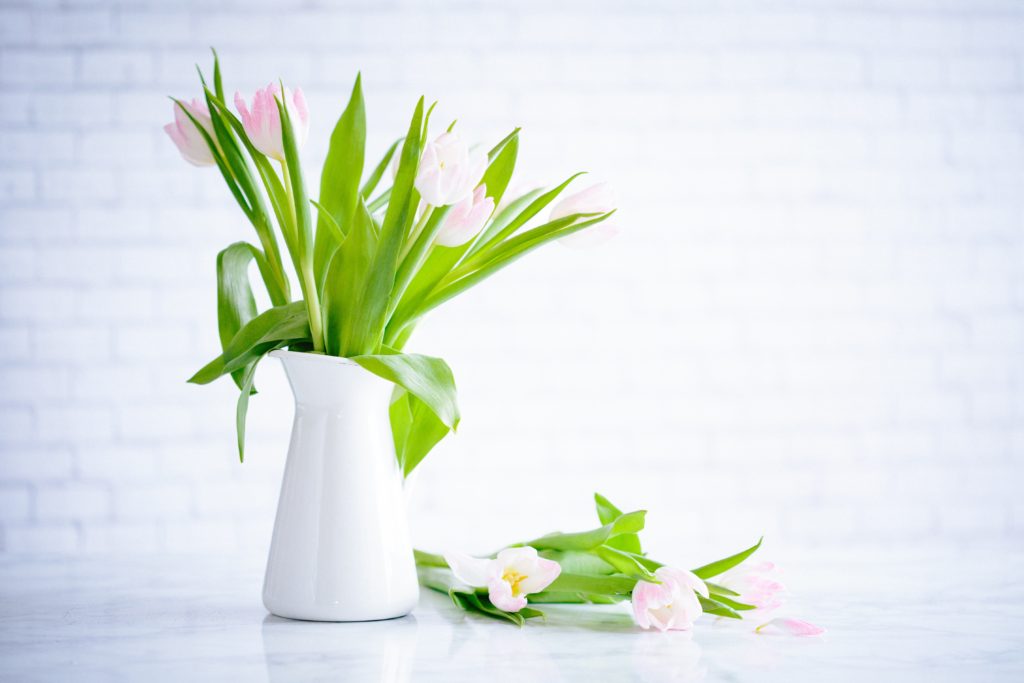 Happy Thursday my little fashionistas! I'm back with another Spring Fashion Series post! This one is all about those ACCESSORIES! I shared my must-have spring shoes in last week's post, so this one is all about those little details that make a big impact in an outfit. I'm talking scarves, sunglasses, jewelry, belts, purses, and hats! What's an outfit without the accessories, am I right?
[bctt tweet="Must-Have Spring Accessories | Spring Fashion Series" username="itsmekelsie22″]
*Shop the post by clicking on the images and it will take you right to the product page*
Scarves
Now, remember, I live in the Midwest, so although I love the sheer, lightweight scarves, blanket scarves are still perfectly acceptable in the springtime! I love when I find a cute floral blanket scarf because it's still springy, but also warm enough for us Wisconsinites! 😉
Sunglasses
I talked about these in my Spring Break Beach Essentials post, but here they are again!! I just love all of these! I have been living in my Celine dupes, which you may have seen on my Instagram too!!

Jewelry
Now, pretty much all jewelry can be worn year round, but in the spring I like to bust out the cutesy, bright and colorful jewelry, so I will link a few of my favs from each category below.




Belts
I used to NEVER be a belt person unless it was around my hips over a shirt! That was way back in the day! Now I LOVE belts and any pair of pants with belt loops has to have one or I feel naked! Most belts can be worn year round, but there have been some super cute belts that I've seen lately. I even found a Gucci belt dupe thanks to A Classy Fashionista, but unfortunately, that one is sold out already. I did manage to find one similar though, so be sure to grab it before it's gone! I also love the double buckle belt from Express that also looks very high-end!

[bctt tweet="The BEST Gucci Belt Dupe! Get it before it's gone!!" username="itsmekelsie22″]
Purses/Bags
From satchels to crossbody bags to the super cute round straw bags and bamboo bags that are everywhere, there are so many cute bags for the spring season!





Hats
I know I also talked about this in my Spring Break Beach Essentials, but there are a few more I didn't mention that are perfect for spring!

Umbrellas
Last, but not least is the umbrella – perfect to go along with a trench coat and rain boots from my last posts. I love the bubble umbrellas, but all of these below are just so cute! They even have umbrellas for dogs! haha

---
CURRENT SPRING CLOTHING/ACCESSORY SALES
Since I shared some sales in my Spring Clothing Must-Haves post, I figured I would share them again here, but with updates!! 🙂
EXPRESS – 15% off with code 3365 – Ends 3/31
Target – BOGO Women's Dresses – no code needed
NASTYGAL – 40% OFF EVERYTHING with the code GIMME40
CHICWISH – Get 10% off a $70+ purchase with code STE10 – Ends 4/10
SHEIN – $30 off orders of $169+ with code RCH30
Not Fashion, but Beauty – Ulta is having their 21 Days of Beauty Sale and I shared my top 10 picks HERE!!
Phew, another one with a lot of stuff!! I tried to make it a bit shorter than the clothing post, but it's still a long one! I hope you enjoyed another roundup post with my favs! If you have any spring accessory favs, share them in the comments below! I always love a great suggestion!
Until next time fashionistas,