Happy Friday loves! Today was supposed to be another Spring Fashion Series talking all about beauty this time, but since I've been talking a lot about makeup lately, I wanted to break it up with this little gem!
I've had just the most eventful past month! From fashion shows to photo shoots to girl's get-togethers; it's been amazing! I've had to pleasure of getting to know some amazing bloggers from the Milwaukee area on Facebook and Instagram over the past month, and a few weekends ago, I was able to get together with some of them for breakfast/brunch! Jasmine and I made the trip super early on Sunday morning and met them at this adorable diner called Sweet Diner in Milwaukee's Historic Third Ward. We were lucky enough to have a photographer join us for brunch and she just sent over some more amazing photos, so I had to share them! If you're in the Milwaukee area, you should check her out: GDTOGRAPHY.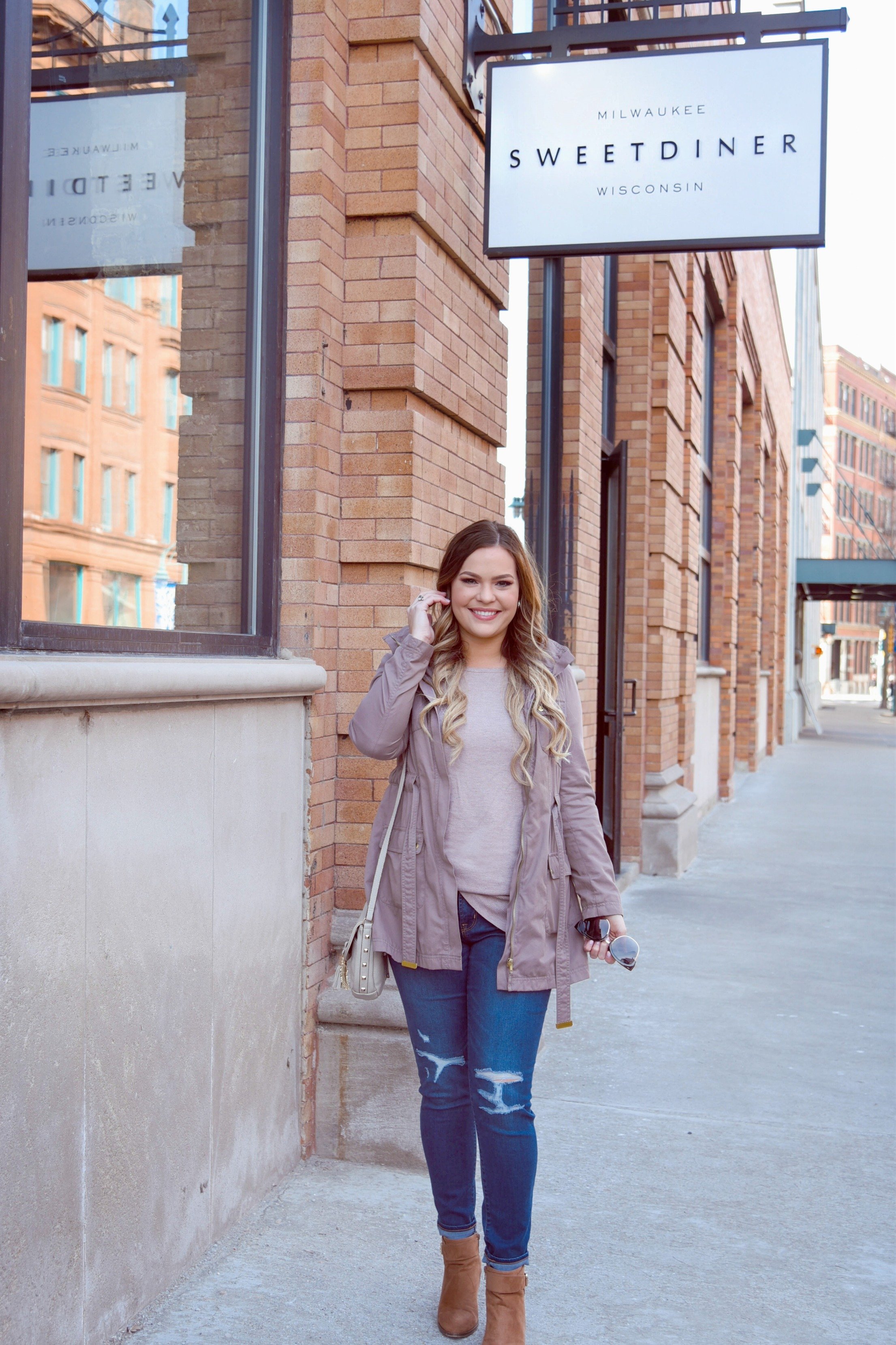 Not only is their website AHH-mazing, this place is Instagram worthy FOR SURE! A modern-eclectic design with a mix of marble and gold, along with brick! What more could you ask for? We sat at the largest table right in the center of the restaurant, a large marble table with a huge gold sputnik light just above us, which was absolutely stunning!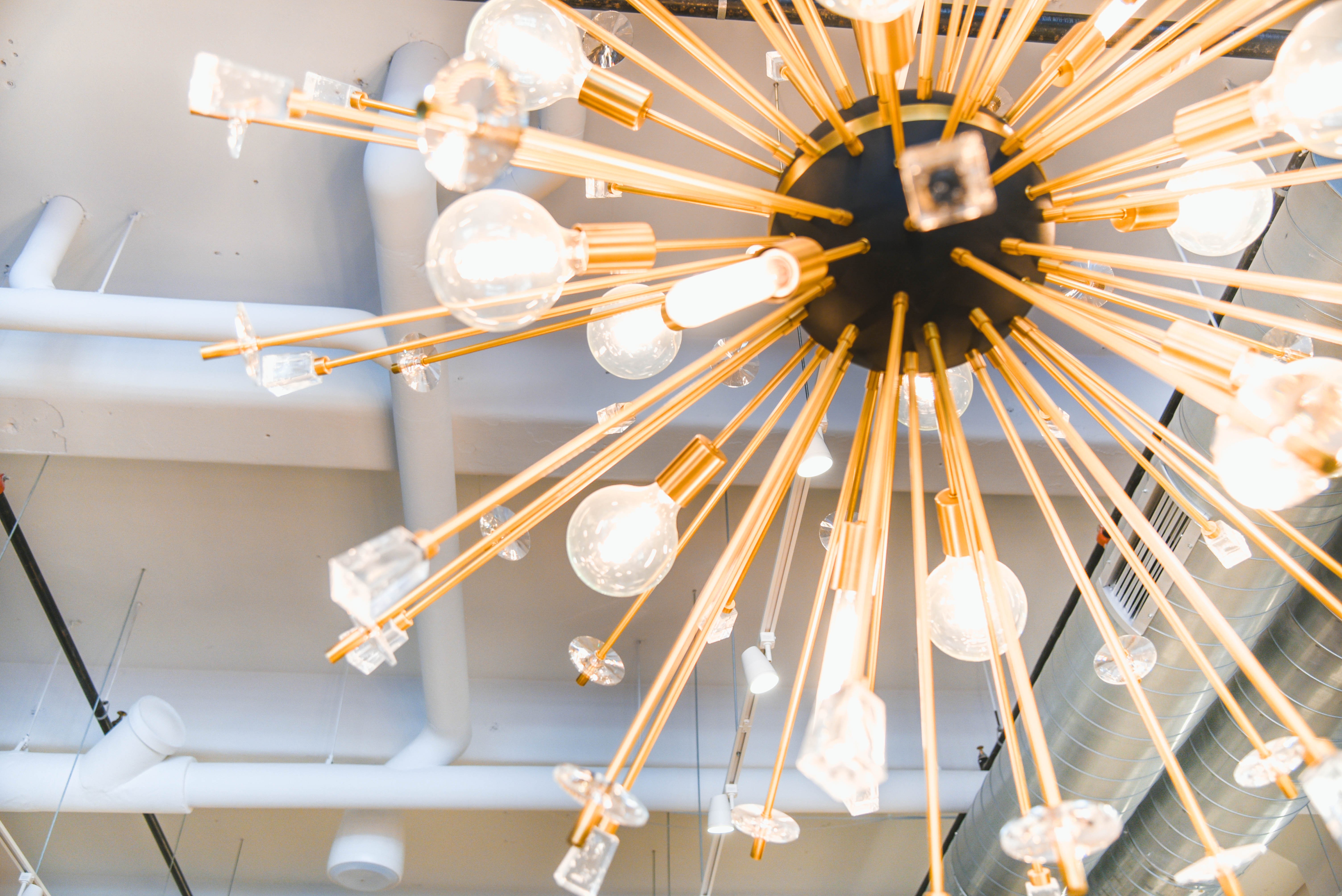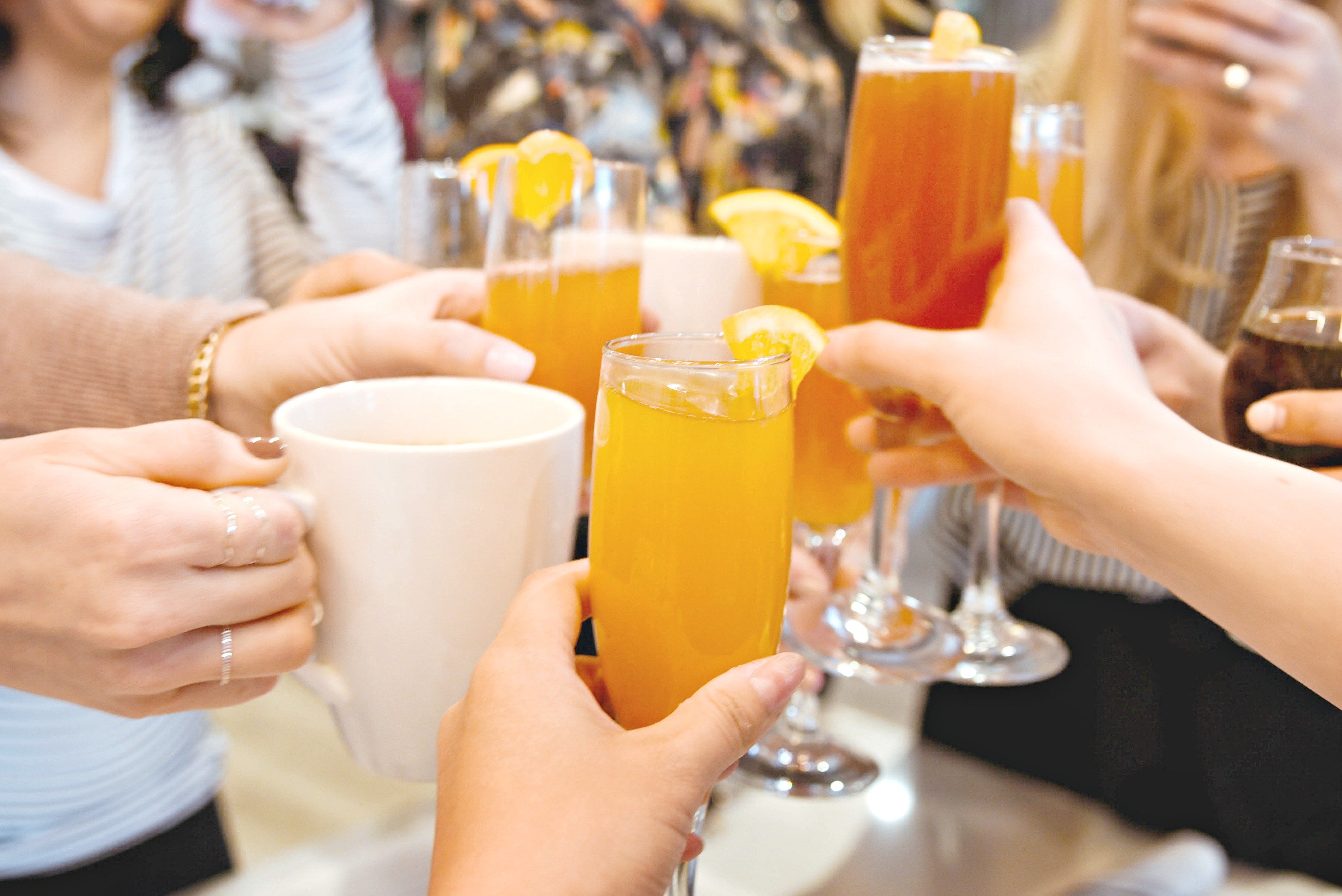 We tried the Sweet Diner Mimosas, which had raspberry liquor in it, giving it an extra boost of flavor. It was delicious. As for the food, I chose to get the Avocado Toast, because of the millennial in me! haha just kidding – I just love anything with avocado! Some of the other girls got waffles, pancakes, and even biscuits and gravy. All of the food looked amazing!!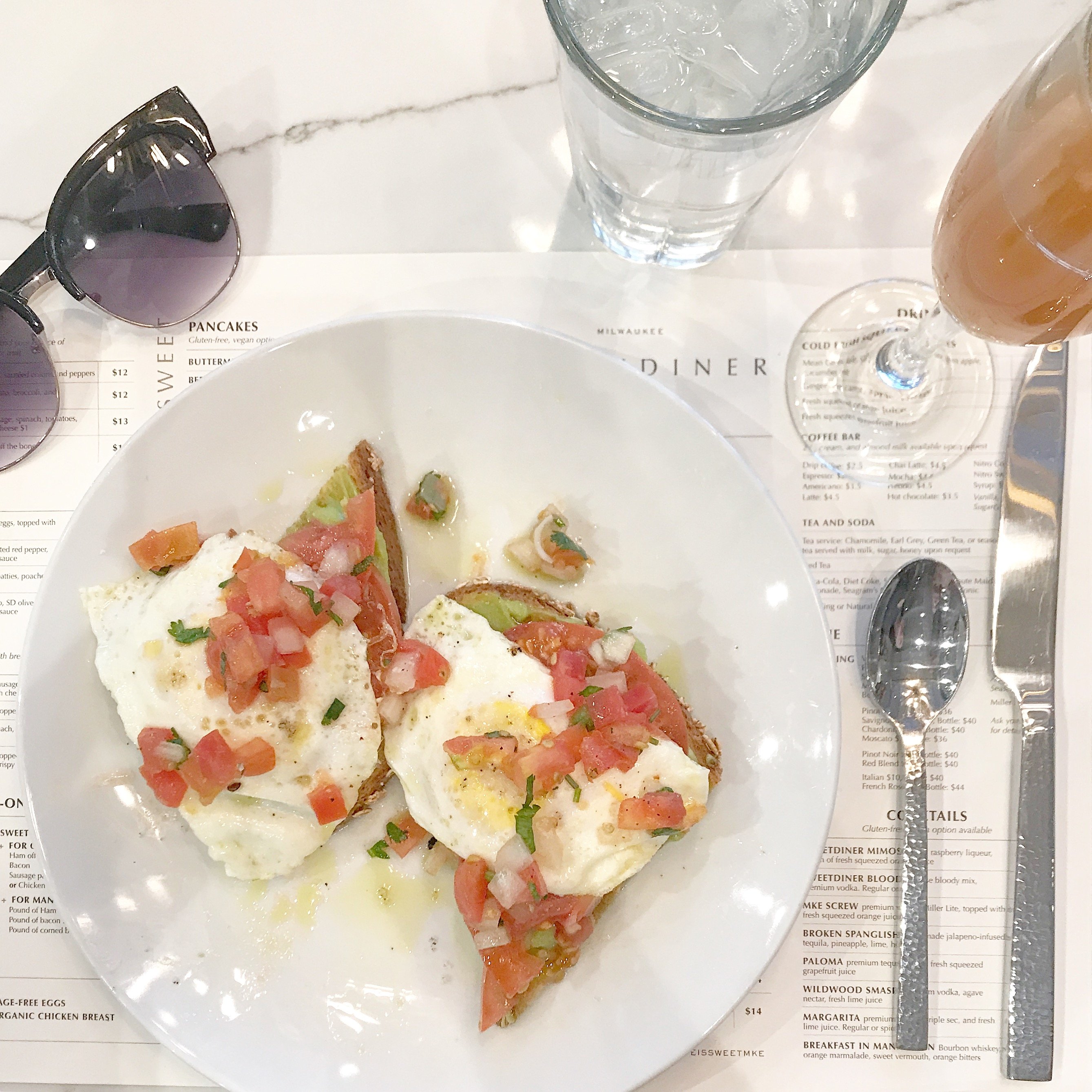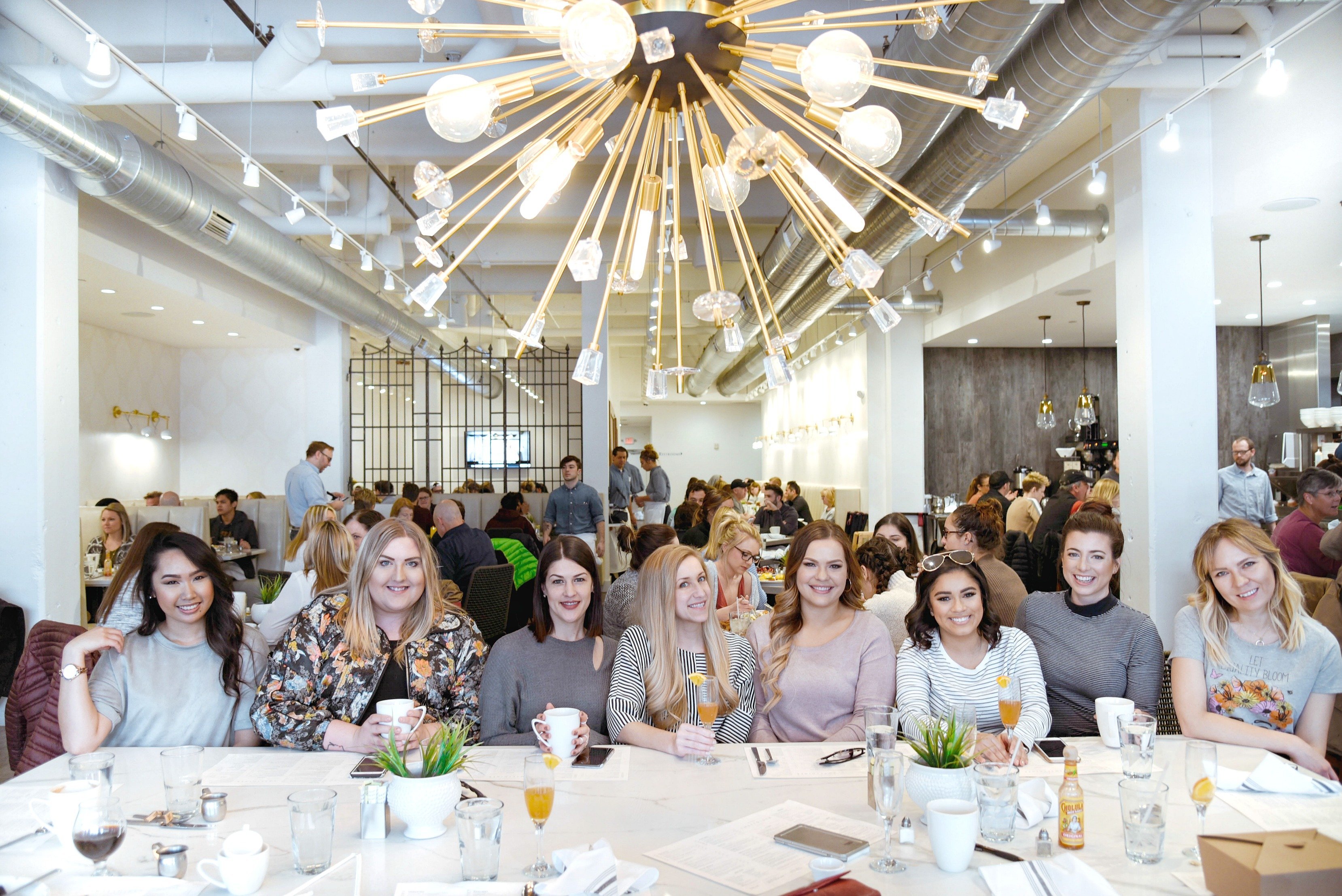 Getting to know the BLOGGERS
It was so amazing to get to know a little bit about the other bloggers! I would've sat and chatted all day if I could've! I love meeting new people, especially when you can relate to things you do, like blogging! These girls are so adorable, you have to check out their blogs and follow them on Instagram!!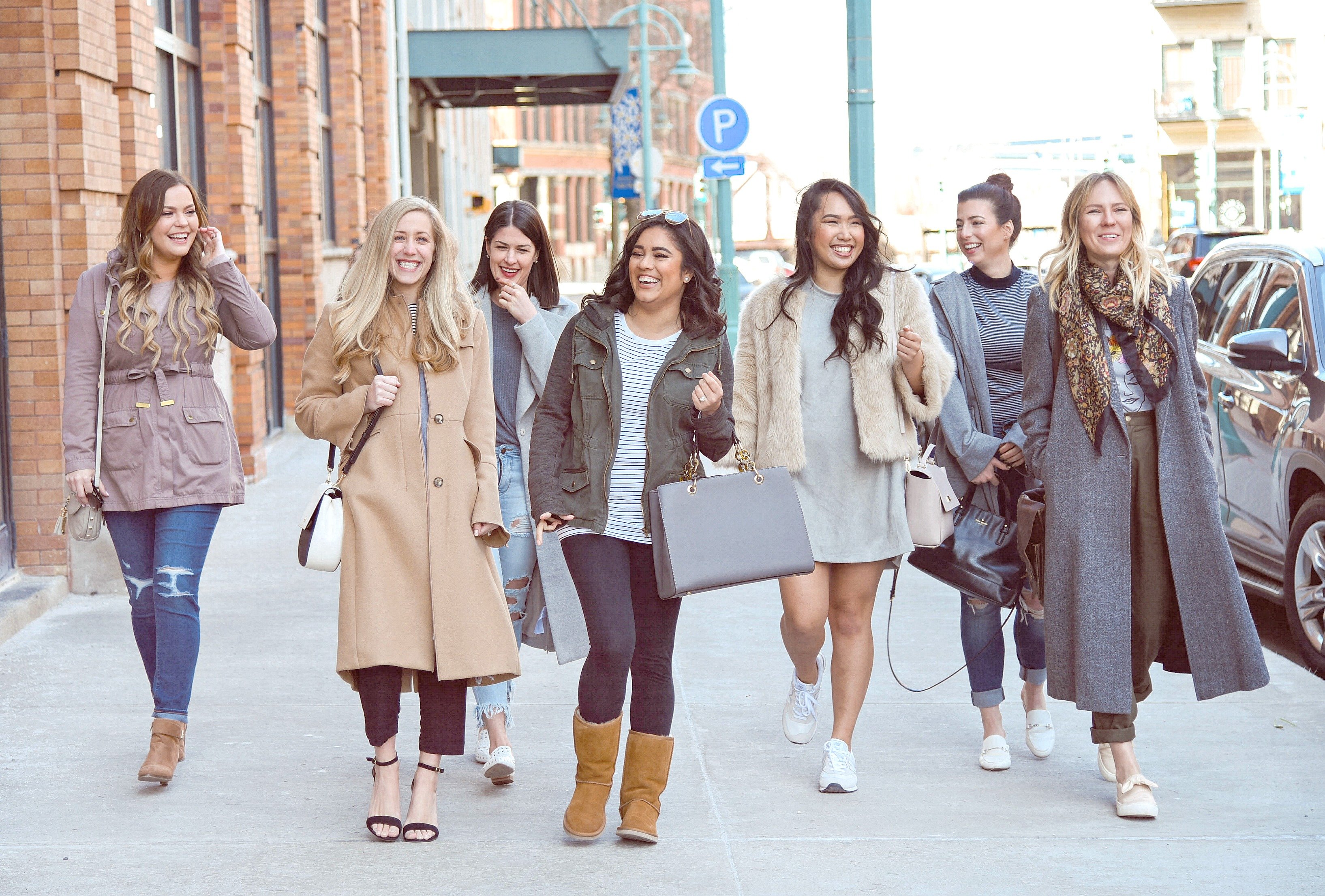 [bctt tweet="Making new friends! | Blogger Brunch Meet Up at Sweet Diner in Milwaukee" username="itsmekelsie22″]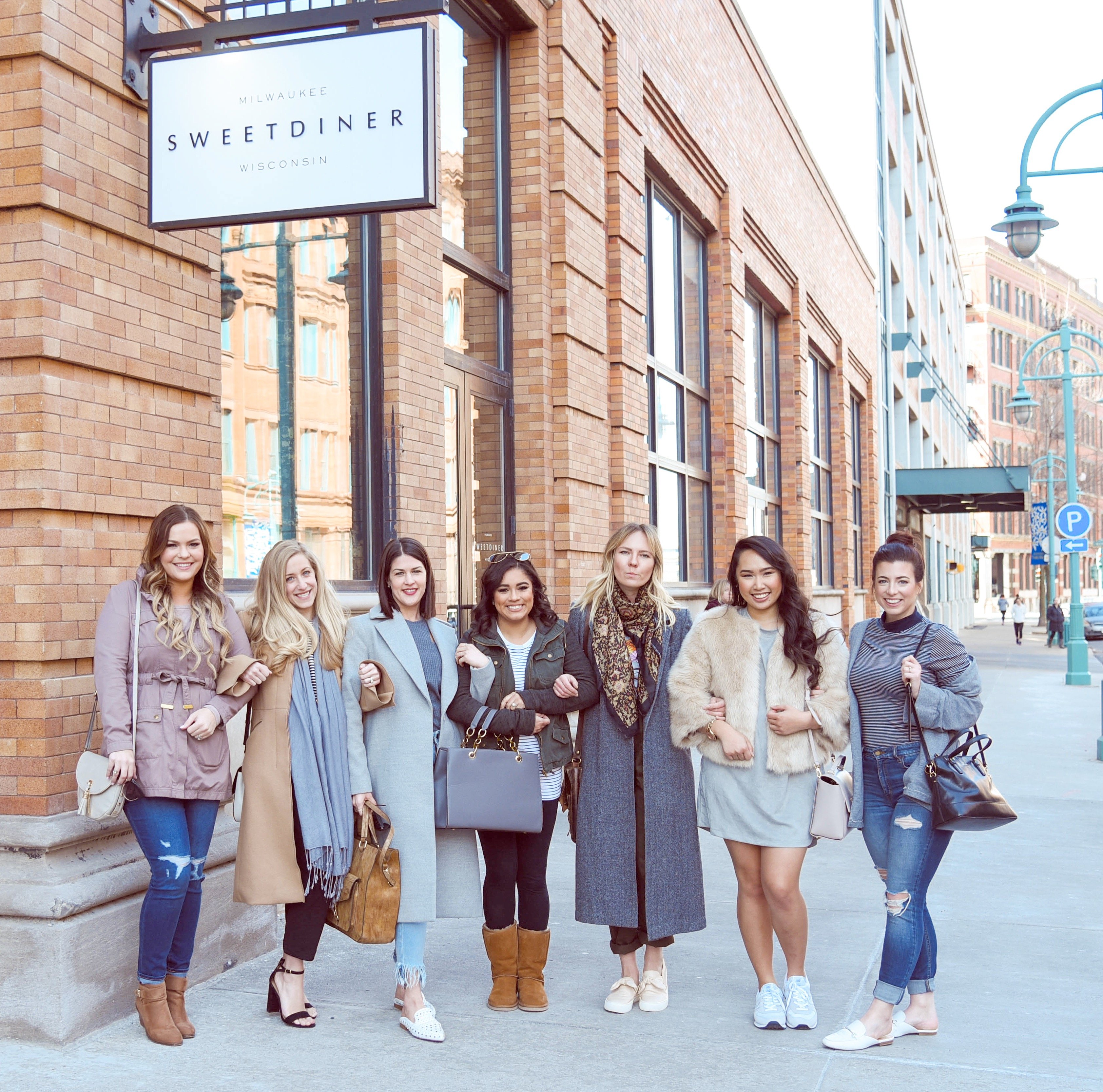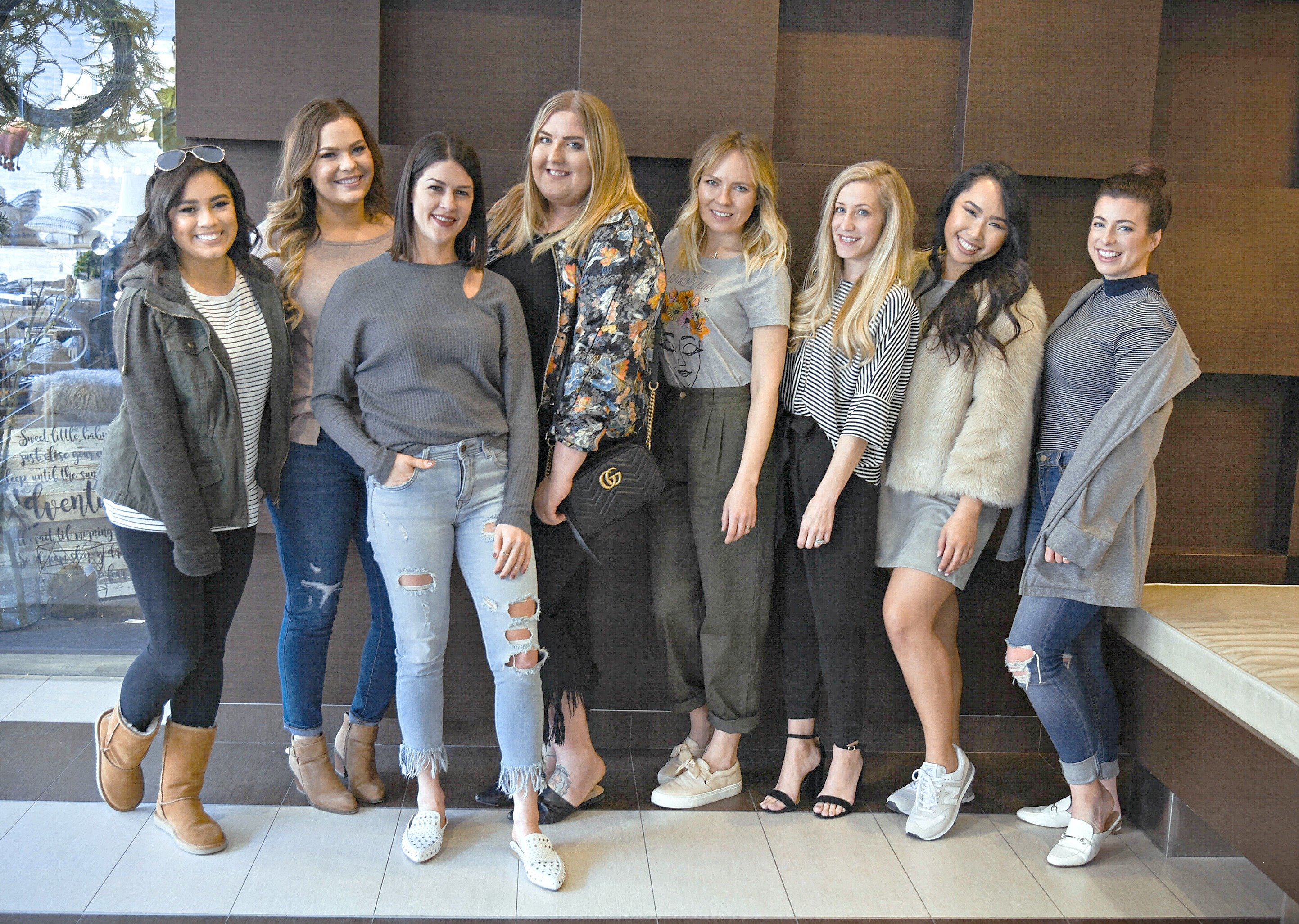 From left to right above:  Jasmine // Me (Kelsie) // Katherine // Pamela // Zhenya // Lauren //Kim //Katherine // Terressa
I'm always looking to find new friends and build new relationships. That's how I met Jasmine too! I can't wait to meet up with these beautiful ladies again soon and maybe add some other bloggers in there!
Have you made any good friends online?! How did you connect?
Thanks again to Amanda from GDTOGRAPHY for all of these great photos!
Until next time beauties,