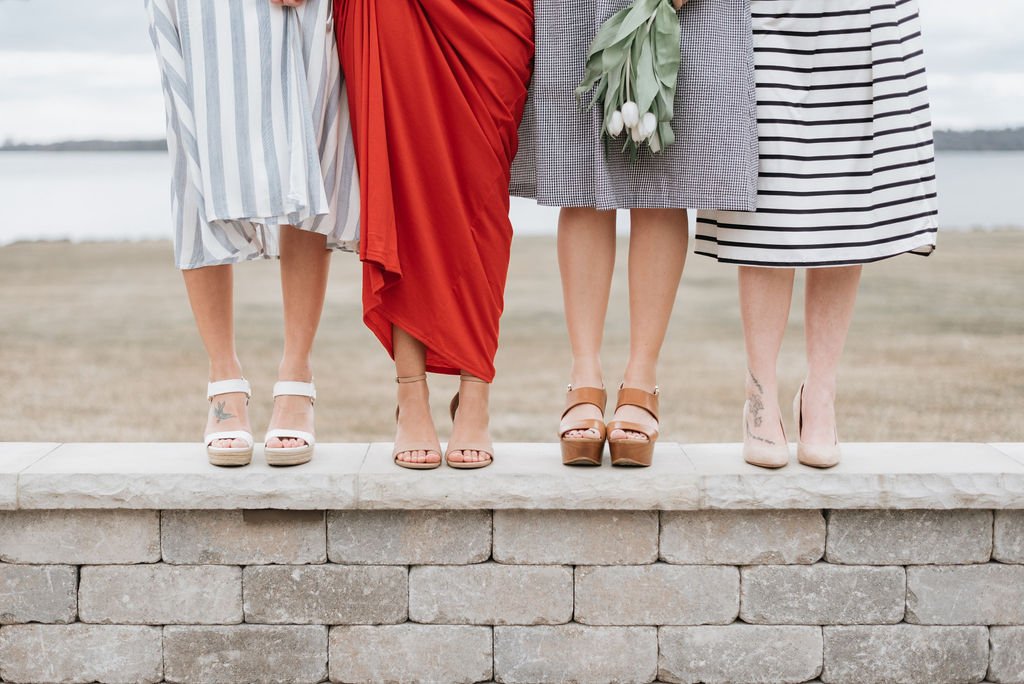 It's finally starting to feel a little more like spring on and off here in Wisconsin. I'm so ready for warmer weather and also ready to share so many fun spring pieces with you coming up in the next few weeks! I recently did another photoshoot with LMC Boutique for their newest launch, which was this past Monday, and I wanted to share the cutest gingham dress I wore for the shoot. I will also be sharing a roundup of some other great gingham pieces for spring at the end of this post.
Photos by Anna Marie Photography \\ Makeup by JJ Allen Beauty \\ Bishop's Bay Country Club
If you missed my first post with LMC Boutique, you can find it here. Learn more about the new boutique on that post! This gingham dress is from their newest launch this past Monday. Isn't it adorable?! It has adjustable straps, a tie front, and most importantly POCKETS! I love pockets on a dress!
Use code "KELSIE15" for 15% off at checkout at LMCBoutique.com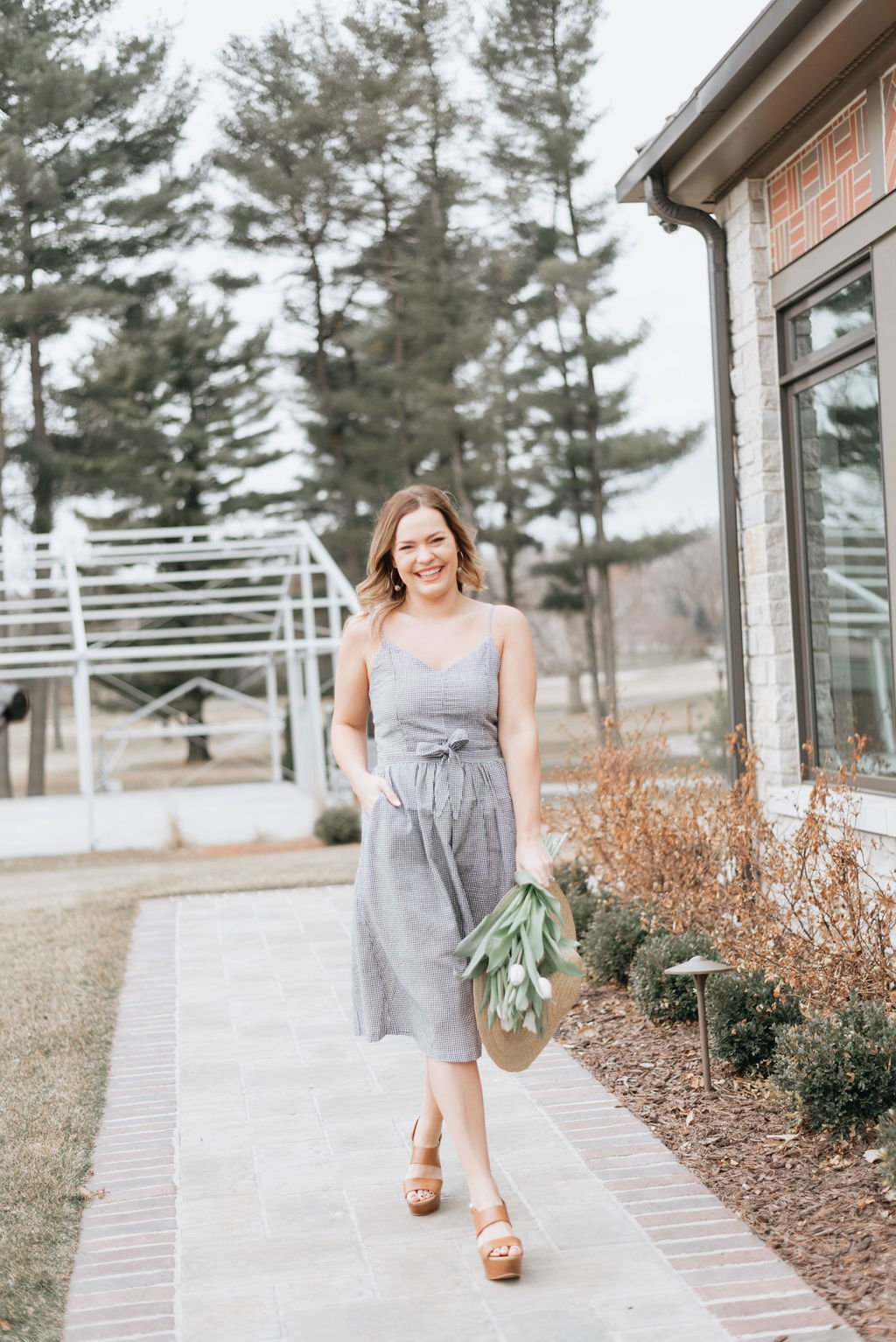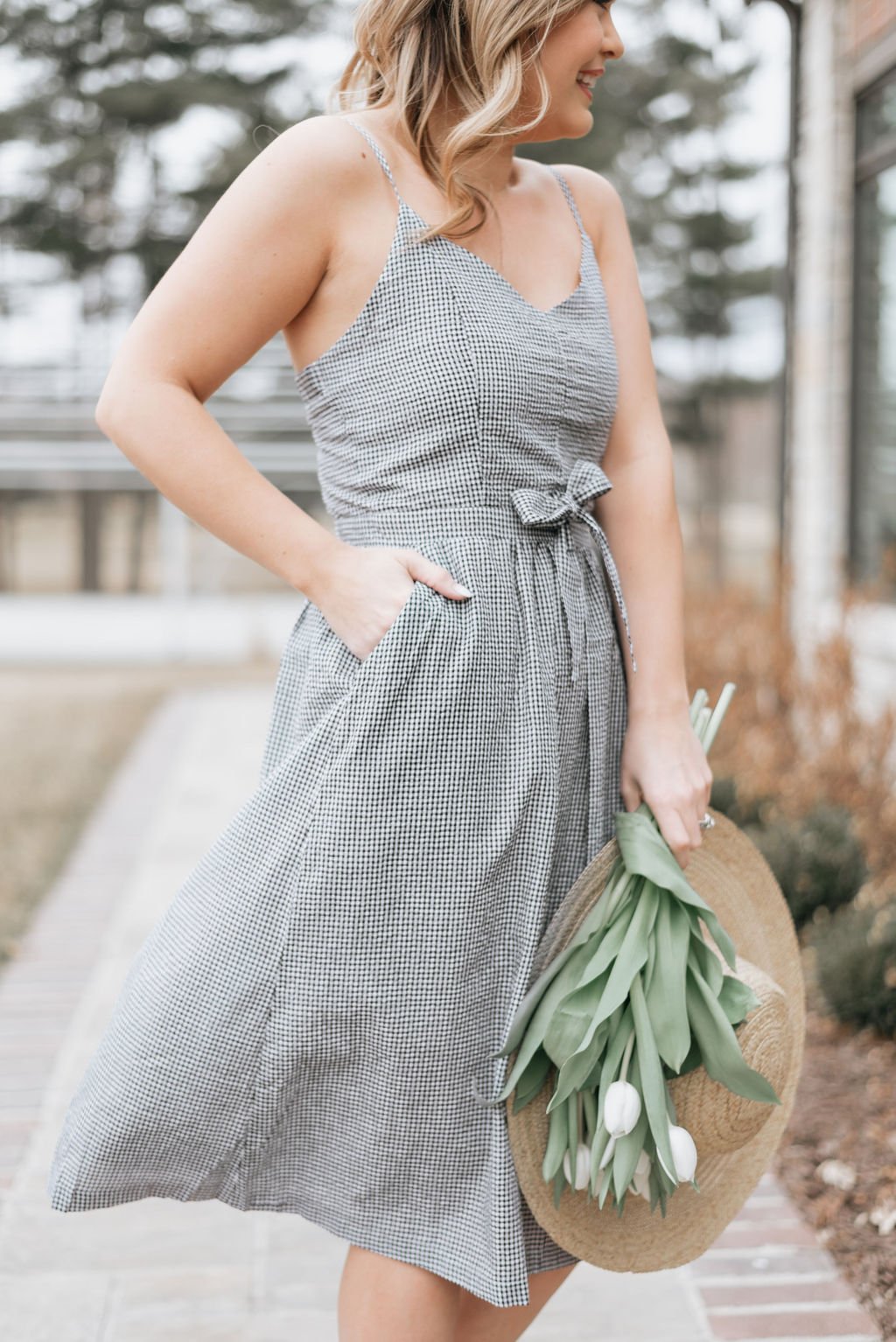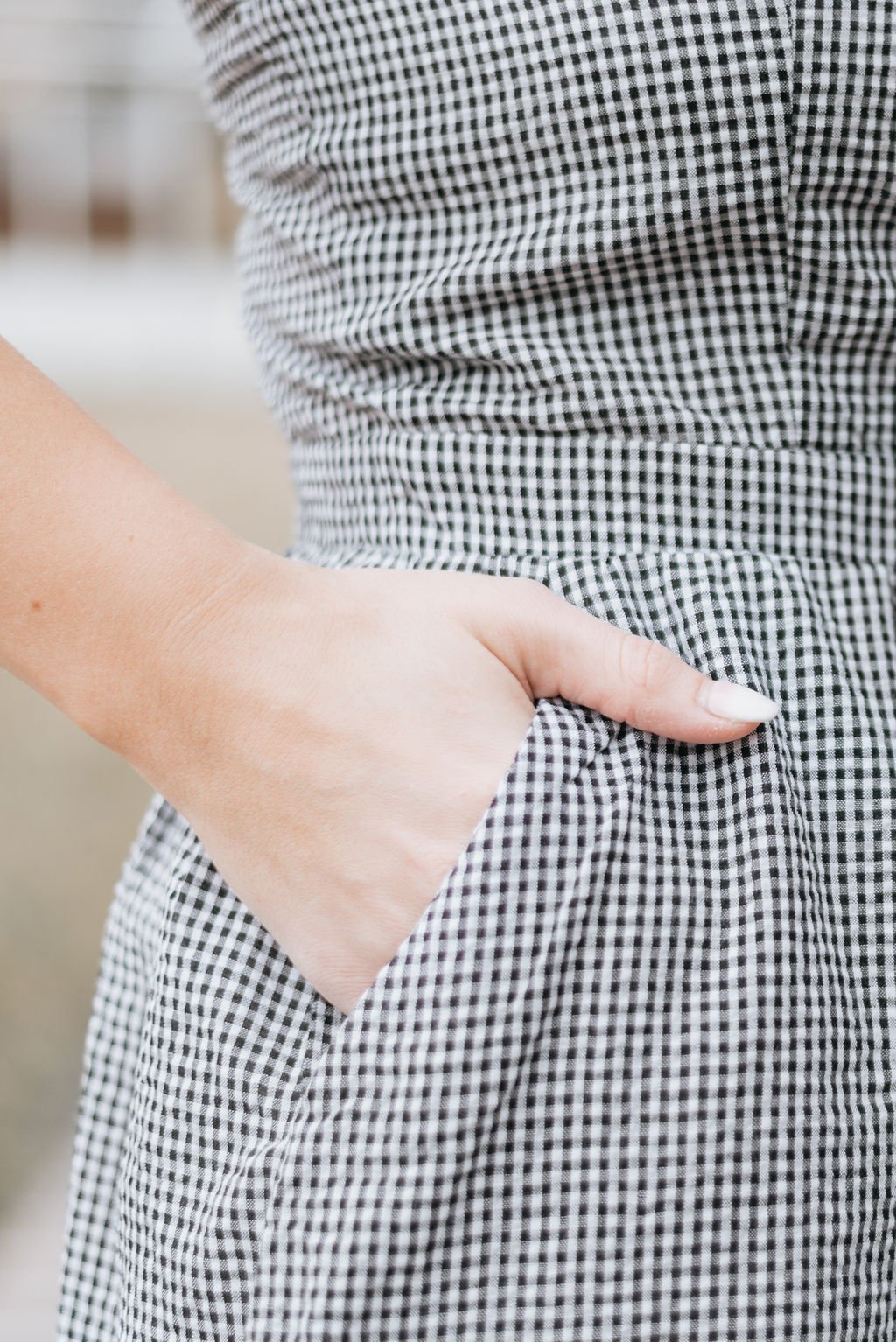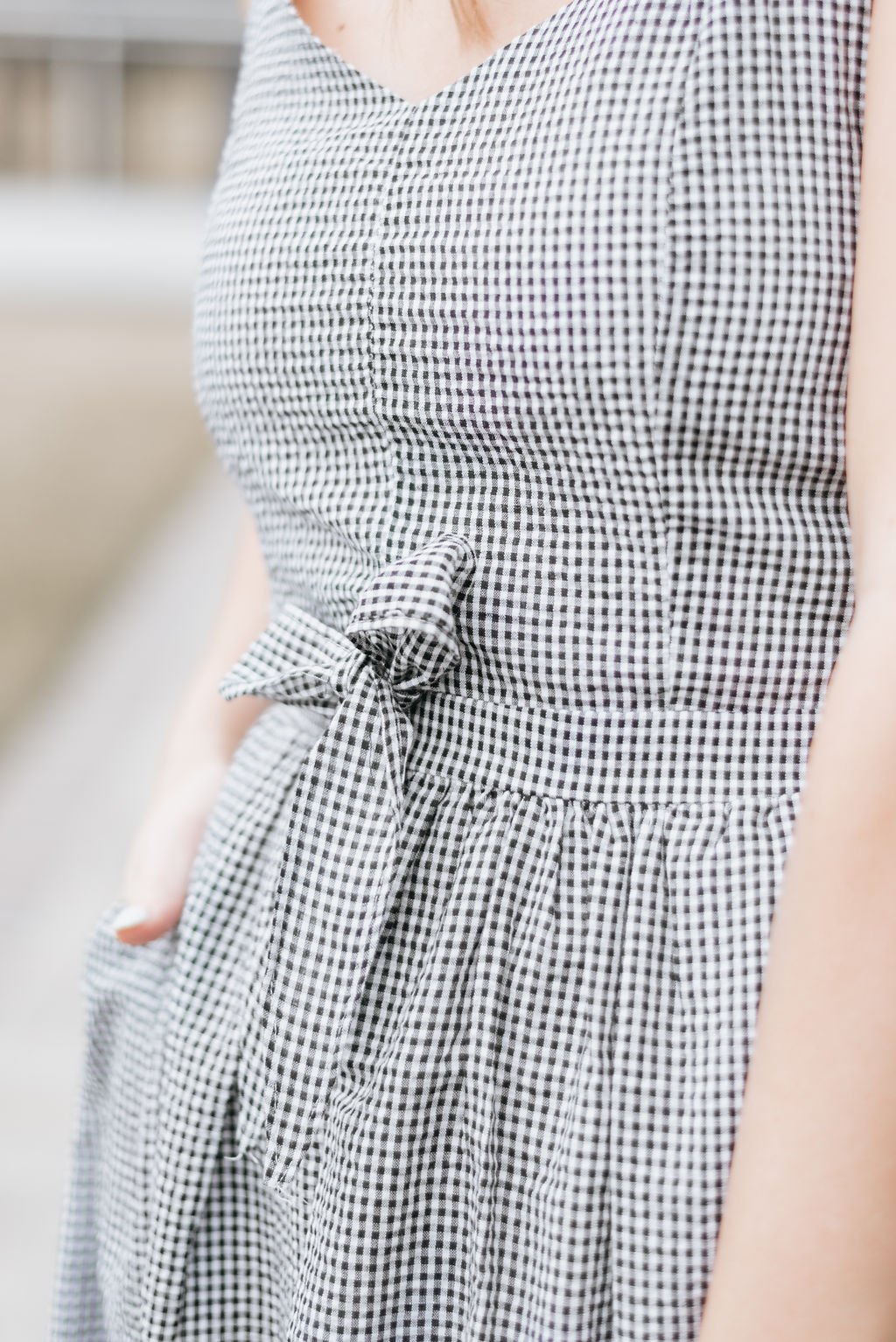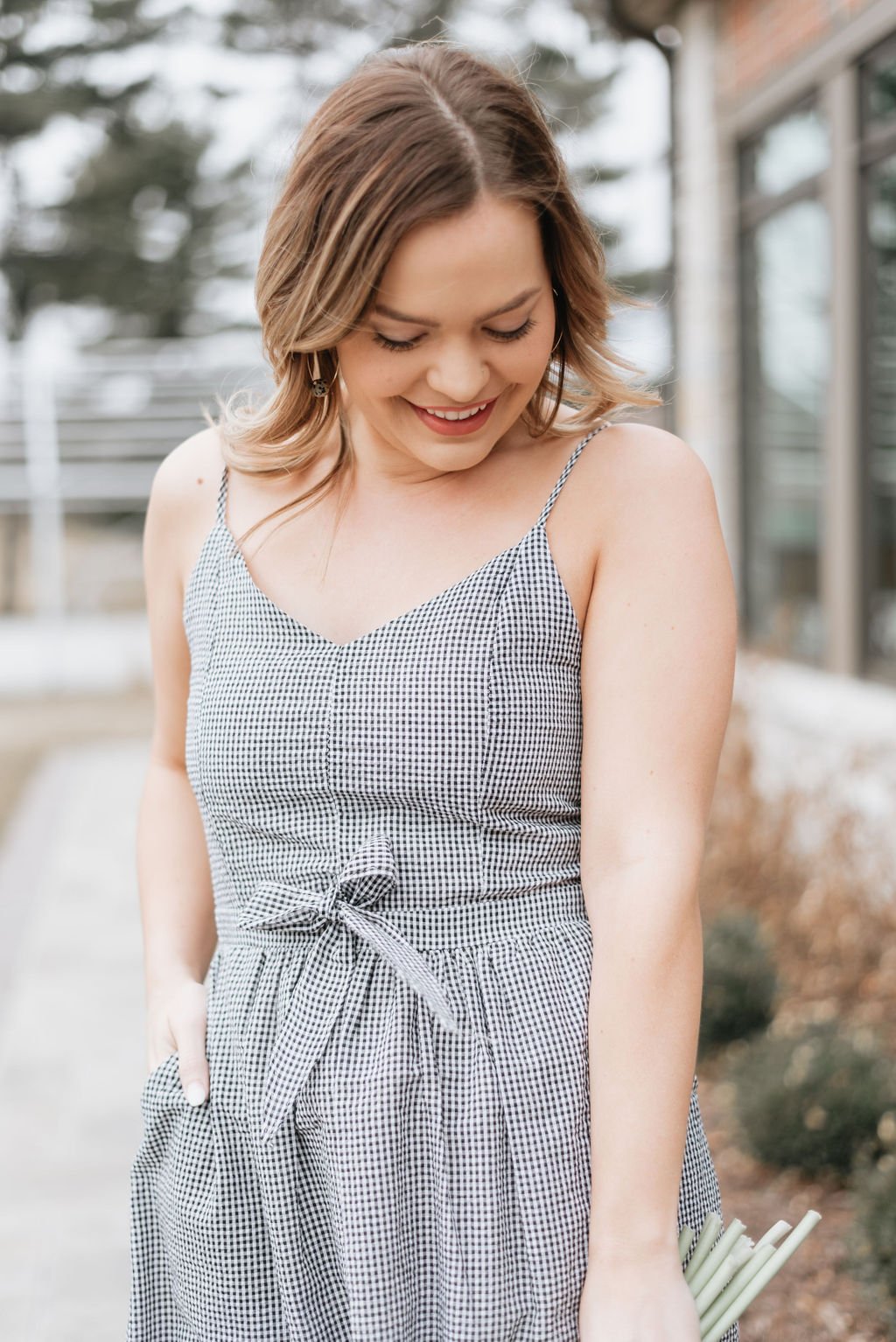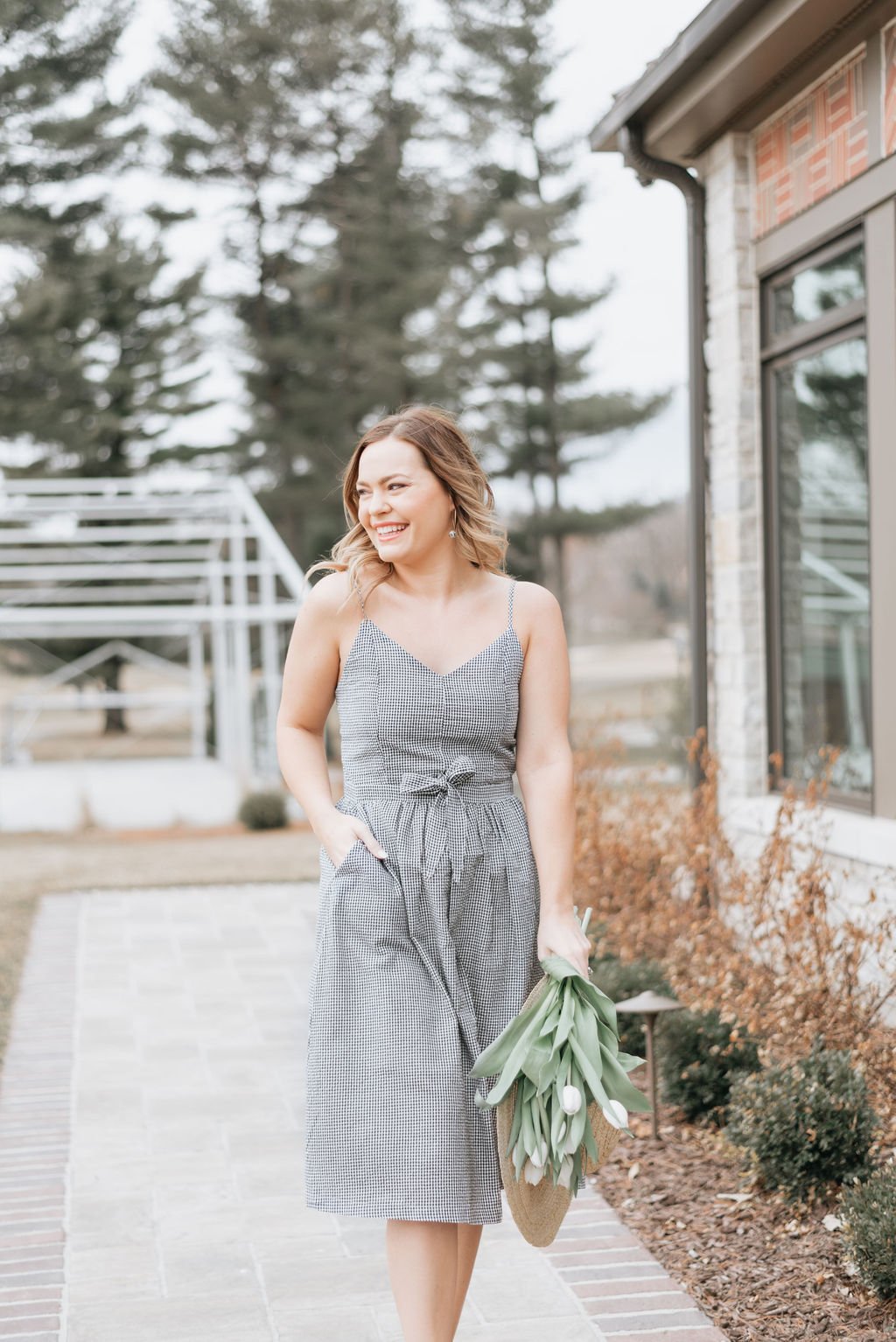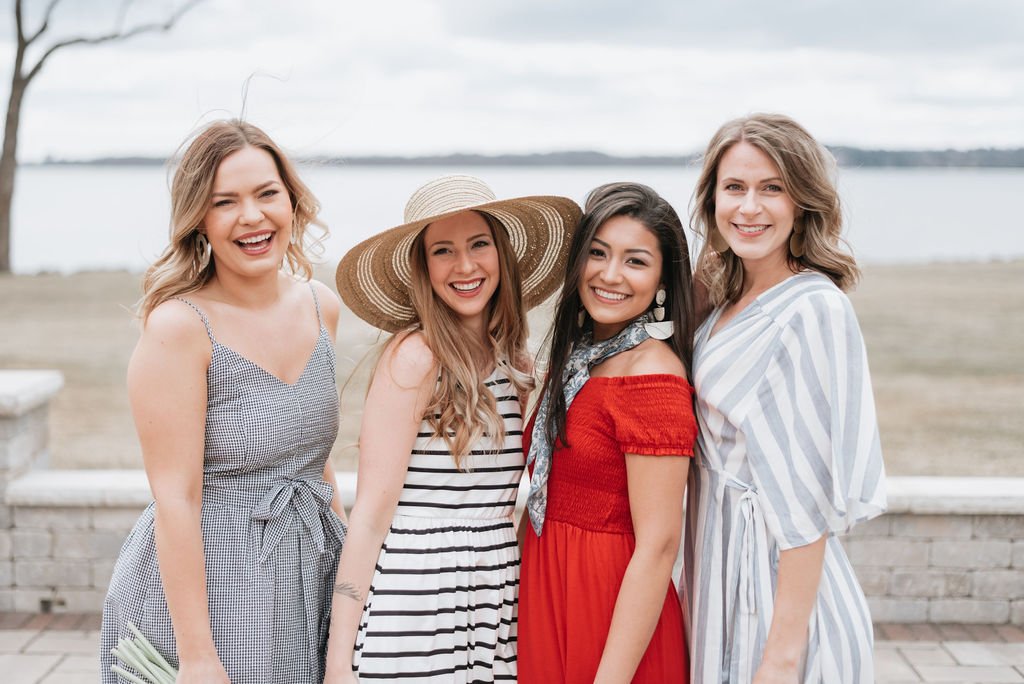 Left to right: MEE | JJ Allen | Savina Gomez | Ashley (Style 608)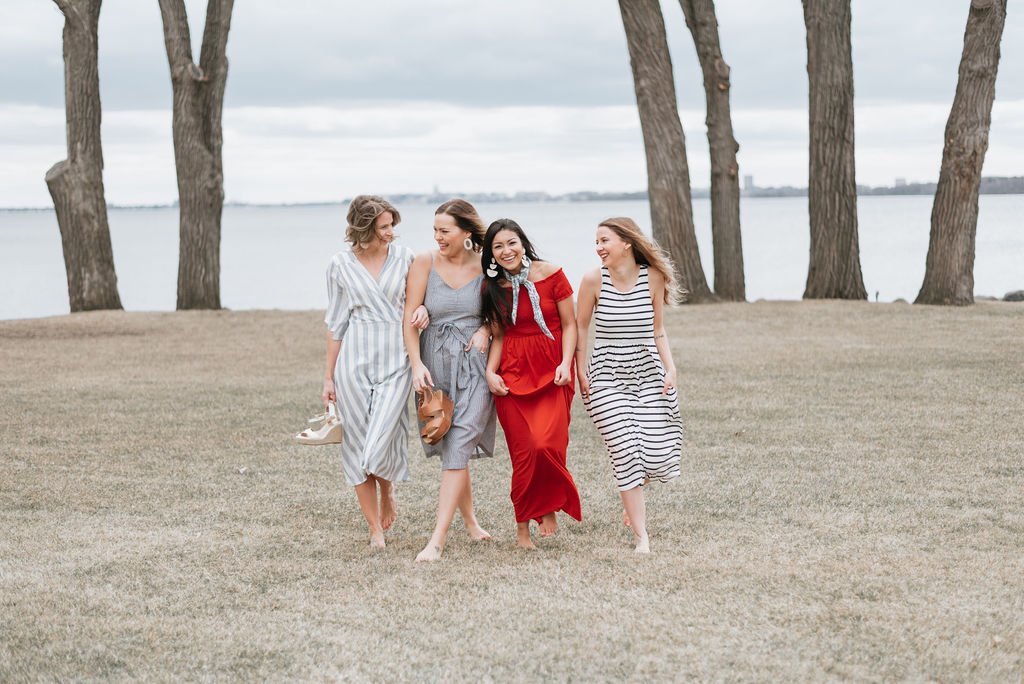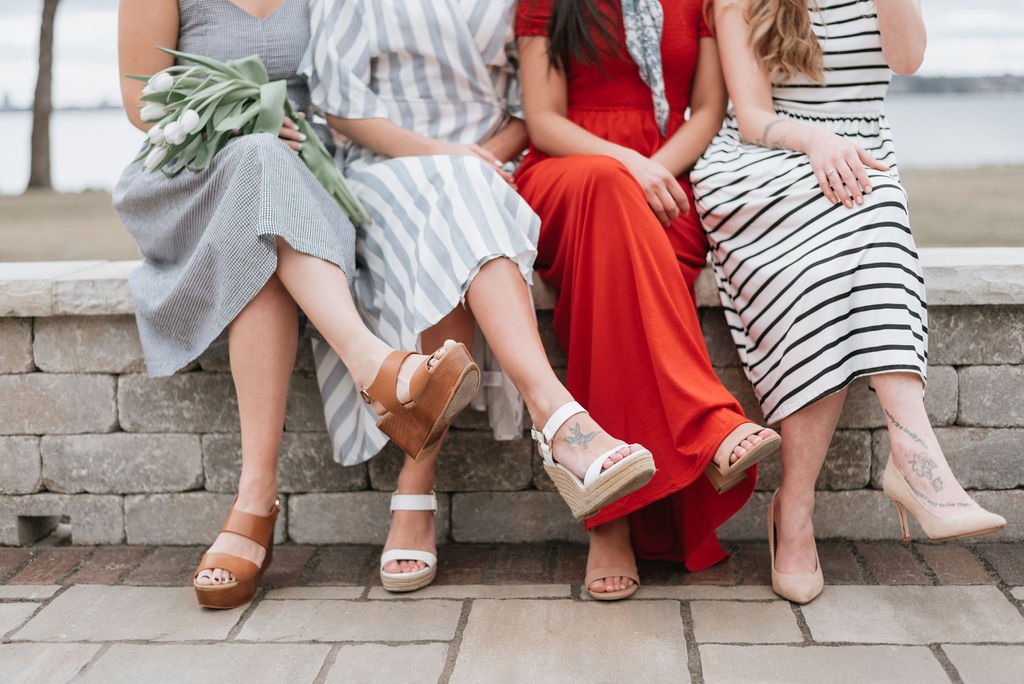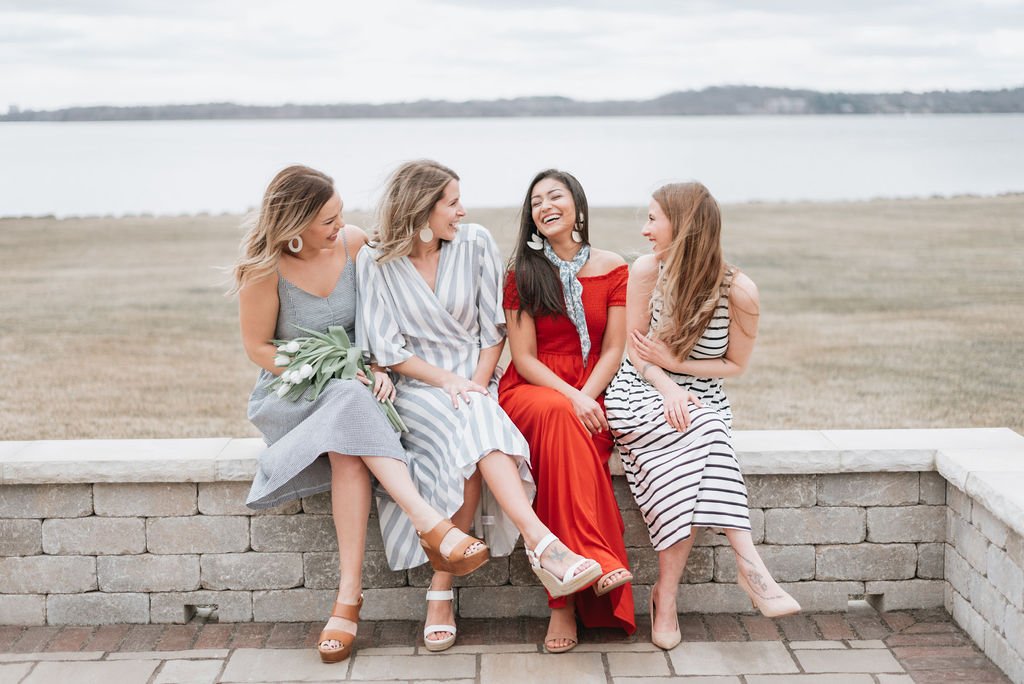 Use code "KELSIE15" for 15% off at checkout at LMCBoutique.com
The dresses shown on the other beautiful ladies are also available with the new launch! So many great new pieces, so be sure to check them out! Are you a fan of gingham? Below I've rounded up some super cute Gingham pieces for spring! Happy Spring & happy shopping!

Thanks for reading!

---