Happy Tuesday everyone!! We loved our tree farm photo session from last year, so we decided to do another one again this year! I also wanted to share some outfit ideas again for a session like this, along with our final photos from the session!
We shot our photos with one of my favorite Madison area photographers, Amy from Amy Lynn Creative. I have done shoots with her in the past and just love her! Just as I did last year, I wanted to put together my own outfit inspiration for winter couples photos.
Disclaimer: Some links are affiliate links.
Photoshoot Outfit Inspiration
There are so many different combinations I can think of, but these ones below are my favorite, especially for a tree farm. The evergreen trees with the red barn works perfectly with the combinations below. Don't forget to dress warm and wear comfortable shoes. If you're wearing heels, make sure the heel is thick (or bring back up shoes if you absolutely have to wear those shoes).
Grey's with a Pop of RED
This was last year's outfit inspo – you can find all of our photos ON THAT POST. I love the neutrals with pops of red. I also wore a red lip which really popped!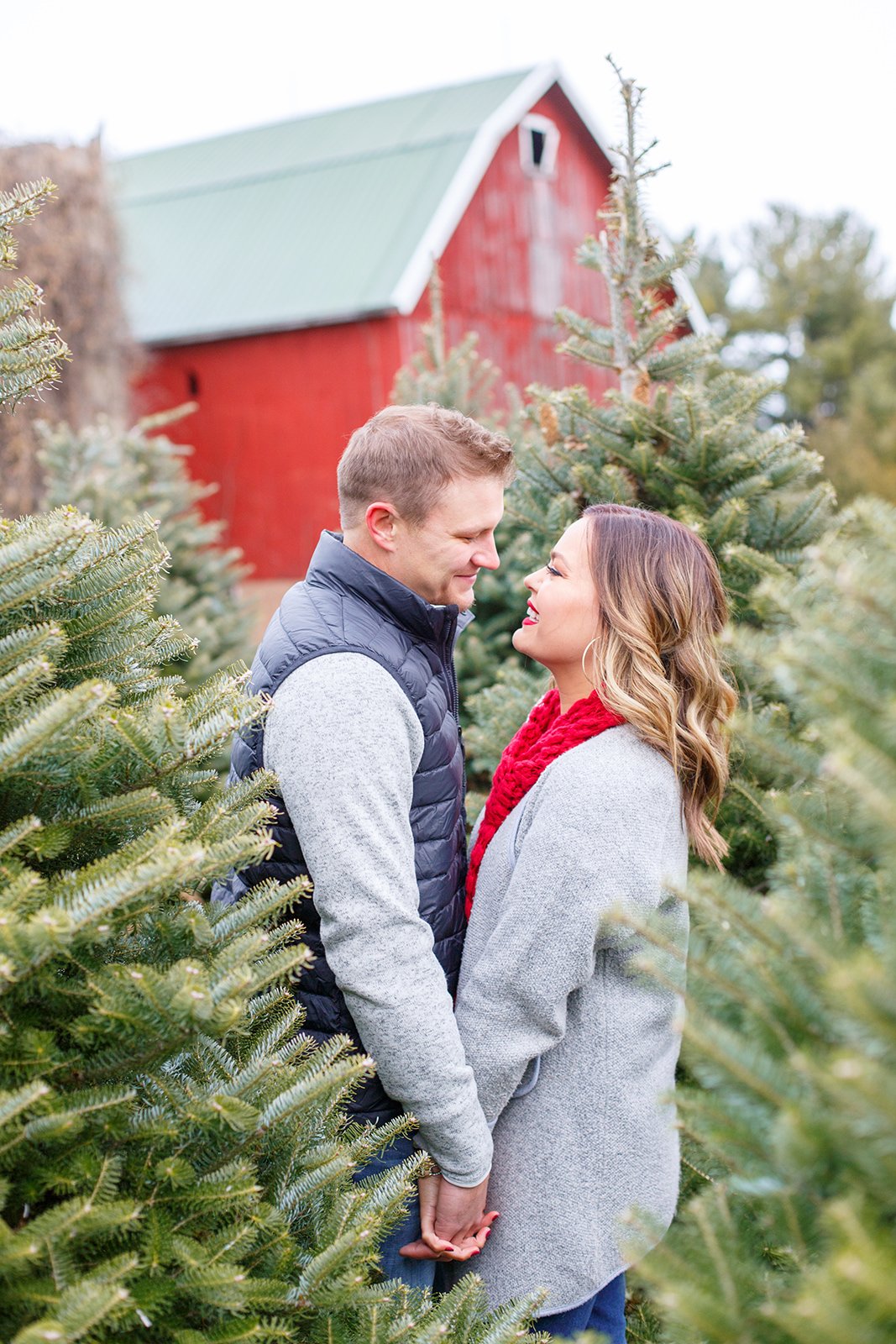 Neutrals: Mixing Materials & Patterns
The next collage is one of my favorites! I love the warmer, neutral tones with the mix of textures and prints. add some red and burgundy tones for a pop of color too!
Plaid with a Pop of Glam
Plaid is a holiday photo staple, right?! So why not step it up a notch with some glitter- add a sequin or shimmer skirt with some fun boots that have a pop of gold.
Reds and Taupes
This last collage is what we ended up going with for our photos this year. Since we knew there would be a lot of green with the trees, I wanted the red to contrast along with the neutral taupe colors in my boots and Conor's top. We also stuck with blue jeans for this one. We did end up with a little plaid too in some of the photos with a blanket scarf.
Below are our photos taken at the tree farm.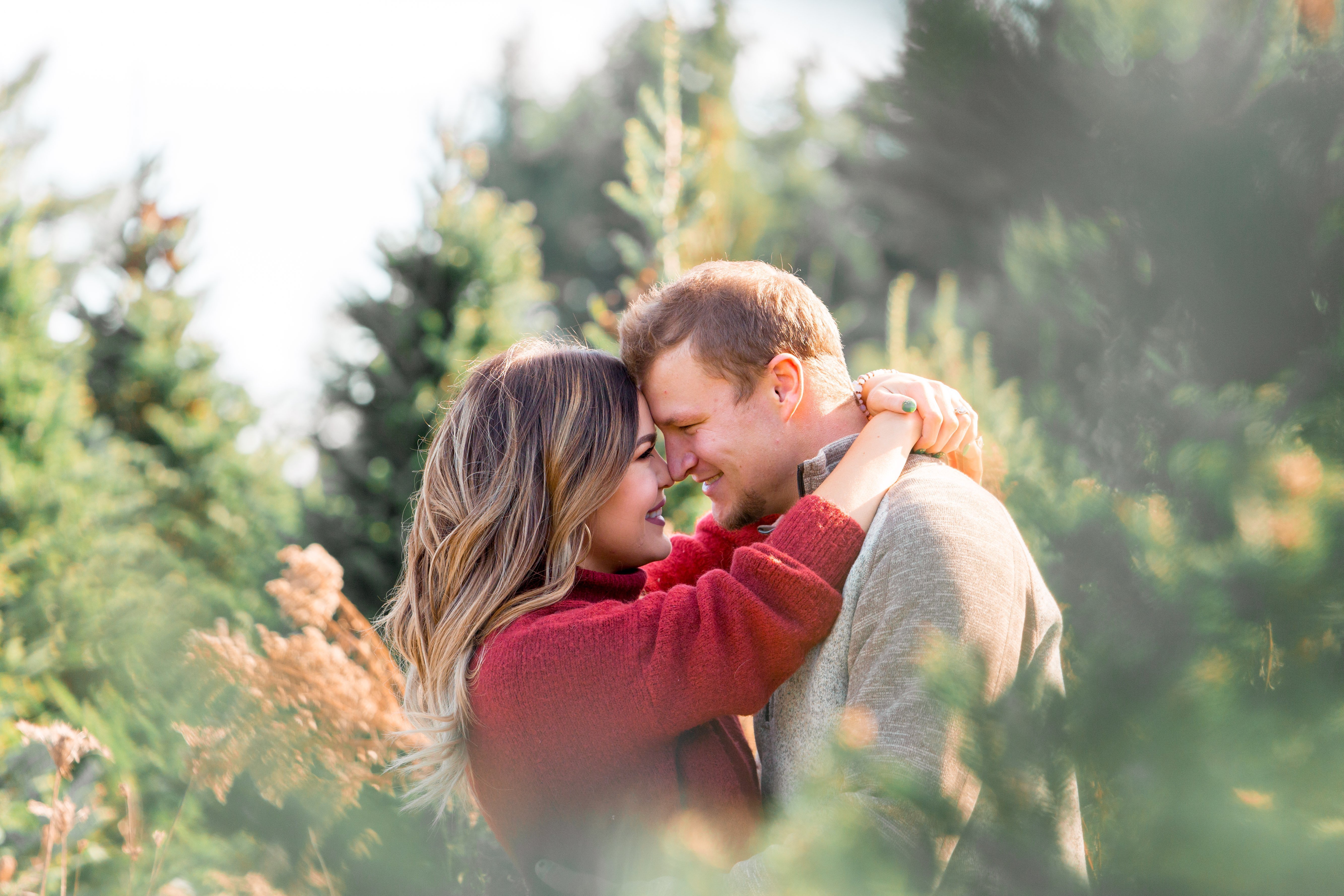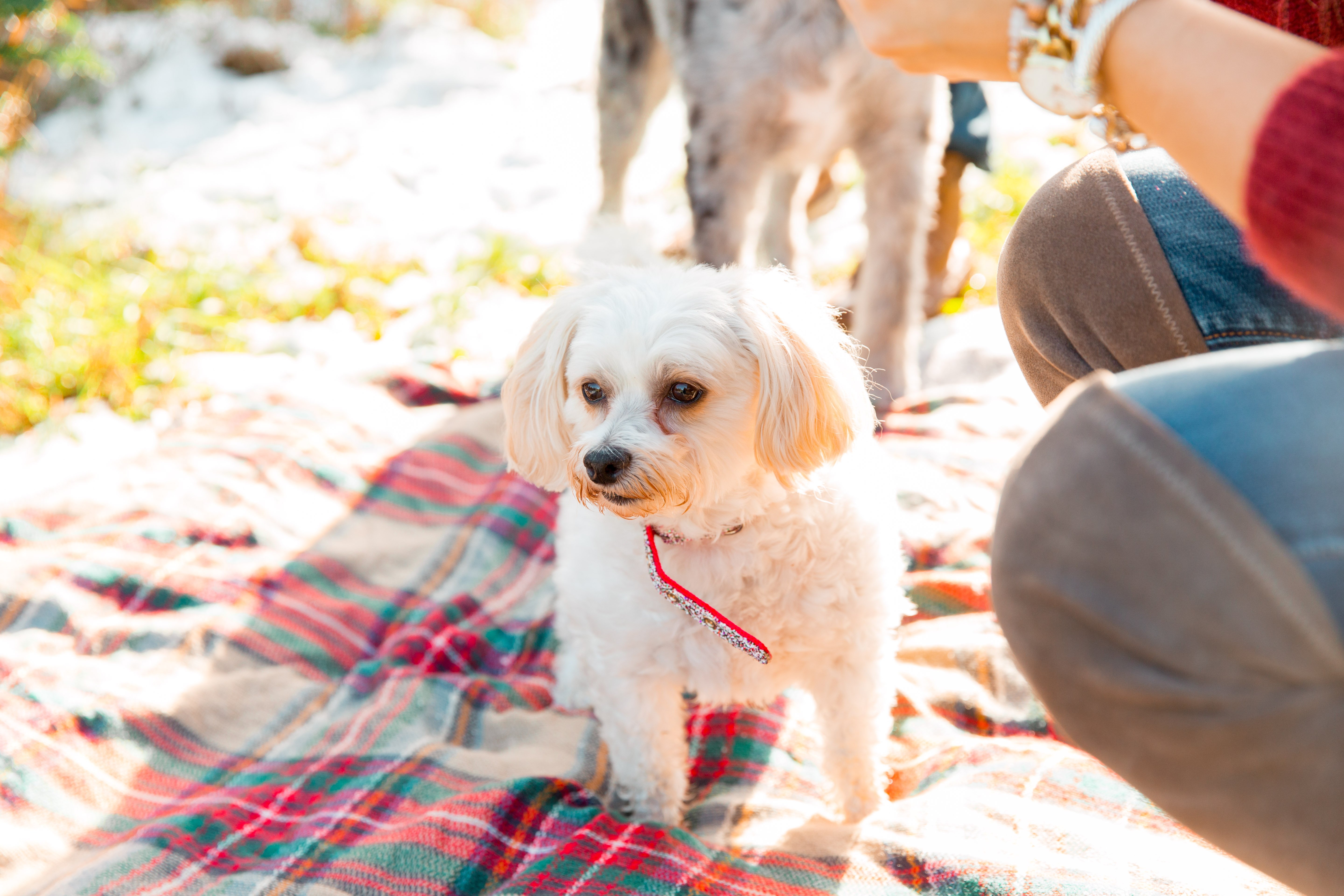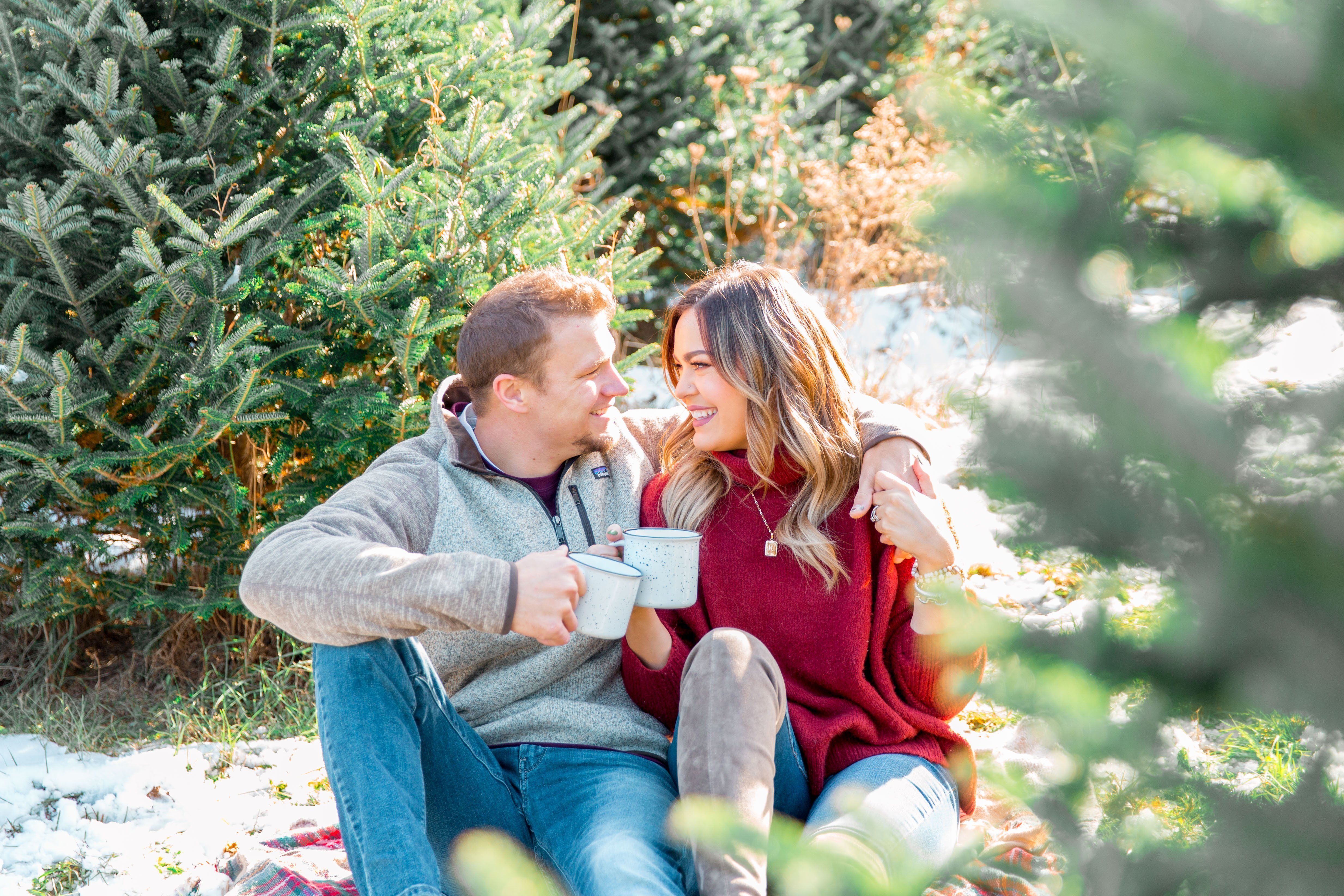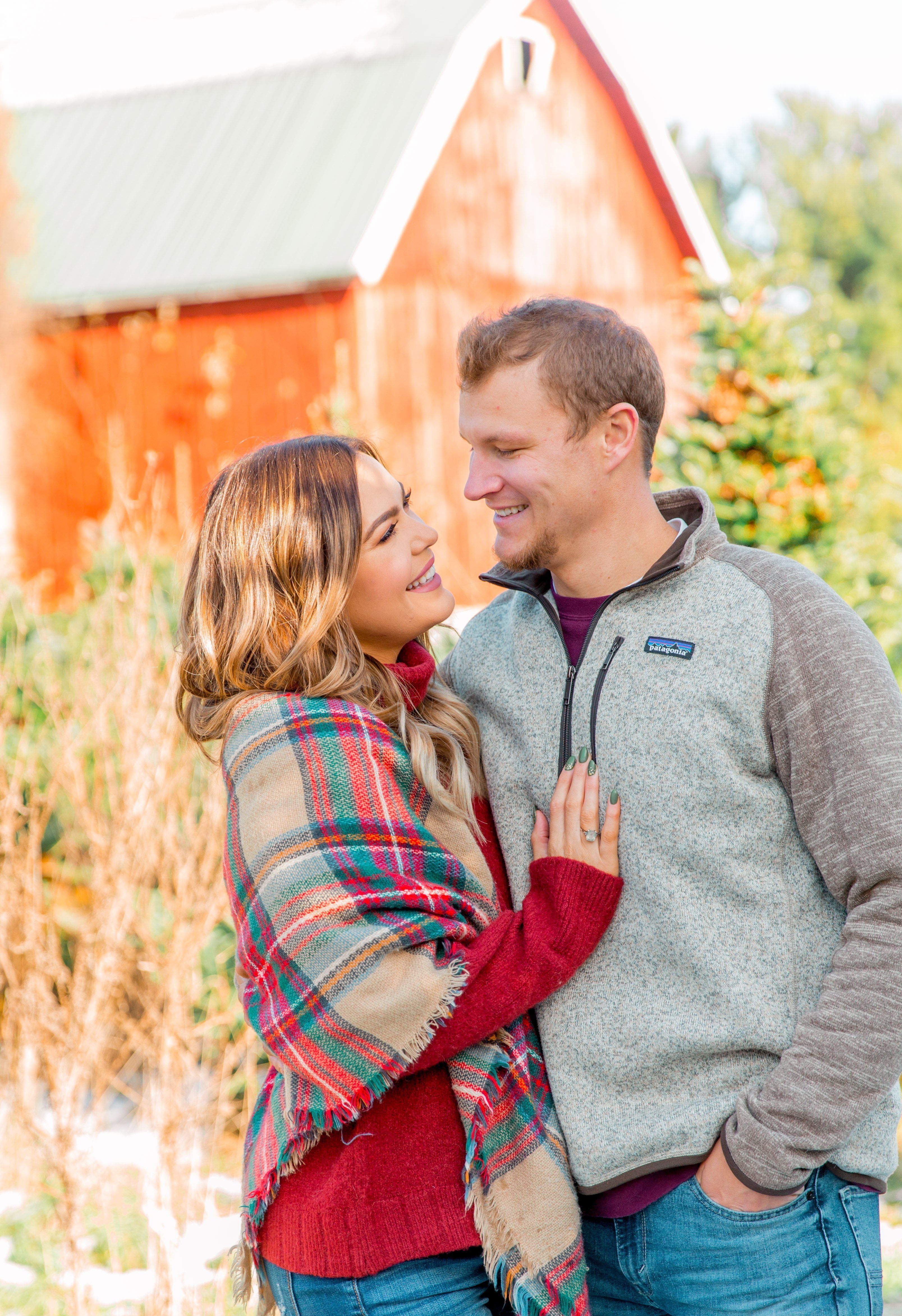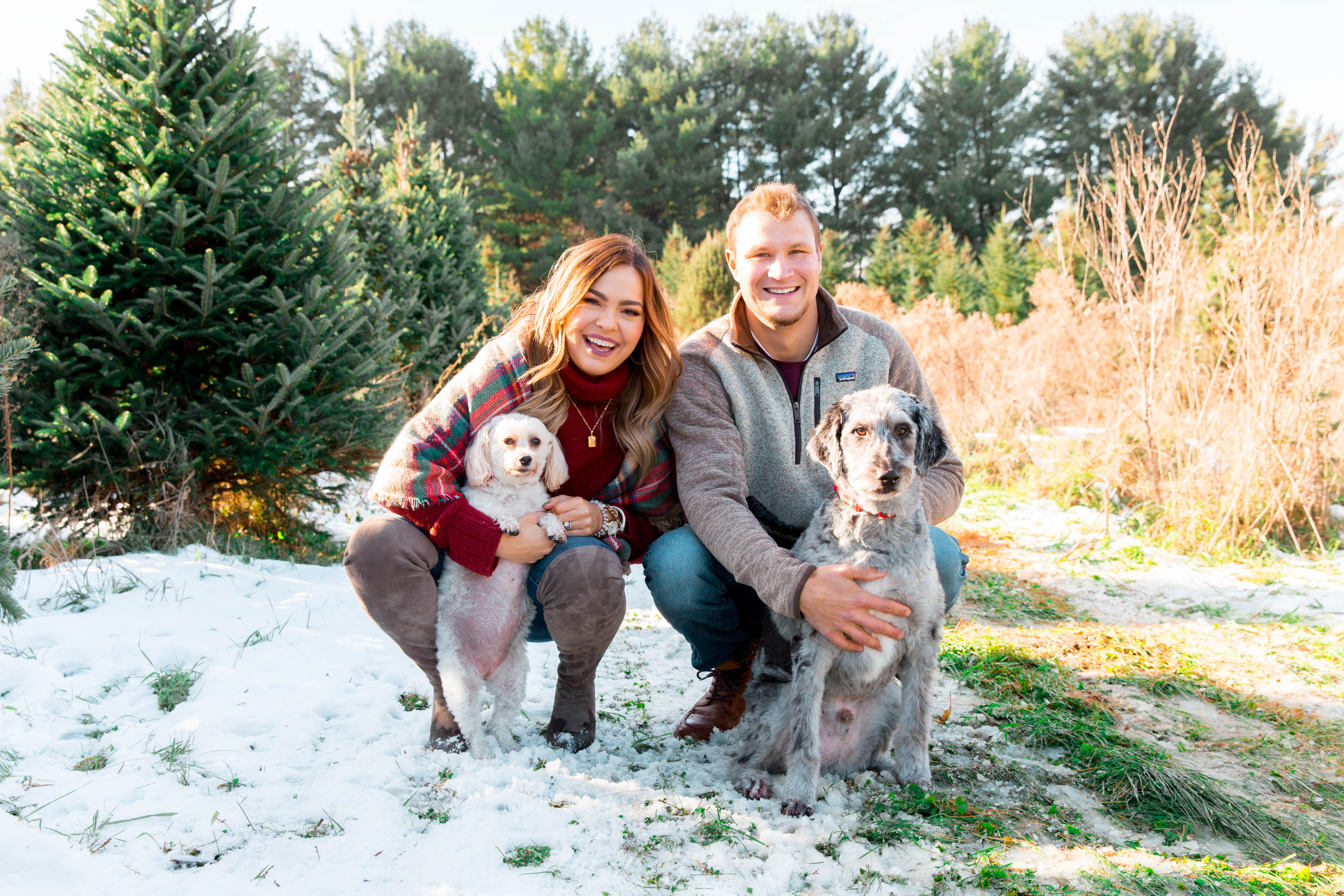 I hope these helped with some outfit ideas for your family photos.
Happy Holidays!