Welcome to week 2 of the Beauty Mix Series in collaboration with Ashleigh, Jasmine & Lily. This week's makeup look is all about "Brown Tones". If you missed last week's look, you can view it here.
I used a few new products in this week's look that I haven't used before. I tried out the Morphe Brushes Beauty Sponge, which I loved! I also tried out the Wunderbrow gel that I've been hearing everyone rave about. It took me a bit to do my brows, and I thought I loved it, but watch the video and see my thoughts! You can see in the video how long it took (thankfully it's sped up). I also tried out the Vegas Nay eyelashes in the style Easy Elegance. All of the products I used will be listed below, and included in my YouTube video as well.
Let me know if you like the videos, or if you'd rather just read the post. I'd love to keep filming the looks, but only if you're interested in watching them! Go subscribe and like the video for more looks!
Disclaimer:Â This post contains affiliate links.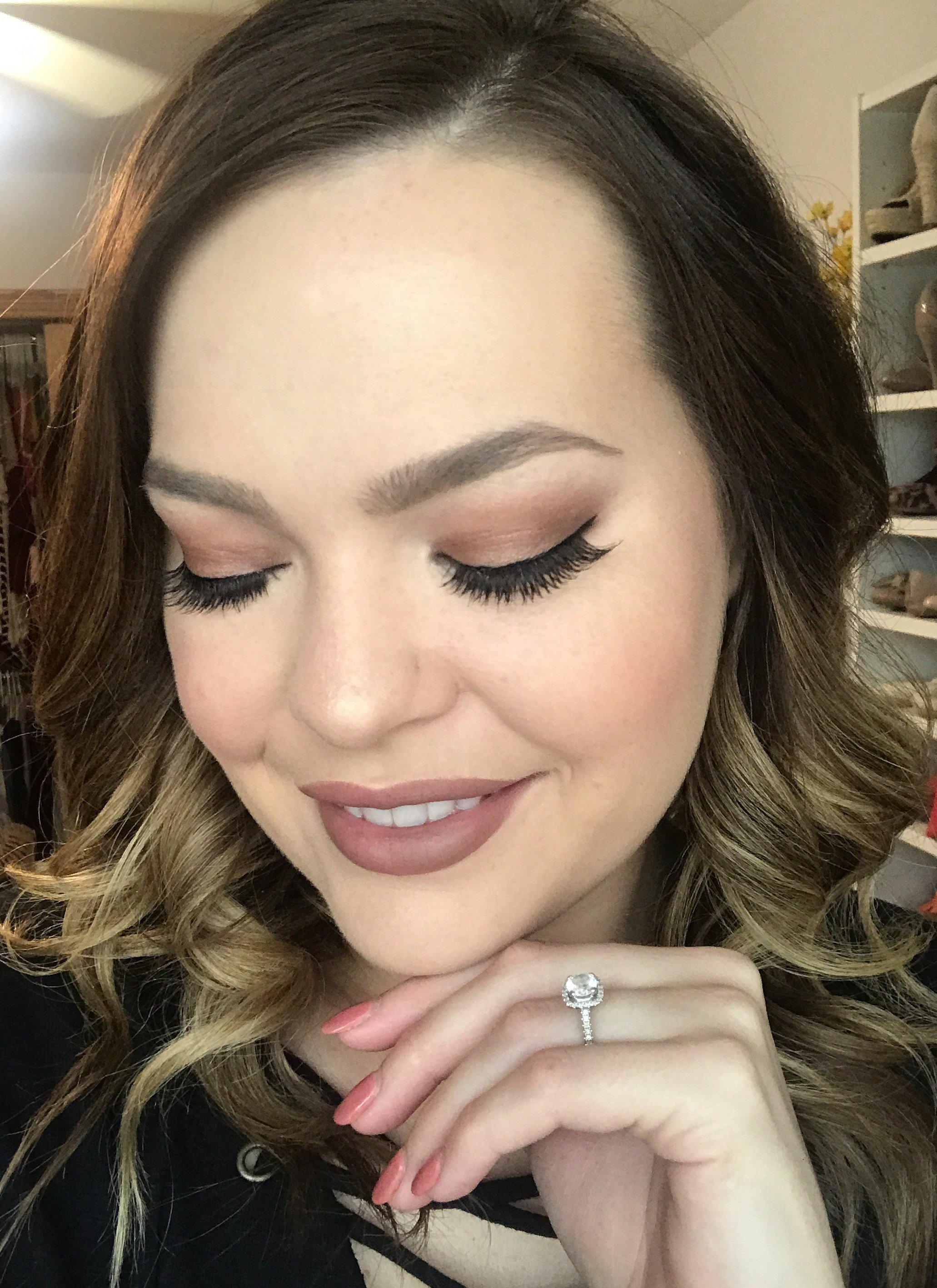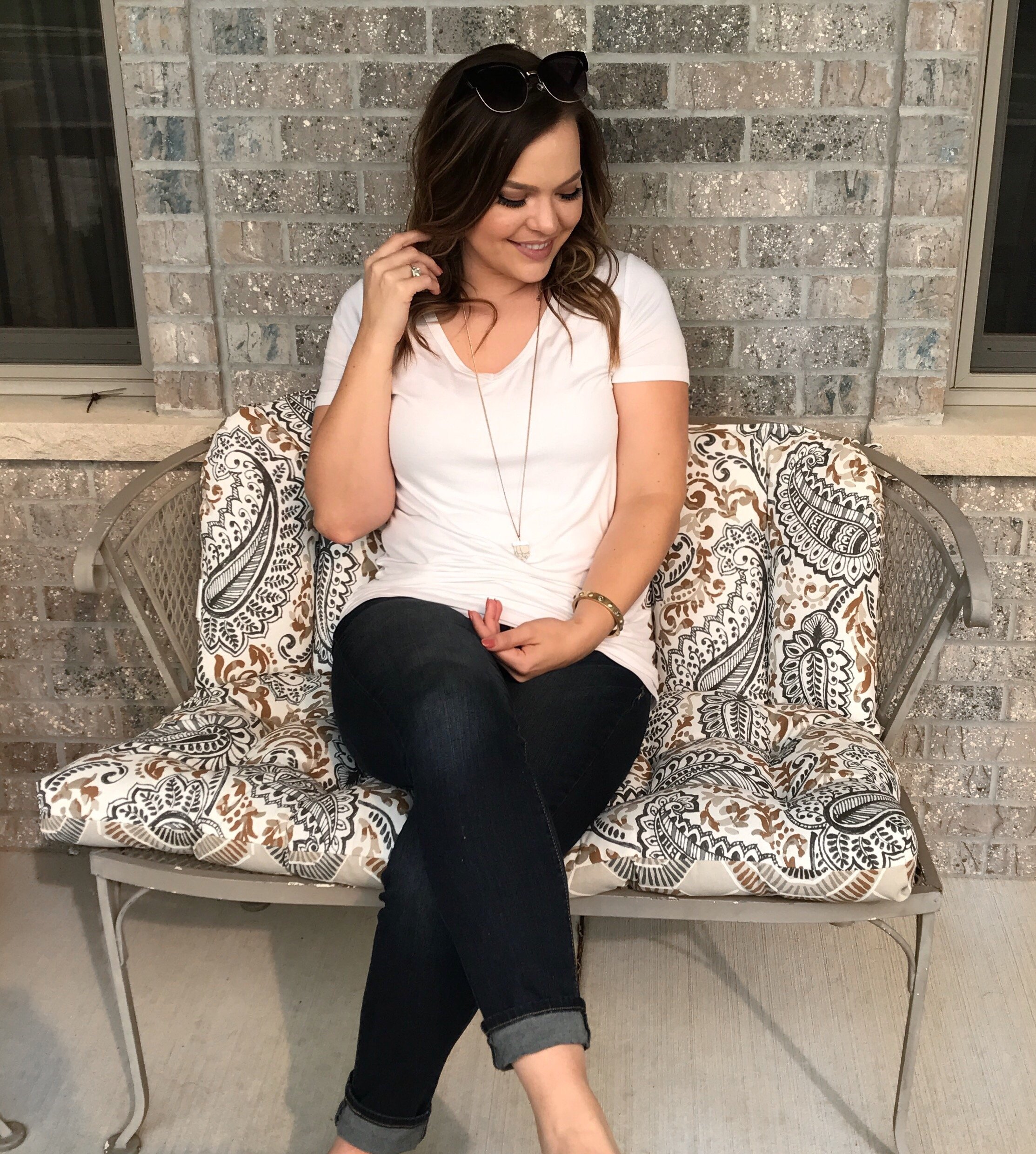 Makeup used for this look:
Primer: Smashbox PhotoFinish Primer
Foundation: Covergirl Vitalist Healthy Elixir
Concealer: Maybelline Dark Circle Eraser in Light
Setting Powder: NYX HD setting powder in Banana
Highlighter: Becca Shimmering Skin Perfector – Opal and Cargo HD Highlight
Blush: Milani Baked Blush – Luminoso and Colourpop Super Shock Cheek Color – Aphrodisiac
Eyelid Primer: Too Faced Shadow Insurance
Eyeshadow: Jaclyn Hill Palette
Eyebrows: Wunderbrow eye gel– blonde
Eyeliner: Maybelline Curvitude Liner in Black
Mascara: L'Oreal Voluminous Mascara- blackest black
Lashes: Vegas Nay in Easy Elegance
Setting Spray: Nyx Matte Finish
Lip Liner: Mac Whirl
Lipstick: Nyx Liquid Suede in Sandstorm

Thanks for reading this week's Beauty Mix! Don't forget to check out the other ladies looks on their blogs:
Jasmine – Jasmine Maria Blog – Brown Makeup Look
Ashleigh – Ashleigh Rose Blog – Brown Makeup Look
Lily – Beauty with Lily – Brown Makeup Look

FOLLOW ME ON SOCIAL:
Snapchat: Â @itsmekelsie22 Â  Â Facebook: Kelsie Kristine
Instagram: @itsmkelsie22Â  Â  Â Twitter: @itsmekelsie22
YouTube  Become an Influenster     Join FabFitFun