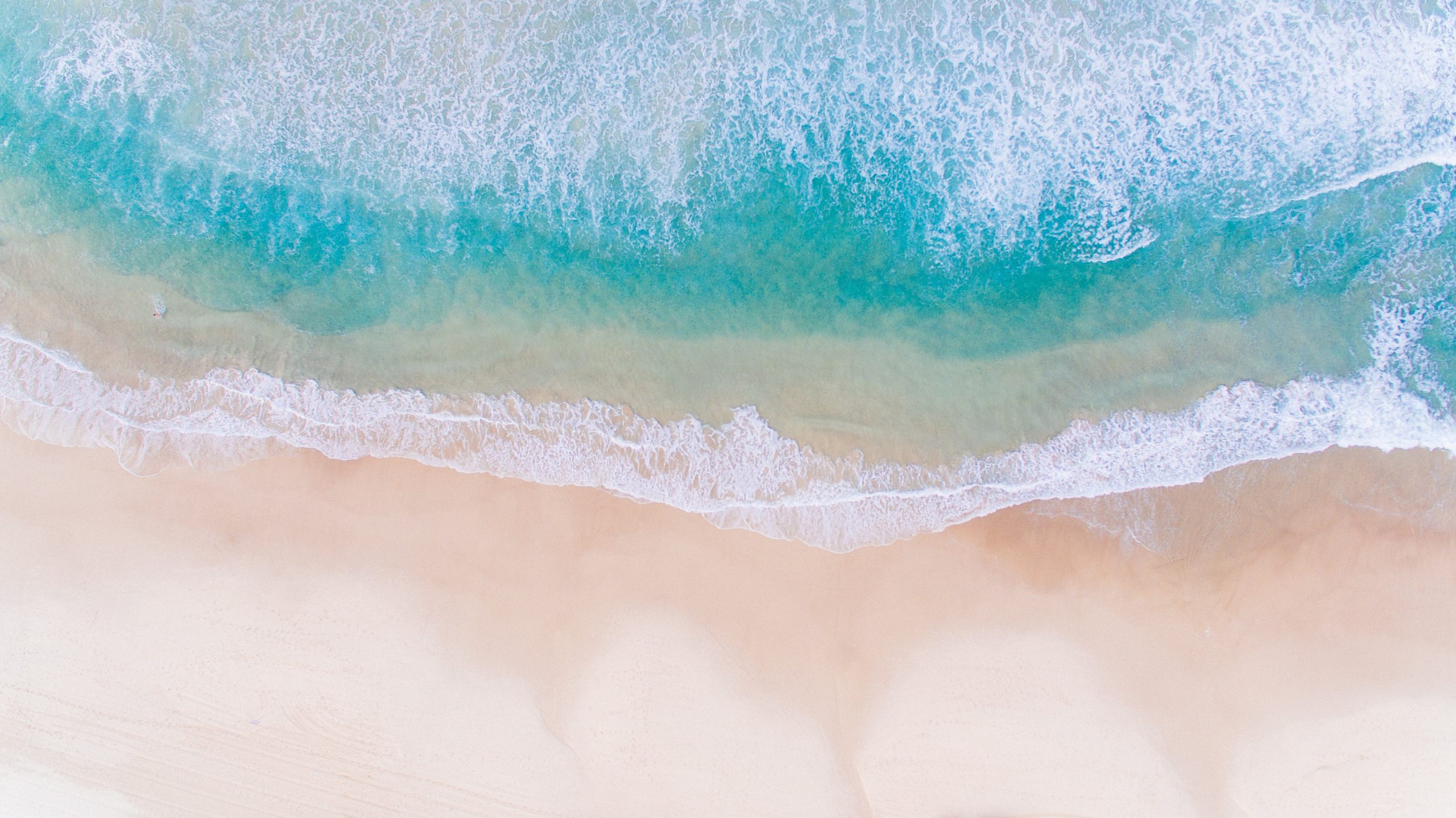 Happy Tuesday friends!! 2 blog posts back to back…who am I? Some of you might have already had Spring Break, while others might be heading off soon! If you're still shopping, I wanted to share 5 quick tips for shopping for Spring Break attire while on a budget! I'll be heading off to a quick weekend in Florida this week and need to take my own advice when it comes to shopping for this trip.
5 Spring Break Shopping Tips on a Budget
Use what you already have – Before hitting the store, take a peek at what you ALREADY have! Take a good look. You never know until you take a peek and there could be some hidden gems in there from last summer. Make a list of what you want/need.
Stick with items that are versatile – items that you can wear alone and with layers. Can you wear them in other seasons? Kimonos are a great item that can be worn in the cooler months, but also as a swim cover up. Don't be afraid to Mix-n-Match! Take items from previous seasons and reuse them. Mix high-end or designer with more affordable pieces. I'm all about this!!
Finding Swimwear – first off, pick your fit based on your body type/shape. I love one pieces.
I shared a post last year on one-piece swimwear – most of the pieces are still available and VERY affordable. The swimsuit should be snug, but not uncomfortably tight on your body. My favorite place to shop for affordable swimwear is Cupshe, but more last minute is Amazon (of course) ;).
Consignment is your friend – Search the racks – now is the time they put spring break items out. Poshmark is another great tool. TJ Maxx and Marshalls are also a good place to do some digging.
Don't forget accessories – Beach hats, sunglasses, straw bags, etc. Accessories make an outfit and if you're going to have them on the beach or in water, no need to splurge. I can't even tell you how many pairs of sunglasses I've lost over the years. Thankfully they were all inexpensive.
I have a whole page dedicated to Spring Break Finds, but below are some of my favorite finds that are more affordable.

You may also like// My Favorite Travel Essentials// What's in My Travel Makeup Bag
Thank you so much for reading. If you're off to Spring Break, have so much fun!